There has been an existing myth which states that men should give several shots to satisfy a lady in bed.
For those who can't, they are frequently humiliated by ladies and described as waste. They also describe themselves as 'failed' men for not satisfying their ladies with several shots.
There is no need to feel humiliated any more as a famous gynecologist, Dr.  Ignatius Kibe, ruled out the myth saying that one shot is enough.
"This myth of men having many shots being good isn't right, one good shot is good and enough," he said.
Unfortunately, the doctor's advice seems to have made no sense as Kenyans reacted disagreeing with his words.
Gideon Lumumba Multiple shots is healthy, a woman can never get satisfied with one shot, unataka watubebe aje sasa?
Stanley Waitagei One shot is a poor and shoddy work.Seven and above is a good work.Sukua mtu nani.
Annie Mutebas Ati One Shot???Men dont want to be Carried babyness thats why they Struggle to do even 5😂😂😂😂😂
Dennis Njiru First shot is never counted..talk about second shot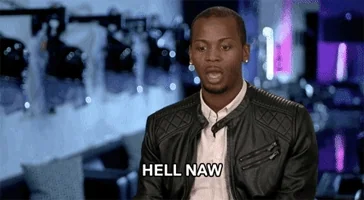 Benito Musolin Junior Aaiii Even after nimesend fare?
Alex Macharia one shot??its not a baby industry but you're having pleasure… sasa iyo ni kitu kweli?
Kigen Vincent Wewe doktari…mwanaume ni shot ya kwanza ya warm up halafu ya pili ya marathon ukiendelea hivo….😣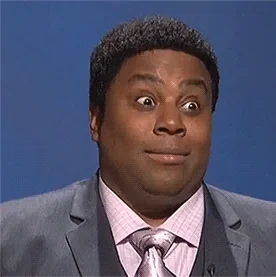 Thre are still those who believed the doctor's advice and went ahead to back him up;
Mar Mary One is enough ,,,,now some men wants to proof they are giants they keep on pumping you for hours..
Anyway its true these days people are having sex not making love,,,,if you were to make love one is enough.
Alicia Francis I support this doctor please add volume for those words 🤣🤣🤣🤣

Evans Hsyehfa Khdklla Bora you hit the target….one is fair enough! Usiharibuuuuu….!
Lameck Otieno Gwara That a real man talking thanks for saying the truth
Though being an educative topic, Kenyans seem not to be happy with K24 TV for holding such a talk in the morning hours;
Sammy Ondimu Ngare This is unacceptable how can you bring shots topic on the watershed period.. Kwani utu Umeenda wapi? You are a doctor with no moral values.. This should come from 10pm.. This early morning people discussing about Sex nini mbaya na sisi kweli?
Kibet Peter 😂😂This talk should be at watershed period! Can you watch this with your kids? This doctor never fumbles!
Lang'at Edwin Kiprotich This topic should be aired at 10 pm then we can put what he is saying and practice and see if it works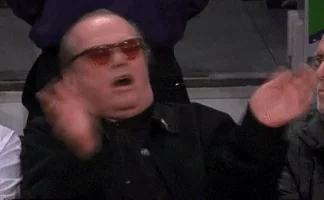 Philip Depay Korcholia This is unacceptable. Discussing sex and shots at this hour is out of order. Dr. Ezekiel Mutua, MBS should have a session with you.
Symon Simpo Welcome to k24 where the weatherman talks about sex when it rains instead of land preparations
JJ Graham K24 can you move this show to 10pm. We are taking breakfast with our kids
Çöllïñs Çölliñs Early this morning people are taking of sex I'm trying to figure out how your presenters are behaving