Frank Lampard seems to be facing the reality of his managerial career. The six months honeymoon patience period had come to an end and it is time for the Brit coach to deal with impatient fans with high expectations.
The Blues have lacked vitality in the recent past and have seen a significant change of mood at Stamford Bridge over unconvincing results.
Matters got out of hand following their inactivity in the January Transfer period where Lampard was aggrieved by the club's hierarchy for failing to bring in any player.
And as expected, weird narratives have started taking toll at the club with Lampard proving a frustrated and angry figure.
Over the recent past, the former player cum manager has been responding to any claim revolving around the club or players. Visibly, Lampard has concentrated much on building a young team, extending their contracts but has been seen at loggerheads with older ones.
And now, Lampard has come out to clear Willian's recent narrative concerning the impediment on his contract extension talks. The 31-year-old is in the final few months of his stay at Stamford Bridge and he's set for another challenge unless an agreement is reached.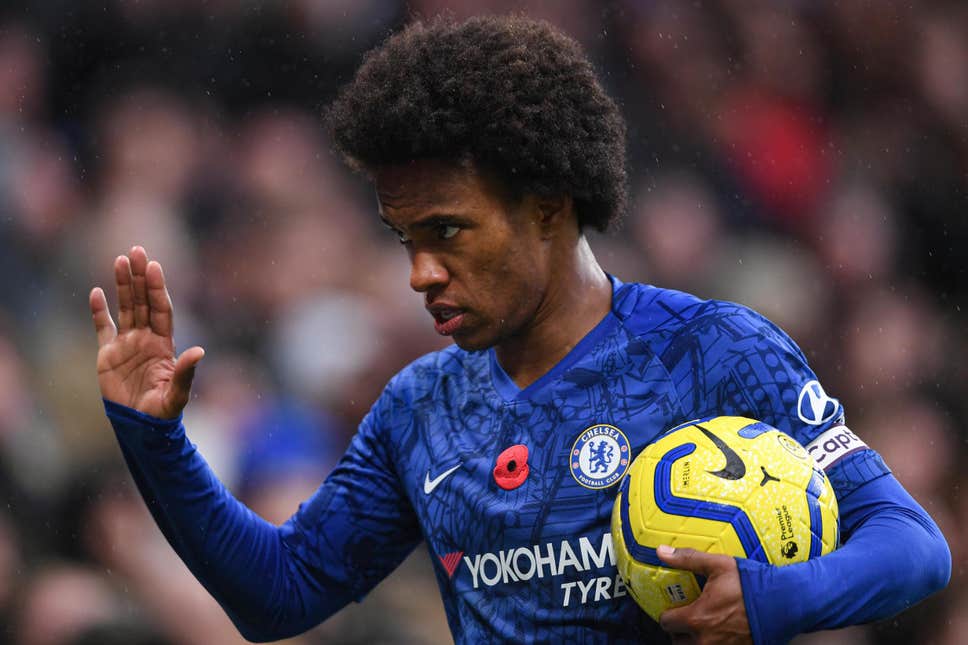 The Brazilian stated that he has been advocating for a three-month extension while the club is stuck on a two-year deal.
But Lampard has another narrative. He said Willian's case is ongoing;
"It's an ongoing conversation. Maybe not ideal timing but I don't want to get too drawn into it because I am the manager of the team and don't want to look too far [ahead].
"Some of the headlines this week had a sense of frustration for me because we're working day-to-day to finish this season and we're not jumping ahead to the summer. Willy's one is an ongoing situation. It's not over. We'll see."