Arsenal's exit from the Europa League was not expected by many especially after their 1-0 away victory in the first leg. But Olympiacos pulled off a masterstroke and turned things around with a 2-1 win at the Emirates.
Check out these knee-slapping memes that were used to mock the Gunners after the loss;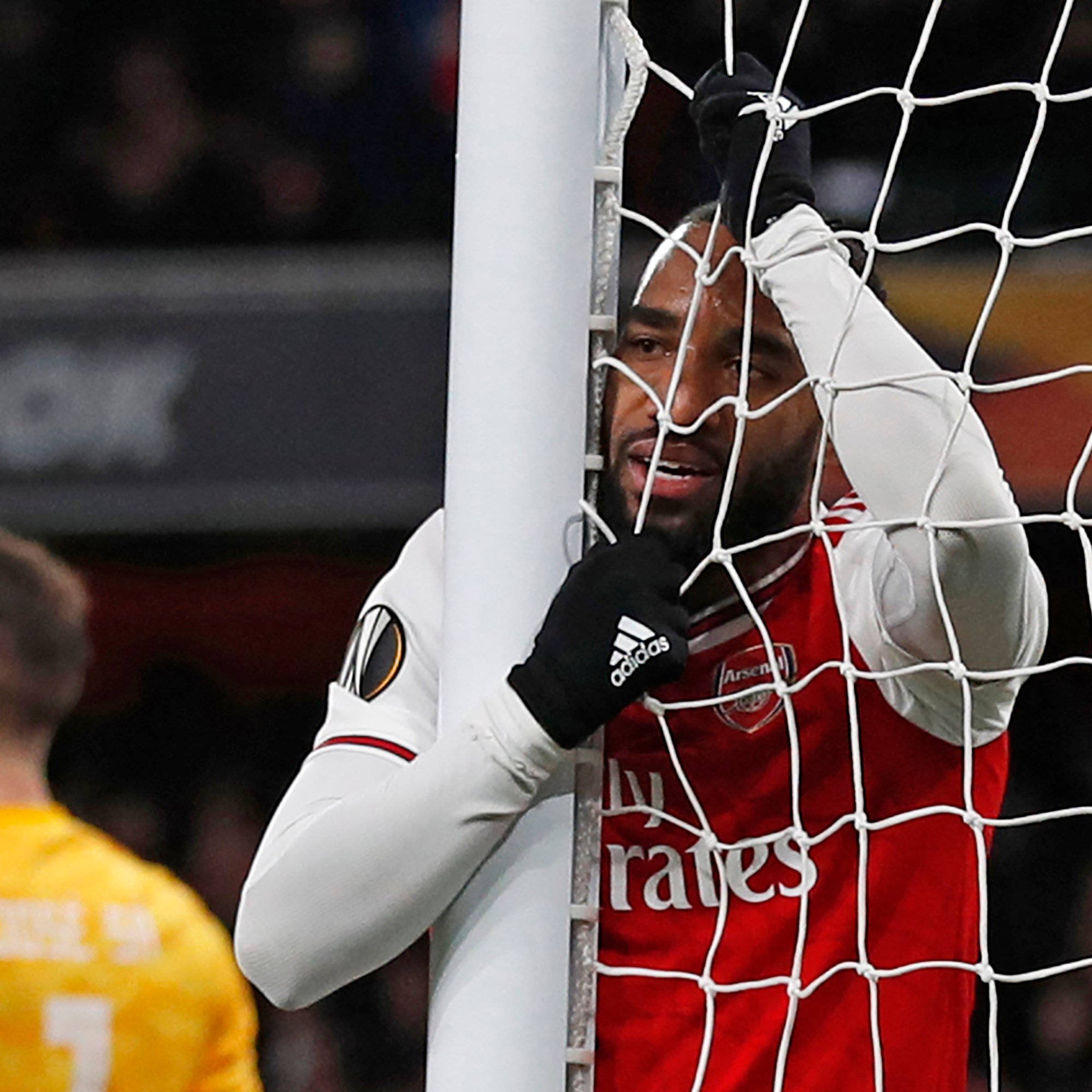 This is the time Lacazette realised Arsenal are struggling to beat this Greek Yogurt club.
For sure, you can take Wenger out of Arsenal but you can't take Arsenal out of Arsenal.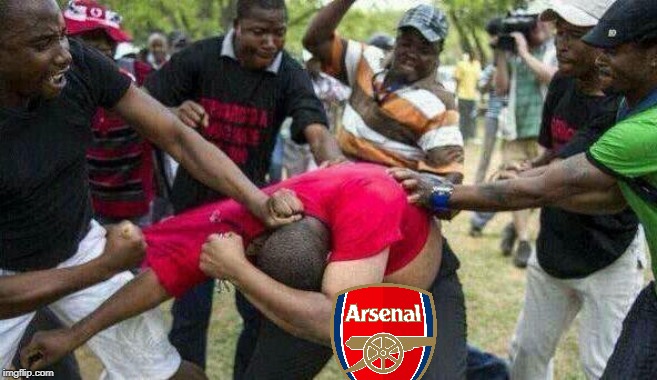 It was a thorough beating to Arsenal fan who was claiming they are unbeaten in 2020.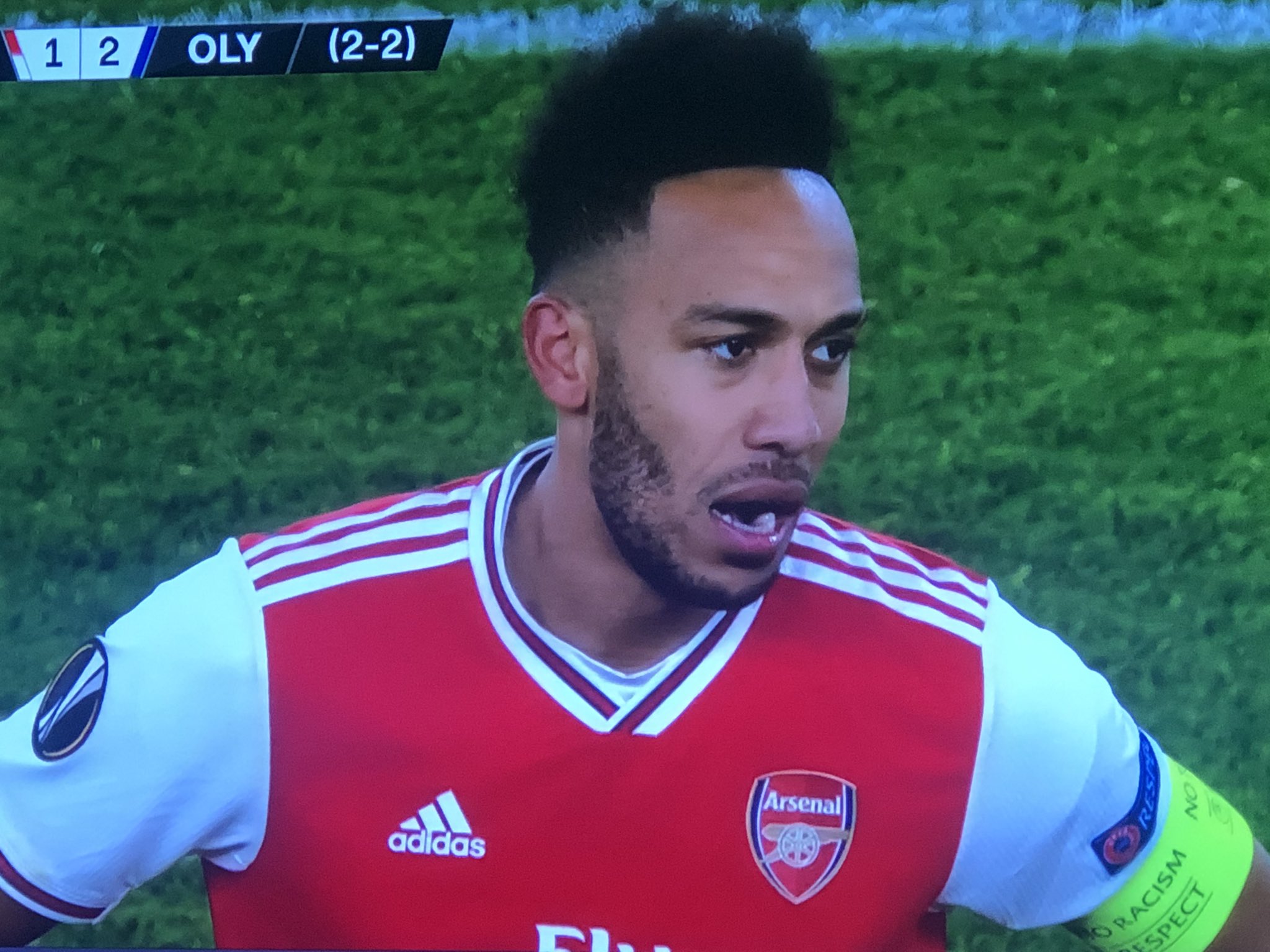 When you score a bicycle kick for a club that doesn't deserve it.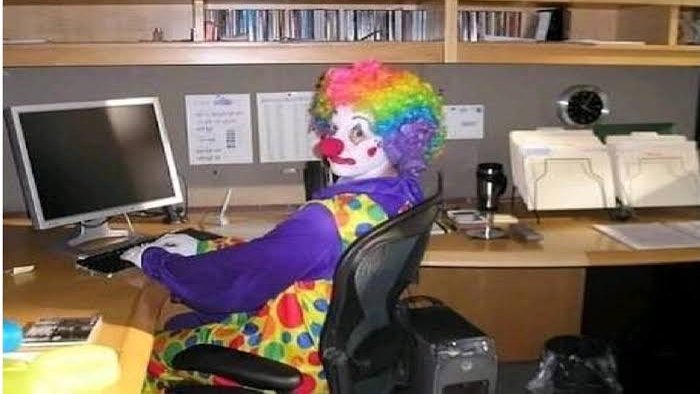 ARSENAL unbeaten in 2020?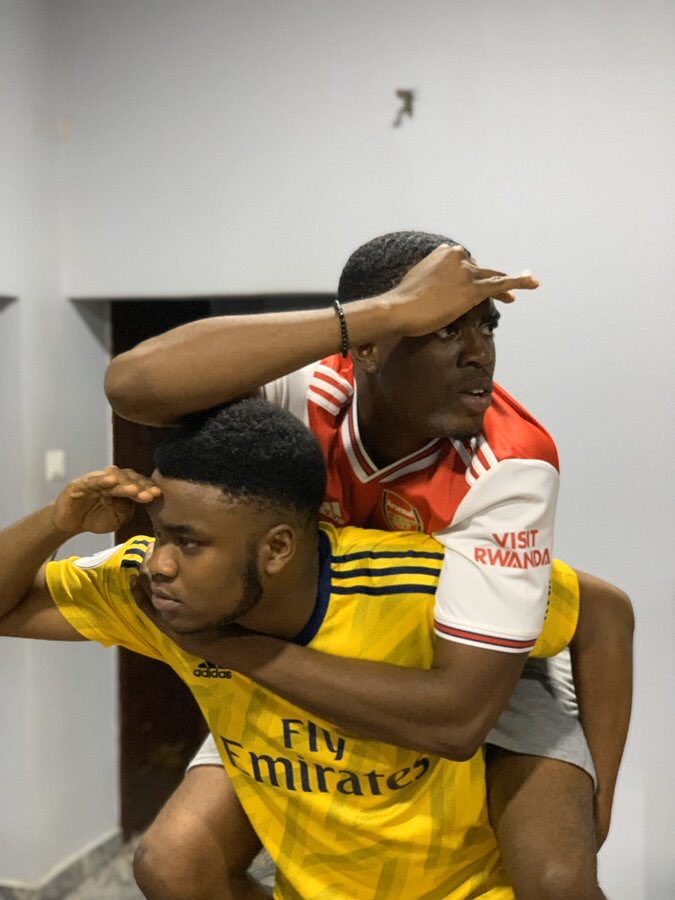 Where is that Pepe?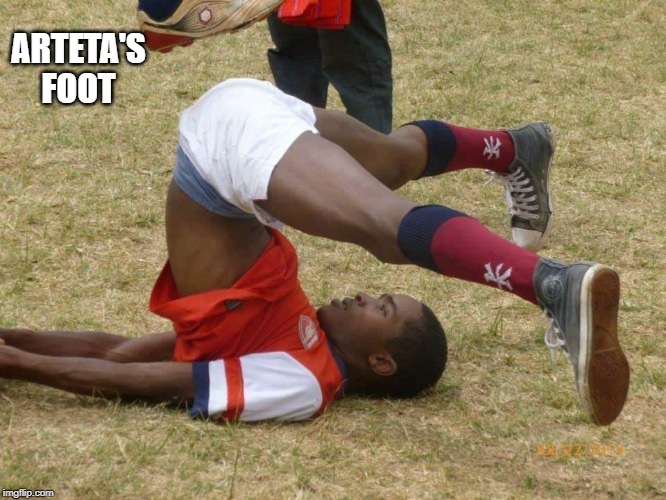 Arteta's reaction after Emirates humiliation.
No difference between Arsenal and Man City; both won't be in Europe until 2022.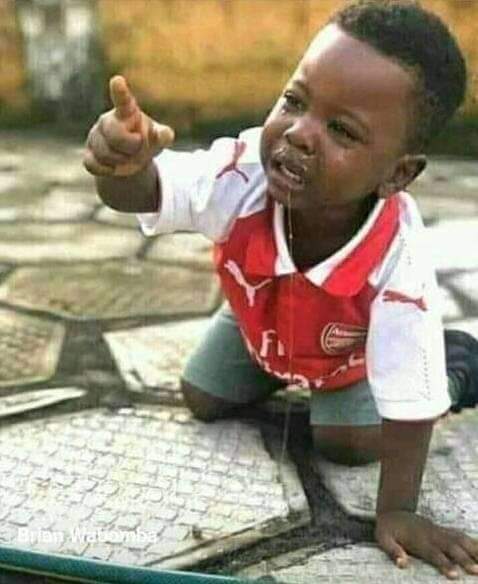 As far as Arsenal didn't kill me, even coronavirus cannot.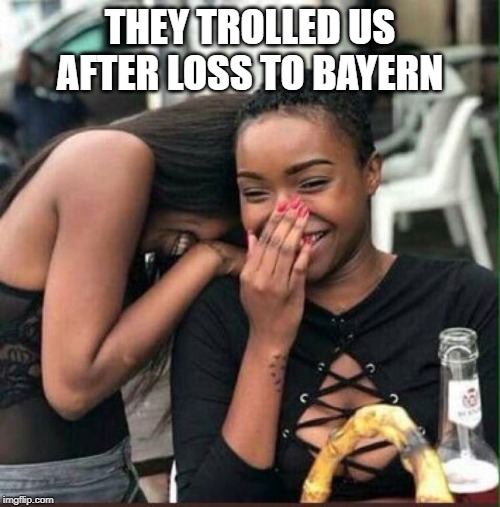 Chelsea fans right now.