K24 news anchor, Betty Kyallo, has been making headlines of late for the wrong reasons. Many are times she has fallen on the wrong side of Kenyans for various controversies.
She was shocked after she innocently shared a photo of her dressed in a black trouser and a black top. Netizens were quick to body shame her saying that her figure is no longer good.

Ouma Justus Mc Odero Betty your figure is diminishing day by day,you no longer look the way you used to be,, but why
Triza Johnsons Aki figure yake inadidimia kila siku, whyyyyy betty

Caleb Inzofu Trousers is not your type crushy vaa tu ile dress yako ya red ,blue na yellow,,,
Jane W Wairimu In my words u look stunning but hiyo kiatu naaah..naaaah not for you

Mugane Irungu Did u know that the same God u are talking about does not allow u to wear trousers? Now u know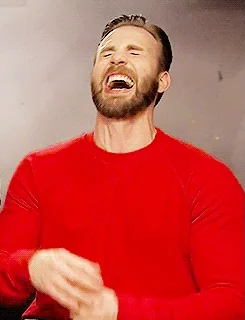 Jason Winner Trousers no to your figure
Captaiń John umekua flat screen tena
Marya Sammy Kim leo umevaa viatu za mothers union😄😄
Rose Koki Exactly,, alafu,,kwani uko na miguu zote za right?

Esir Ntomtule Hio trouser imenikumbusha karate
This is not the first time that Betty is going through such shame. She was previously forced to hit back after a fan asked her to hit the gym so that she could perfect her figure.
The fan posted on Twitter after she shared a picture of her looking gorgeous in a black dress during the Kenya Wedding Awards.
"In your free time go to the gym and hire me to be your personal trainer," he said.
"I don't have free time. You go on my behalf," she responded.