Liverpool are only 12 points away from ending their 30-year wait for the evasive Premier League title.
Any four wins out of the eleven remaining matches will see the Reds lift the trophy no matter what any other side does including second-placed Manchester City.
City are 22 points away from the leaders and can only win the title if they win all the eleven matches while Liverpool draws/ lose them- considering also the goal difference. But this is practically impossible!
Liverpool's magic number, therefore, is 91 but should City drop any points between now and the end of the season the Reds target will drop.
And that means Klopp's men could win the title even if they fail to win another game in this campaign, as 11 points are available if they draw every fixture.
One of the Reds' remaining fixtures include a match against Man City. This means a draw with Guardiola's men plus the other 10 will leave Liverpool with 90 points while Man City with 88.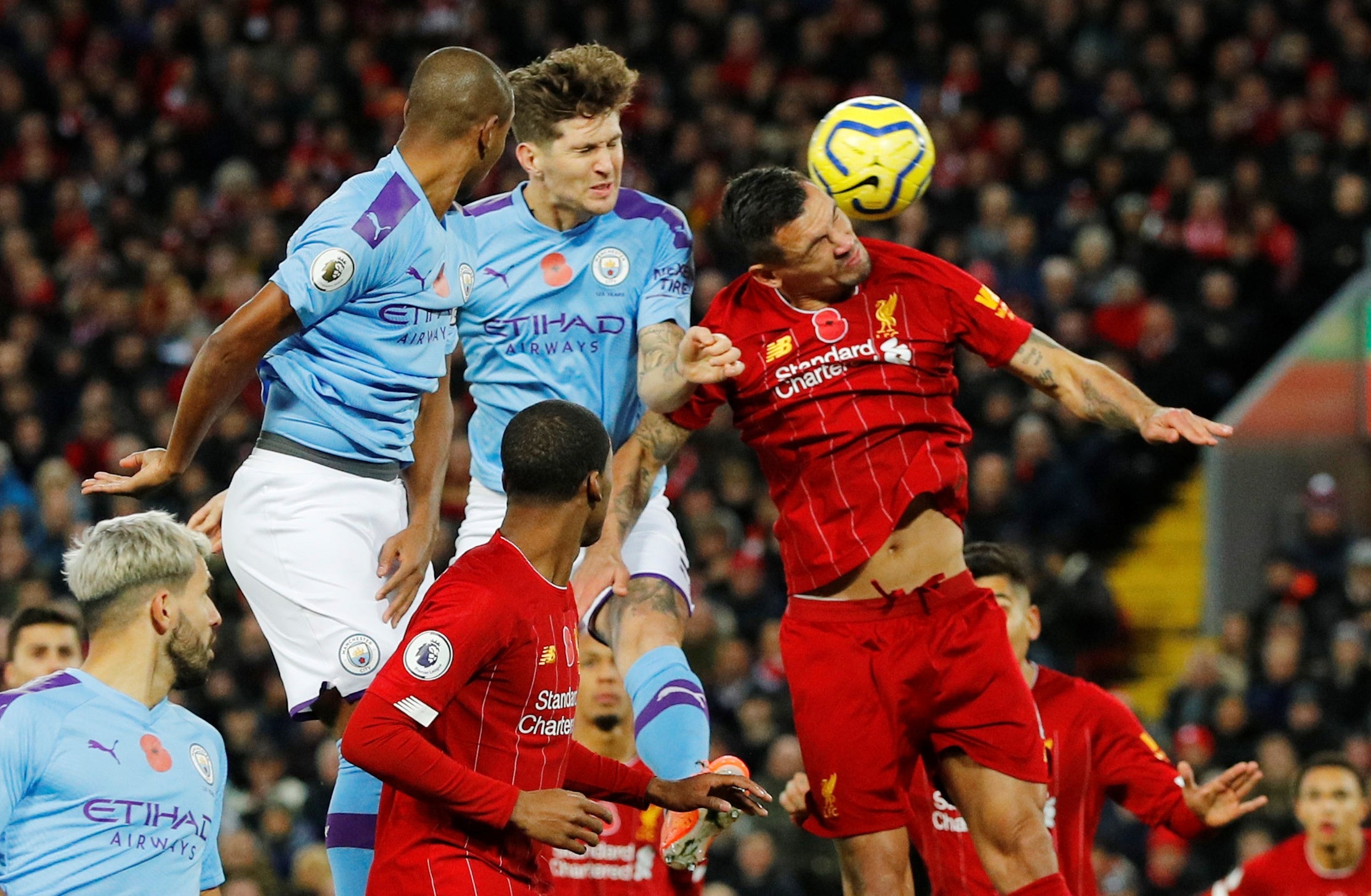 Either way, Liverpool are playing with one hand set on the trophy while the other working to avoid any loss and achieve the invincibles landmark.