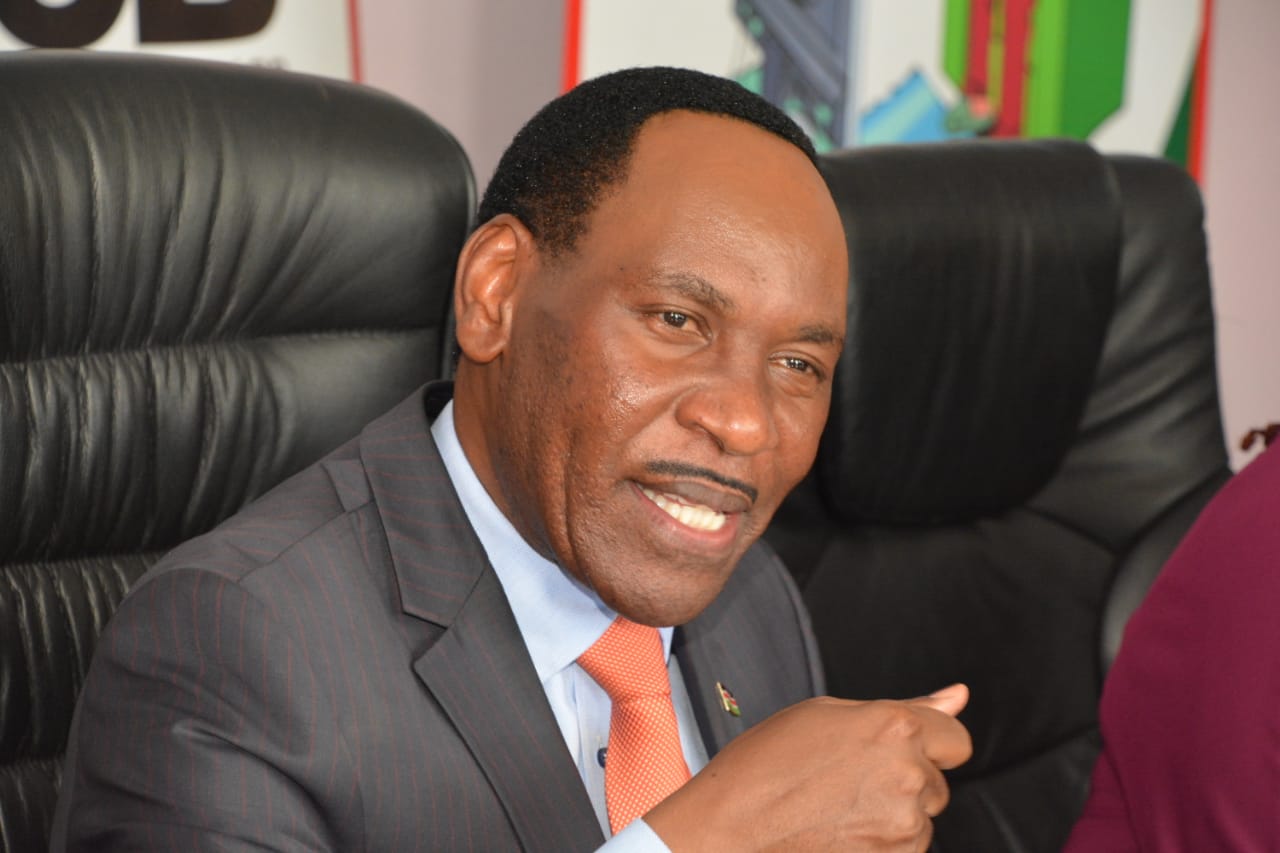 Kenya Film Classification Board CEO Ezekiel Mutua has issued his remarks following the ban of a gay-themed film titled 'Shubh Mangal Zyada Saavdhan' which was set to premiere on Friday at Imax.
Taking to his social media page, Mutua described the film as worse than other films the board has banned in the past.
"The film is worse than the ones we have banned in the past as it has scenes involving children in homosexual practices and openly attempts to legitimize same-sex marriage." He wrote
Mutua emphasized that homosexuality is illegal in Kenya and the country will not tolerate such content that pollutes morality.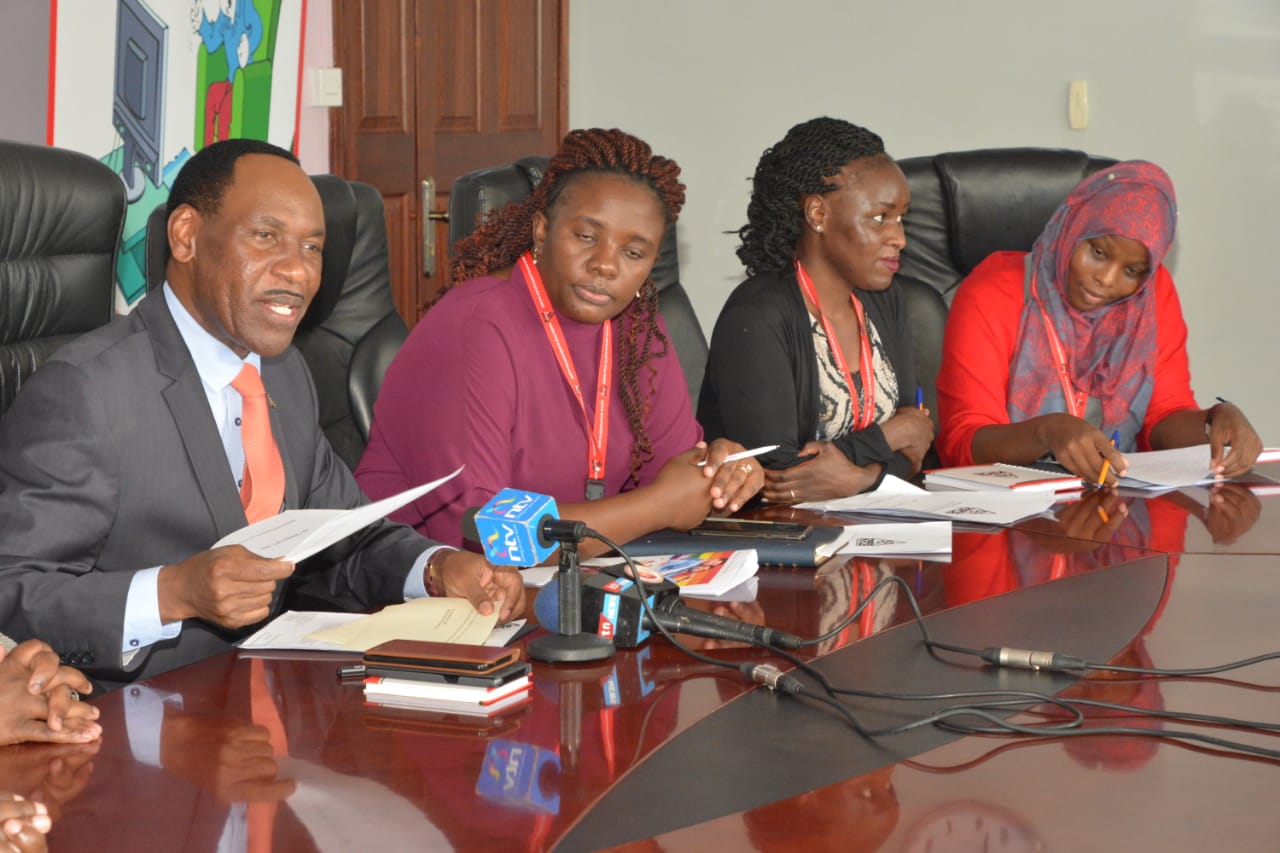 He also warned against the distribution, broadcasting or being in procession of the film in the country adding that those who will be interested in viewing it should do so in countries where homosexuality is legalized.
Mutua's remarks come after KFCB issued an official statement in regard to the film citing that; The film is misleading and deliberately attempts to normalize and legalise same-sex marriages which is against Article 45 of the Kenyan constitution which defines marriage as a union between two persons of the opposite sex thus outlawing homosexuality.
Press statement by @InfoKfcb on the banning of the Hindi film 'SHUBH MANGAL ZYADA SAAVDHAN' pic.twitter.com/5tJnEQ6GRk

— Dr. Ezekiel Mutua, MBS (@EzekielMutua) February 21, 2020
This is however not the first time that Mutua has publicly condemned homosexuality. In 2018, the KFCB boss made headlines after banning the overly hyped Kenyan film 'Rafiki'.
According to the board, the film was banned for promoting lesbianism and Mutua defended his view on the matter saying that homosexuality is against culture as well as the Kenyan law.
Check out his full post