English Premier League side Everton has announced a plan to cancel its partnership with Kenyan betting company Sportpesa. This will come as a huge blow to the company that was also denied an operating license in Kenya due to a tax evasion row with the government.
In a statement, Everton announced that they have mutually agreed to cancel the partnership with Sportpesa two years early due to the club's commercial strategy in line with its vision and future growth plans.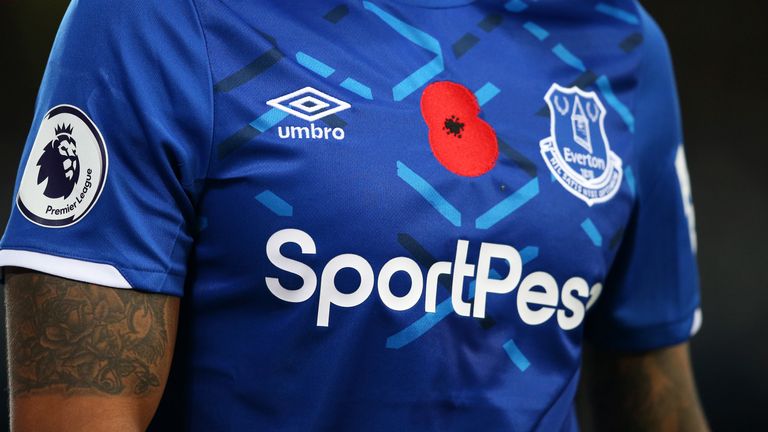 "This has been a difficult decision but one that allows us to best deliver on our commercial plan and to grasp the new opportunities now open to us. The Club would like to thank SportPesa for all of the work that has been done together.
Our partnership has seen our first team visit Africa on two occasions, as well as former players and Club staff take part in numerous activations in the region. This has allowed us to grow our own footprint in Africa and further strengthen our special relationship with the continent," a club spokesman said.
Everton will appoint a new main partner at the start of next season.
Sportpesa lost one of its main markets after the Kenyan government declined to renew its operating license in June last year. As a result, the company canceled all sponsorships it hard with Kenyan sports entities but retained their overseas deals.
The company also laid off a huge chunk of its employees in the country.