Manchester United are reportedly in for Borussia Dortmund winger Jadon Sancho as coach Ole Gunnar Solskjaer continues to rebuild ahead of next season's campaign.
United brought on board Bruno Fernandes during the January transfer window and have now earmarked Sancho, Aston Villa's Jack Grealish and Leicester City's James Maddison for signing.
Sancho, in particular, is a major United target as he continues to perform for the Bundesliga contestants this season. He is also a full England international and his hefty price tag shows just how highly rated he is.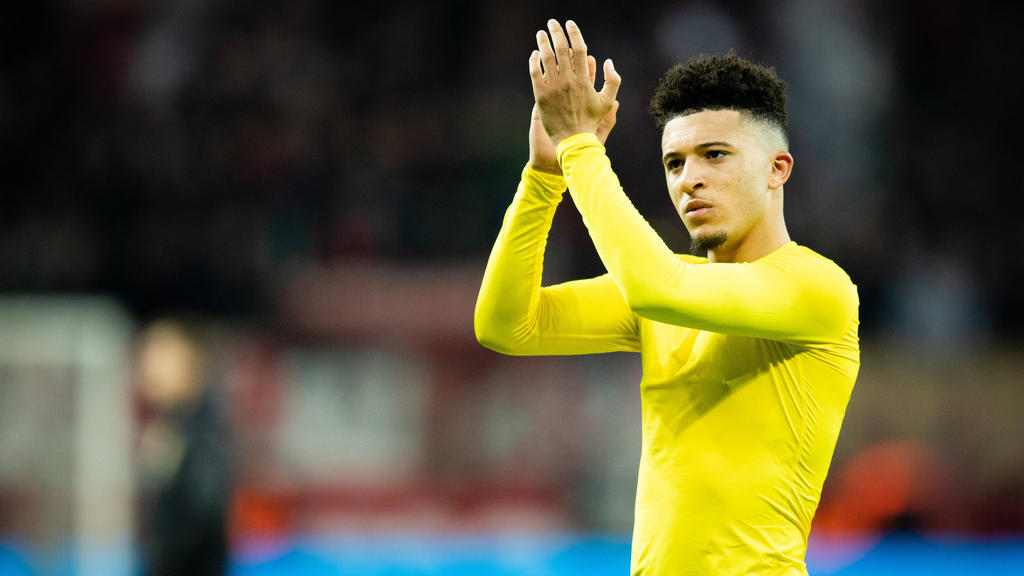 We look at why United should prioritize Sancho's signing and must-see off competition from rivals to bring him to Old Trafford this summer.
Creativity
Sancho is a very creative player who creates chances and brings his teammates into the game. United's attack has lacked a spark of magic this season. Bruno's arrival is a boost for the team but on his own, he cannot bring a spark to United's attack. A player like Bruno will bring badly needed creativity into OLE Gunnar Solkjaer's attack.
Goals
Sancho is a goal-scoring winger. He has scored 14 goals for Dortmund this season, most of them match-winning goals. United have lacked goals from midfield over their years. Their highest scoring winger this season is Daniel James who has scored a paltry three goals so far this season. United have had to rely on strikers for goals and the addition of a wide player who can score goals is a much-needed boost for the team.
Assists
The 19-year old leads the assists' chart in the Bundesliga this season with 13 assists to his name. With United largely struggling to create goal-scoring opportunities, the speedster is a much-needed signing for Solskjaer.
Fear-factor
United have over the years lost their fear factor. They were a team that opponents feared even before the game. They need players who can instill fear into opponents. With a player like Sancho, United are likely to bring back that fear factor. He is quick, fearless and a good dribbler and this is likely to impose fear on opponents.