Manchester United winger Paul Pogba is desperate to quit Manchester United over false promises the club made to him when he returned to Old Trafford in 2016.
The Frenchman made a switch back to Manchester United from Juventus after four years in Turin in a deal worth 80 million pounds. He has since won two titles, a league cup, and a Europa League titles.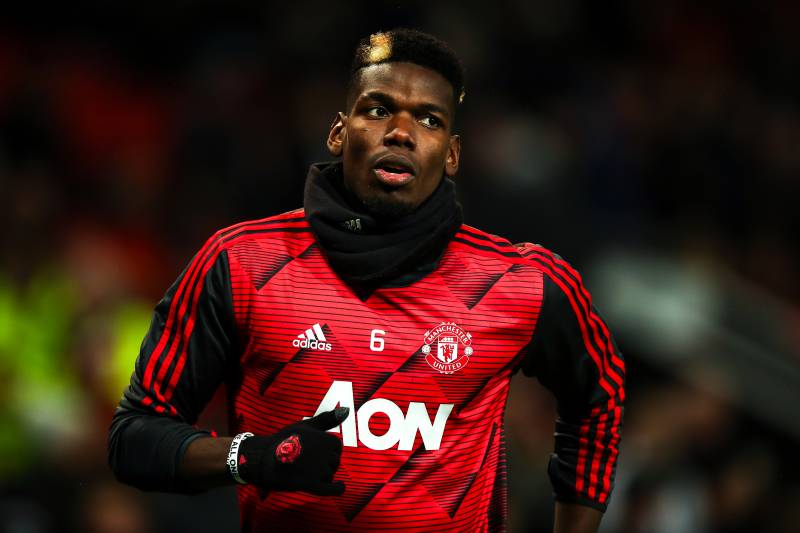 The 26-year old is however unsettled at the club and last summer he expressed his interest to quit the club for either Juve or Real Madrid, both clubs were interested in his services. United, however, rejected his request and he had to remain at the club.
It has now emerged that the player wants to quit United as he feels betrayed by the club hierarchy who have failed to fulfill the promises they made to him when Jose Mourinho convinced him to return to the club in 2016.
Part of the promises they made to him was that he would be part of a strong United team United was building as they looked to conquer the English Premier League and Europe once again. This has not been the case as the Red Devils have one of the weakest squads among the top teams in England.
Pogba was also promised to be among the key players in the team. Realistically is United's best player and has come under heavy criticism when not performing well. He feels overburdened and wants to join a team where he will not be on the spot always.