Manchester United has received a huge boost with the return of Scott McTominay to full training with the first team. The central midfielder has been out with an injury for over a month.
With French midfielder Paul Pogba also out with an ankle injury, Manchester United has been understaffed in the midfield department which has left the likes of Fred massively overworked.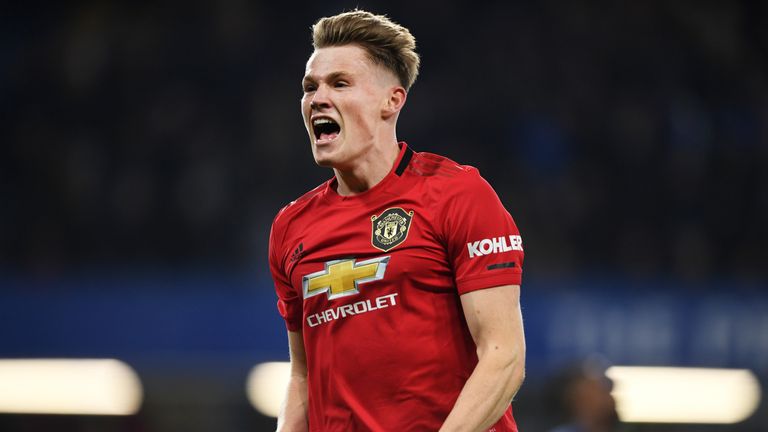 The influential midfielder was a constant presence in the starting XI until suffering a problem at Old Trafford on Boxing Day, which has since forced him to miss 11 matches across all competitions. However, in a positive sign for every United fan, the popular Scotland international is part of a squad that has traveled to Spain for a warm-weather training camp during this ongoing winter break.
McTominay trained away from the main group during Sunday's opening session at the Marbella Football Centre, but he later revealed to us that he could join in fully towards the end of the week. That is thanks to the team of experts who are meticulously guiding and supporting his rehabilitation.
"I am feeling good, I am feeling fit. I have always had that drive and ambition to keep on top of my fitness and look after my body, because it is the most important thing at the end of the day. I am feeling well," the midfielder told the media in Spain.
Manchester United will be away at Stamford Bridge to face Chelsea in their next Premier League match on Monday night. The Red Devils are six points behind Frank Lampard's team in fourth place. Manchester United has already beaten Chelsea twice this season, once in the league and again in the Carabao Cup.