Nairobi Women Representative Esther Passaris has finally spoken after Kenyans shamed her over the nature of her relationship with the late former President Daniel Moi.
Passaris had on Saturday revealed that her relationship with the former head of state was rather personal and she went further to give details on how Moi supported her in different instances. Speaking to Citizen Tv, Passaris revealed that Moi bought her the first phone and also supported her when she had a miscarriage.
"I got my first mobile phone from him in 1997. In 1997 I was running a promotional company doing t-shirts and I got a tender to supply campaign t-shirts for the elections… It was a Motorola… really big. It looked like a walkie talkie and he said to Lukorio who worked at State House give her a mobile phone," she said
She also revealed that Moi called her in person to give his condolences over the miscarriage and on another occasion called her to invite her for his inauguration.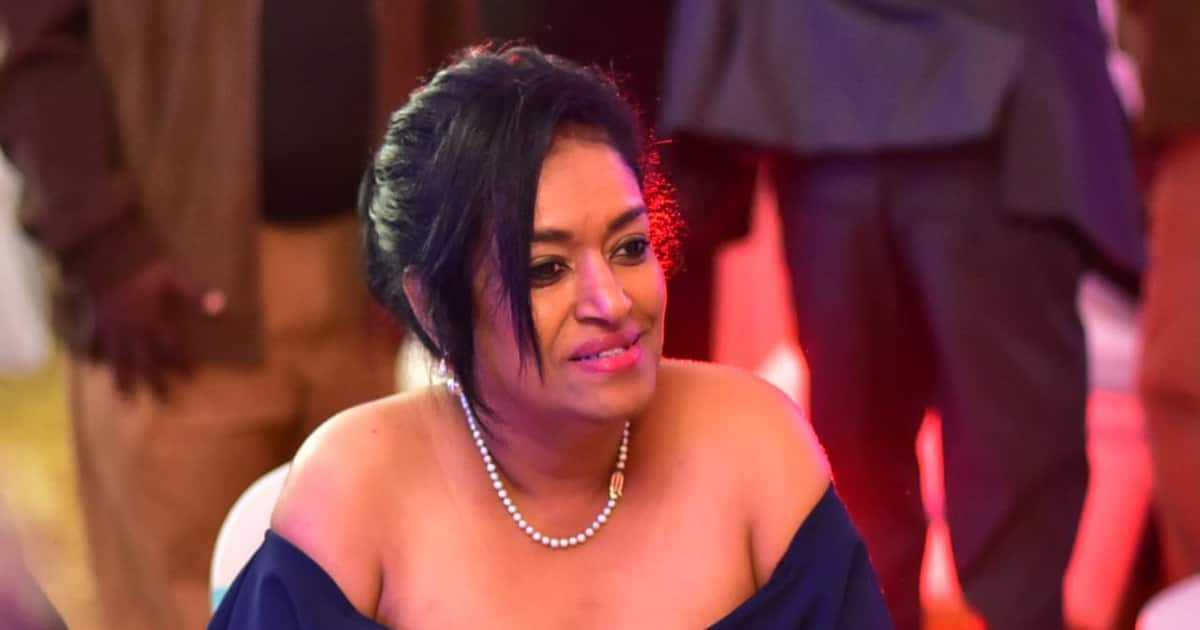 Her confession, however, took a different turn after some Kenyans claimed that she might have slept with Moi in exchange for the favors. Others mocked her and suggested that her confession was based on a made-up story. Amid these trolls another fan questioned her source of wealth implying that she earned it from questionable ways.
Tumejua mimba ilikuwa ya Nani now😹

— Kisii-Kanye❁ (@Kimaisa_) February 8, 2020
Alianza kitambo unapewa tuu hivyo na huende. Gideon knows his step mum😂

— J.O (@ougo_odiwuor) February 8, 2020
In response to these allegations, Passaris defended herself saying that people will always criticize her no matter what she does. According to the women rep, even if she were a sex worker, she does not understand why people make it their business. She also warned social media users not to treat her like a punching bag and advised them to mind their own issues.
"Even if I were a 'commercial sex worker' what business is it of yours? Carry your cross and let me carry mine. No matter what I do, how I do it, you will always find fault. Why? You have a very low self esteem. Stop trying to policewomen. I am not your punching bag. #MYOB" she wrote
Some Kenyans have questioned why the politician waited for Moi's death to publicize her story. According to them, this was a strategy to seek attention. Although the women rep says she was never in touch with the former President during his final days, she always made an effort to know how he was fairing.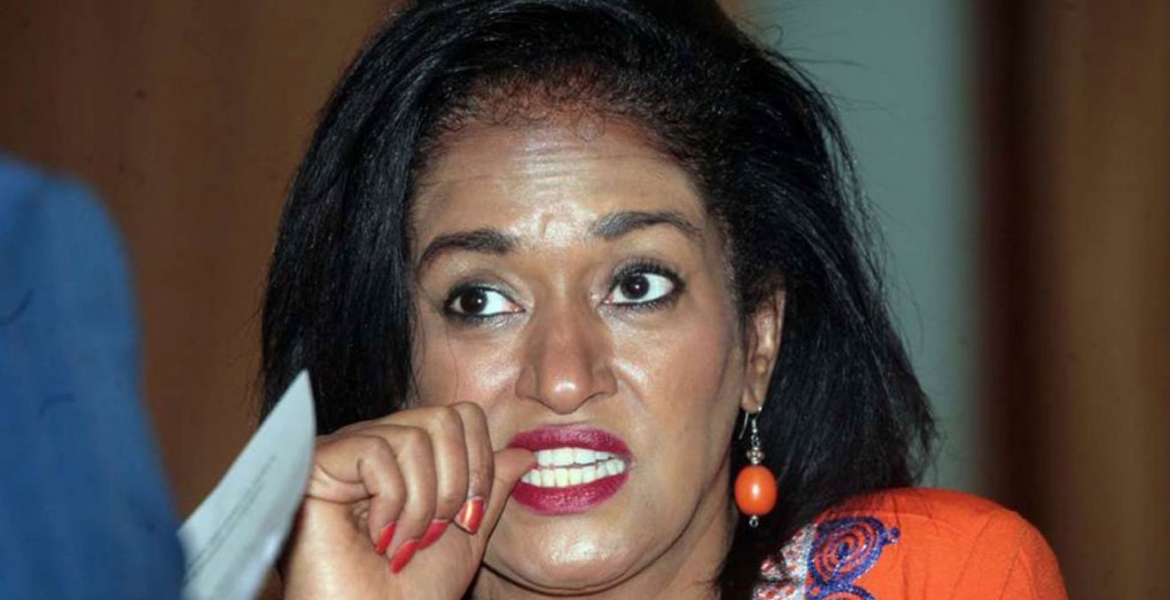 Check out some of the reactions
@StullABIGGY @BrizzyodiahHii ni njia ya kusema mzee alipewa server ama…..anyway C NI LIFE
Churchill Juma@JumaChurchillIn short alikua sponsor wako
Gidy@s_gidyPeana hii kitu madam women rep…haina "last seen"
Shadrack Opon@ShadrackOponPoliticians are funny. Right now Moi gave everyone their first something.. Pathetic. The crave of belonging when a prominent person dies is embarrassing..
John Kinyanjui Mbugua@kulnyashWhat did she give to him…answer yourselves!
Dr.Nicholas Muteti@nicholas_muteti
Pres. Moi was truly a good man! He had a heart of a great man! Having invited me and other Southern Baptist Pastors and Missionaries in his Kabarak home many times! I saw a man who truly loved God and valued the importance of Church going! Pres. Moi will be totally missed!RIP MOI
Ahmed™@realAhmedJumaSo passaris was running a promotional company back in 1997 n got paid in millions but couldn't afford a phone….eeeh inua mama initiative
PROCESS DIGITAL & SOCIAL MEDIA@ProcessDigtalThere is more than this story