Embattled Embakasi East Mp Babu Owino accused of shooting DJ Evolve is back with a bang in service to his constituents.
The legislator on February 6,2020, has promised residents that the famous dilapidated road between Fedha and Gate B construction will commence before the end of next week.
The poor state of the road has previously resulted in various protests from the residents who endure a lot while traversing the area.
Expressing their anger in the last protest, the angry protesters burned tires to block the road from Nyayo to gate B but the police were quick enough to quell the demonstrations that were gradually turning violent.
Social media photos depict a visibly plaguing road with holes that vary in size and shape.
The holes are filled with water during  heavy downpour. The demonstrators even created a dark humor spectacle by planting a banana tree in one of the holes.
Insecurity has also been rampant along the Fedha-Nyayo road because robbers take advantage of vehicles' slow speed on the road to execute the theft.
In interviews with the residents, they were on Governor Mike Sonko's neck and the Kenya Urban Roads Authority(KURA) for playing cat and mouse games by promising action on the road in vain.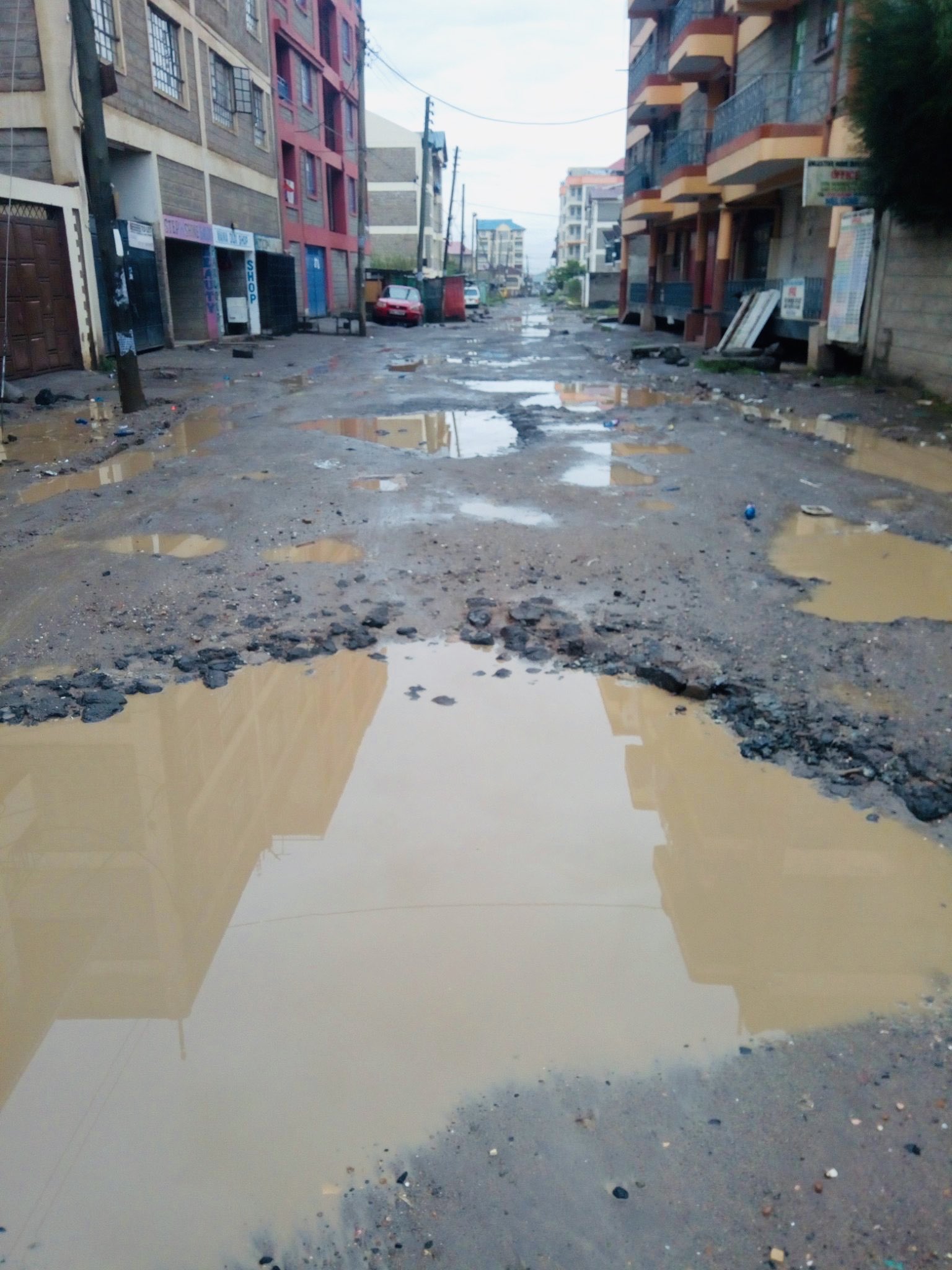 "We received a message from the governor saying that he had allocated money to KURA to repair this road but KURA told us this is an orphan road hence they need money to be allocated on this road," a demonstrator said.
Construction of the road between Fedha-Gate B to commence before end of next week. pic.twitter.com/17qvyq6xom

— Babu Owino (@HEBabuOwino) February 6, 2020
Hopefully Babu will be faithful to the voters this time round.