On 9th December 2015, a little known young player saw off competition from favorites Alphonse Ndonye of Mathare United and Nairobi City Stars' Ebrimah Sane to bag the young Kenyan Premier League player of the year accolade, that player is none other than George Mandela.
The youngster had earlier in the season joined Muhoroni Youth Uganda and put in some eye-catching performances for Paul Nkata's side. Prior to the young player of the year award, he had bagged the August player of the month award.
Everything looked up for the young soft-spoken forward and soon after, teams were queuing for his services. AFC Leopards, Bandari, Gor Mahia were all interested in getting the hottest young prospect in the league.
He did not last another season in Muhoroni as he moved to Tusker FC when Coach Paul Nkata took charge of the Brewers.
He was with Tusker for two seasons but at Ruaraka his star started to dim. He started to skip training without permission and did not bother to offer an explanation, the club severally fined him as a way of forcing him to attend training regularly but that did not deter his determination to miss training, in December 2017 he was shown the door.
This is a young player who had been touted for greatness, he had the world at his feet. He had the skills, the trickery, speed vision and everything he needed to play football outside Kenya, but laziness and attitude issues were derailing him. He went off the radar for around six months.
When Nkata moved to Kakamega Homeboyz in May 2018, for the third time he signed his football son, he wanted to help him rediscover his form. He started well at Homeboyz featuring as a starter in the early phase of his career at the club.
Things, however, took an unexpected twist in January 2019 when club owner Cleophas Shimanyula accused the player alongside Coach Paul Nkata and other players of match-fixing. He was said to be the player at the center of the racket that according to the Homeboyz boss had seen the club deliberately lose some games.
When he got wind that the police were after him, the player alongside coach Nkata fled to Uganda to avoid possible arrest. He has not played any club football ever since. On Tuesday however, his goose was cooked when he was handed a lifetime ban for his involvement in match-manipulation.
"In particular, given his central role in the conspiracy, the player George Mandela, Uganda, has been banned from taking part in any kind of football-related activity at national and international level (administrative, sports or any other) for life," read a statement from FIFA.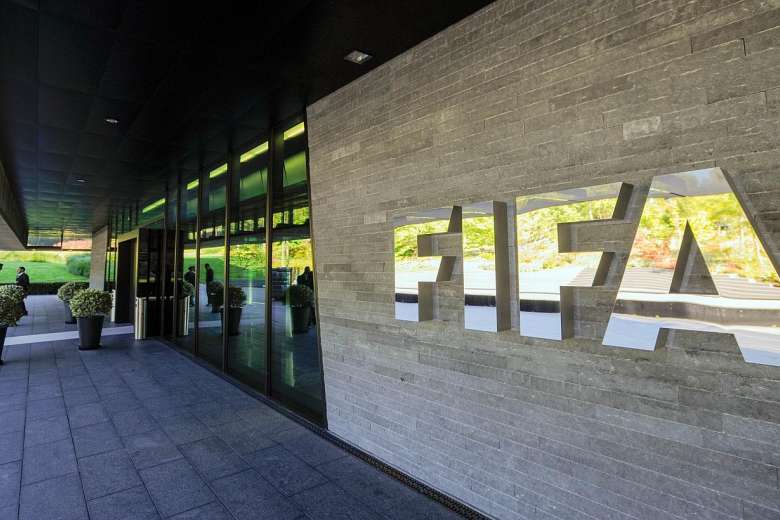 The latest development raises questions as to how long has he been involved in match-fixing. Having worked with coach Nkata at three clubs, has the pair been fixing matches all along without being caught? If he had decided to work had to fulfill his potential as a player, how far would he have gone?
The whole scenario also raises pertinent questions on the extent of match-fixing in the country. Is it an isolated case or many matches are being manipulated by fixers?. A proper investigation into match-fixing needs to be done to determine the level of the rot in the country.