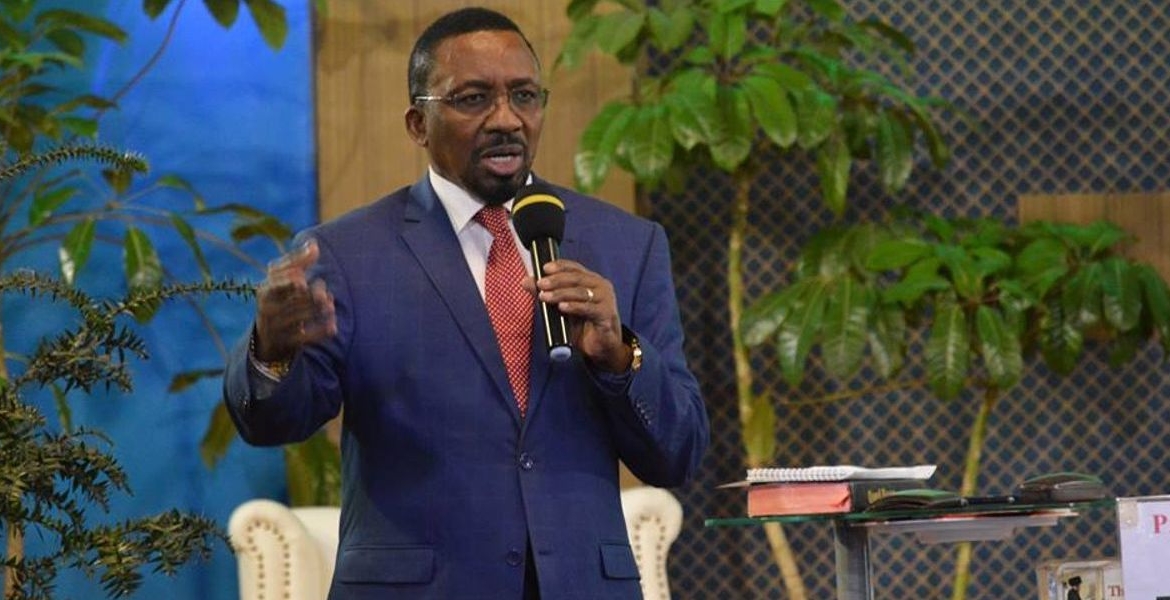 Controversial Neno  Evangelism Pastor James Maina Ng'ang'a fights back after Kenya Railways reclaimed parcel of land on which his church sits.
During his church service, Pastor  Ng'ang'a declared that he will not give up a plot of land.
Ng'ang'a went on to say that he acquired the parcel of land from Central Bank of Kenya.
"The owner of this field had a bank that borrowed money from the Central Bank. The bank went under and Central Bank seized its property, which it sold to get money to pay back [the] depositors," he stated.
He further sounded warnings to those seeking to reclaim the land on which his church has stood since 2003.
"You can go and change (the registration documents) if you are man enough. Go and backdate and say it belongs to the railway.I swear before God, hutabakisha hata mjukuu duniani hapa,"he said.
"Will I keep issuing blessings? We also curse. It is inconceivable that people wake up to joke with a man of God. Which God are you playing with?".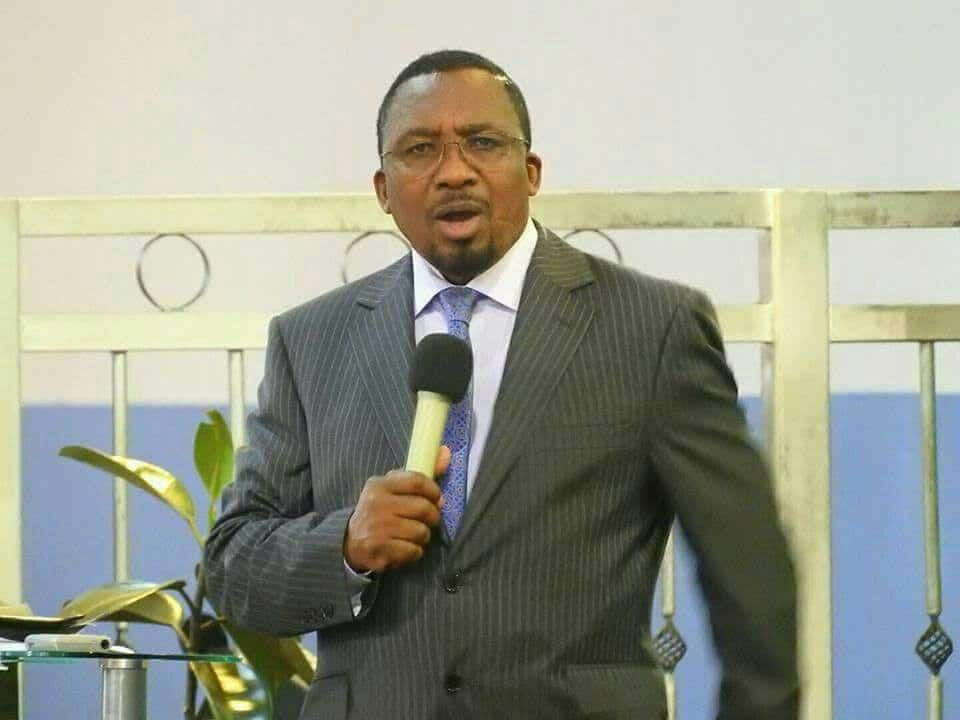 Even after the threats, Pastor Ng'ang'a went on to ask his congregants to contribute towards the building of Neno Towers.
"Nataka kuraise watu 1000 ambayo watajitolea kwa mungu baada ya miezi sita watakuwa wametoa 100k baadaye itatengeneza paybill number kila mtu atakua akitoa,Watu elfu moja wajitole tu pesa ya kubreak ground,"he said.
Early last week, the authority directed the man of the cloth to surrender all documents relating to the "irregular allocation" to Kenya Railways.
Kenya Railways has been working closely with the Ethics and Anti-Corruption Commission and the Assets Recovery Agency to reclaim its properties across the country.
 Watch the video below