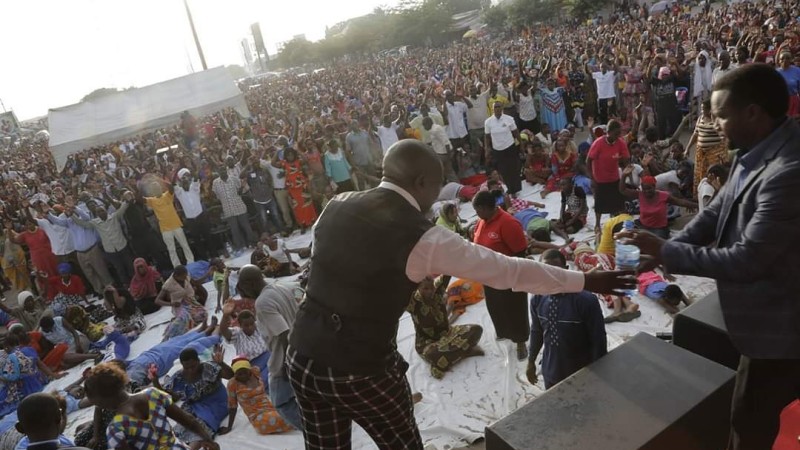 At least 20 people have been killed and over a dozen injured in a stampede during a church service at a stadium in northern Tanzania, local media reported on Sunday.
According to reports, hundreds of people had packed a stadium on Saturday evening in Moshi town near the slopes of Mount Kilimanjaro and crushed each other as they rushed to get anointed with "blessed oil".
JUST IN: At least 20 killed in stampede at Tanzania church service | via @Reuters pic.twitter.com/VSwD4ZAwgo

— ABS-CBN News Channel (@ANCALERTS) February 2, 2020
"Twenty people died and 16 others were injured in the incident," Moshi district commissioner Kippi Warioba said. Five of those killed were children, he said.
"The stampede occurred when the worshippers were rushing to get anointed with blessed oil," he added.
According to reports, the pastor had been drawing huge crowds by promising prosperity and cure for diseases to worshippers who walk on what he describes as "blessed oil" during his church services.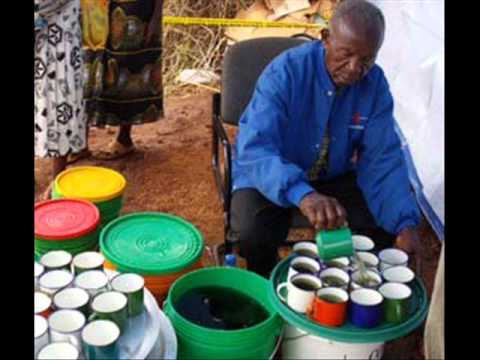 There is a fear that the death toll could rise due to the size of the crowd and dark conditions when the stampede occurred.
This comes just years after another pastor-turned herbal doctor, Ambilikile Masapila alias 'Babu wa Loliondo' claimed to have possession of cure of diseases including HIV/AIDS.
Thousands trooped into the tiny village in Loliondo, others died on the way to at least try the special medicine by Babu.