In an exciting development, Betika customers can now bet with loyalty points. Kenya's leading sports gaming platform, Betika, are rewarding their loyal customers by allowing them to place bets without using cash.
Customers can earn and use their loyalty points to place bets. With as little as 100 points, customers can win up to Ksh 100,000 or up to Ksh200,000with 200 points on Betika's Daily Jackpot, Sababisha.
In addition, a bettor can also choose to redeem 1,000 points to get a bonus of KSh100 or 500 points to get Ksh50 bonus which can be used to bet on both live and pre-game matches.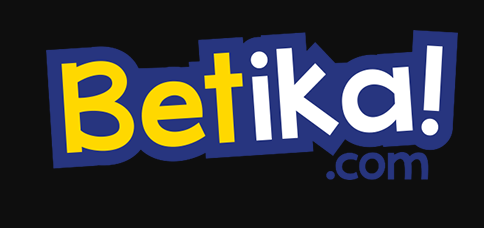 The loyalty points are calculated based on the amount staked and the total odds of each bet slip. The points continue to accrue in the Betika wallet and customers can redeem them for bonuses or use them to play the daily Sababisha Jackpot.
Betika continues to lead the industry in rolling out innovative and exciting features, to make most betting markets accessible across their customers' favorite sports. With a wide range of markets and options for customers to choose from their website www.betika.com, it is clear why the firm is leading the pack and still remains the fastest growing betting firm in Kenya.