Impeached Kiambu governor Ferdinand Waititu once advised that for one to be a boss,one must be someone's deputy first of all and now he is being haunted by his own words.
In a past video, Waititu narrates his journey to leadership narrating that he was the deputy of Mayor Wathika and was also the assistant minister of Charity Ngilu.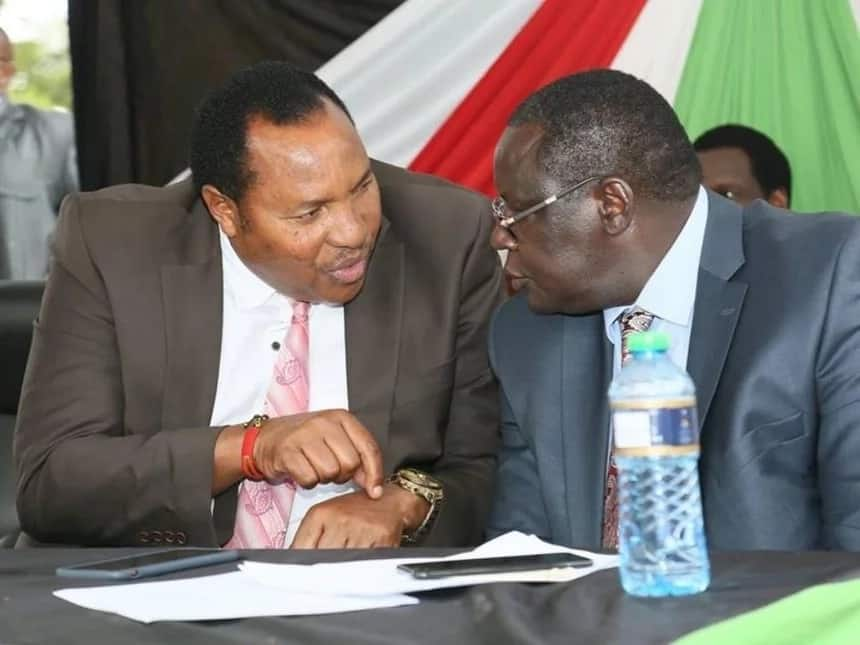 "..Na mimi na jua kua deputy ni kusema nini. Lazima kwanza ukubali kuwa DEPUTY ndo sasa ukalie io kitu vizuri bila wasiwasi…",told Waititu.
James Nyoro is just following Waititu's advice. Listen to this!#kabogo pic.twitter.com/uUv6WttujH

— KOT 🇰🇪 (@KOT_Loyals) January 30, 2020
Ferdinand's fallout with the 'united for Kiambu' team was one of his major falls as they were widely credited for his gubernatorial victory in 2017 and rival William Kabogo's defeat.
It included among others, Waititu's deputy James Nyoro, rogue Bishop David Ngari alias Gakuyo and sacked Kiambu Road CeC Eng John Mugwe.
'Baba yao' fell out with his Deputy James Nyoro who in their run came out to claim that the county was headed in the wrong direction stating that there was very little to show in terms of development for the one year the county government had been in office.
Nyoro said the county government had been rocked by mismanagement of funds. He accused the governor of only being keen to gain political mileage projects, including markets funded by the World Bank, by pretending he was the brains behind them.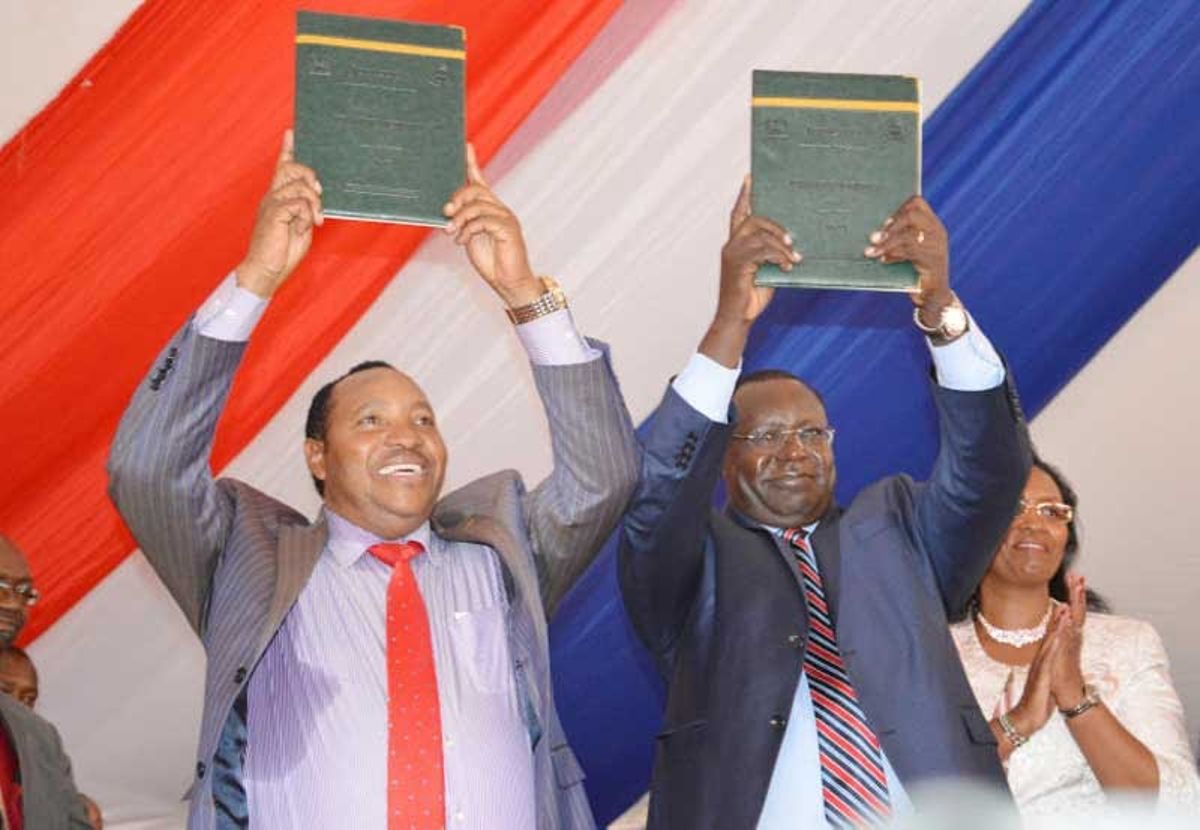 Nyoro's remarks came after Waititu accused him of only being keen on being treated like the governor of Kiambu.
"Many Kenyans do not even know who deputy governors are. Why does Nyoro want to be given special treatment? He cannot be treated like a governor," said Waititu.
"Everyone knows the mandate of the seat he vied for. And he was not forced to vie for it. If you are a deputy governor, then that is all you are. You cannot be a deputy governor who is equivalent to the governor. The position you vied for is the one belong to you," the governor said.
Well looks like Waititu's wise words are now after him as his Deputy Governor James Karanja Nyoro  was today expected to be sworn-in as the third governor of Kiambu County.
The Judiciary however postponed the oath-taking ceremony citing unavoidable reasons.
Ferdinand Waititu Baba Yao was impeached as Kiambu Governor on Wednesday night, following an overwhelming vote by the Senate.
This followed proceedings, for two days, on charges brought against him by Kiambu County Assembly Members who accused him of abuse of office and other crimes.