The news of Embakasi East MP Babu Owino release from police custody a few hours ago has been received by a lot of outrage from Kenyans.
The court ruled that the embattled MP should post a Ksh10 bond, which will be used to pay for the treatment of DJ Evolve, the man he was arrested for shooting in the neck during a night club altercation.
He was ordered to pay the hefty amount in four instalments, with the first payment sufficing to guarantee his release.
Many Kenyans have taken to social media to express their dissatisfaction with the legal system after the release of the lawmaker. Many have condemned the legal system saying it only works for the rich, neglecting the poor.
Molly Magaque said,"💰 really works for the rich but the poor works for 💰. The poor will never work to get enough to find their way in the corridors of the courts. Kenya my beloved country."
Some have compared his situation to Jowie Irungu's who is still in prison for the murder of Monica Kimani.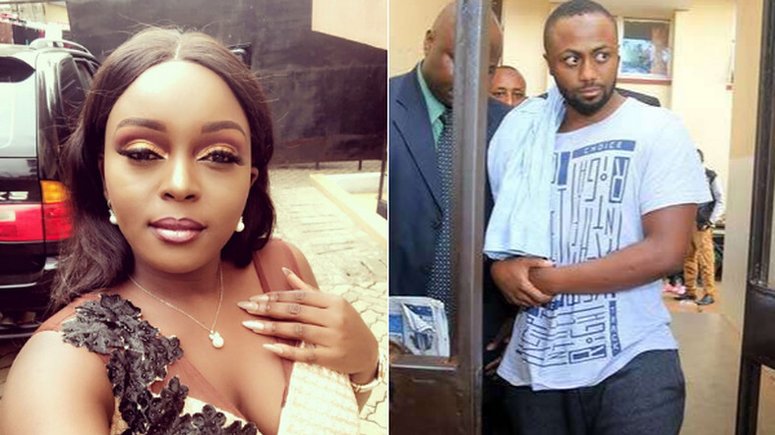 "Two things, attempted murder and a murder suspect, Owino (recorded on cam) and Jowi. If one was to be freed on bond, I don't know who deserves it 😭😭😭, the executive should just continue freezing this judiciary. A life would have been lost and that's how a family would have been frustrated," Ajuoga commented.
The general feeling from Kenyans who have commented on the situation is outrage and anger. Read more reactions from netizens below;
Kui Nyce Our all time corrupt judiciary,I expected something like this.In Kenya there is nothing like justice.
James Okech Kenya,kenya,kenya.maajabu haitawahi kuisha….ati barred from taking chieth!!!!yani you shoot somebody point blank,the is fighting for his life and the bloodthirsty guy is set free the penalty he is given by the judge is"dont yake alcohol and narcotics"yani siamini!!!
Demosh Peters Mimi "mheshimiwa" akinikosea i just opt for an out of court settlement instead of having him taken to court when i know i'll end up losing the case.
Chege Wa Njonjo Never heard of any accused person paying bond on installments and some of the instalment being used in treating the victims and he had already pleaded innocent. A judiciary of its own.
Stanley Kiprono Ooooh so pombe ndio ilimpiga risasi DJ? The Kenyan law is biased…Money can twist justice..I am sure of one thing: Innocent Blood shed will haunt to the last breadth
Charles Mwai Ngare This is a new low for Kenya.. the court has to prohibit an elected leader from boozing and smoking stuff…Amazing