Tottenham are set to lose Danish winger Christian Eriksen to Inter Milan after the two clubs reached an agreement over a transfer.
Eriksen turned down a contract offer from Spurs last summer and efforts to convince him to renew his deal that expires at the end of the season have proved futile and is now set for an exit.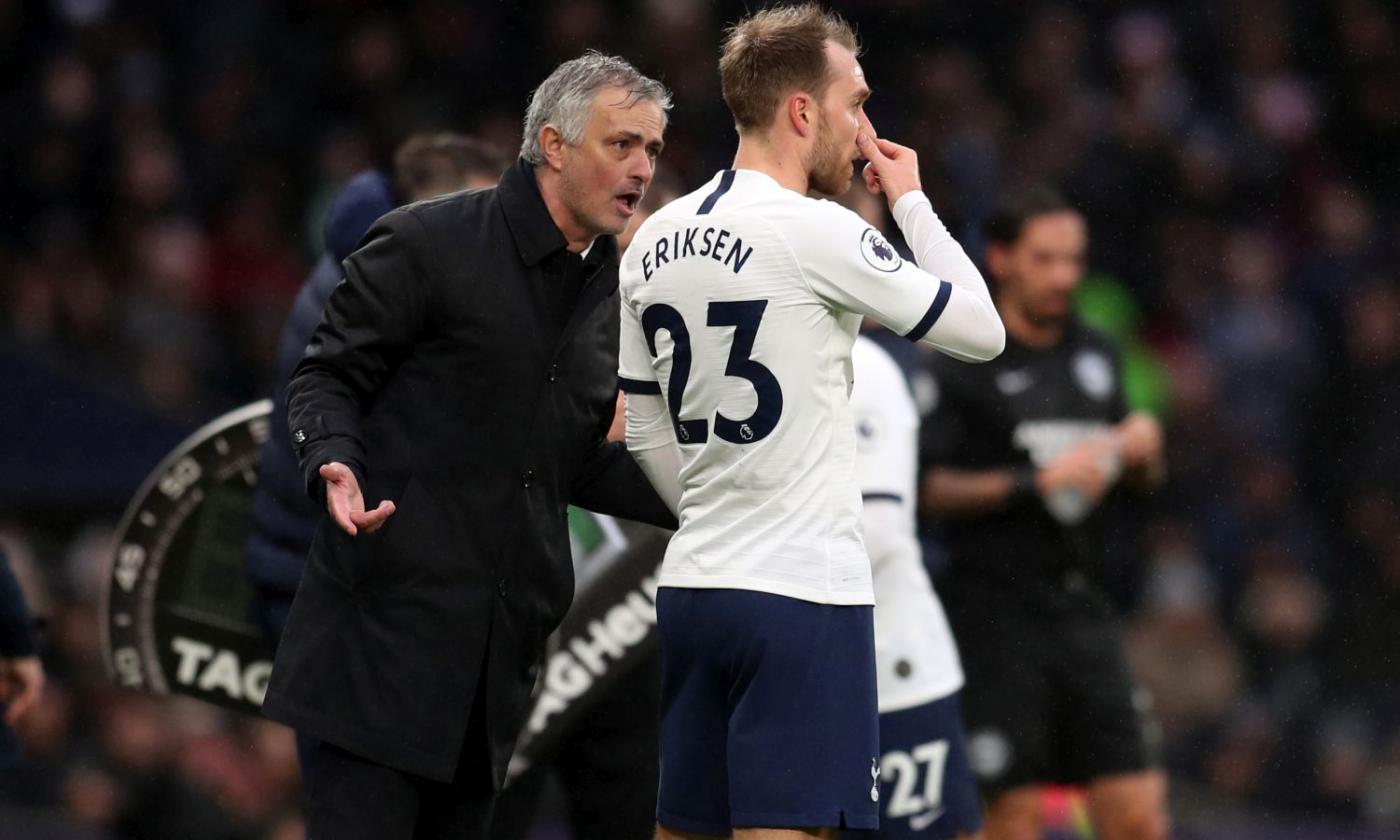 Inter Milan, Juventus, Real Madrid, and Manchester United were all reportedly keen on signing the playmaker on the Bosman but it's Antonio Conte's side that's set to acquire his services after reaching an agreement with the north Londoners.
The player had earlier expressed his desire to move last summer saying he had achieved all he could at the north London club.
"I feel that I am at a stage of my career where I would like to try something new. I have the deepest respect for everything that is happening at Tottenham and it would not be something negative to stay. But I have also said that I would like to try something new," he said.
"I hope that something will be decided this summer. That is the plan. In football you never know when there could be a decision like that. It could be at any point. The best thing is always for it to happen quickly, but in football things take time."
The player failed to secure his dream move last summer but it now appears he will be moving this January. His agent has been meeting Inter and Spurs representatives and according to reports in Italy, the two parties have struck a deal that will see him move for a reported fee of around 9 million pounds