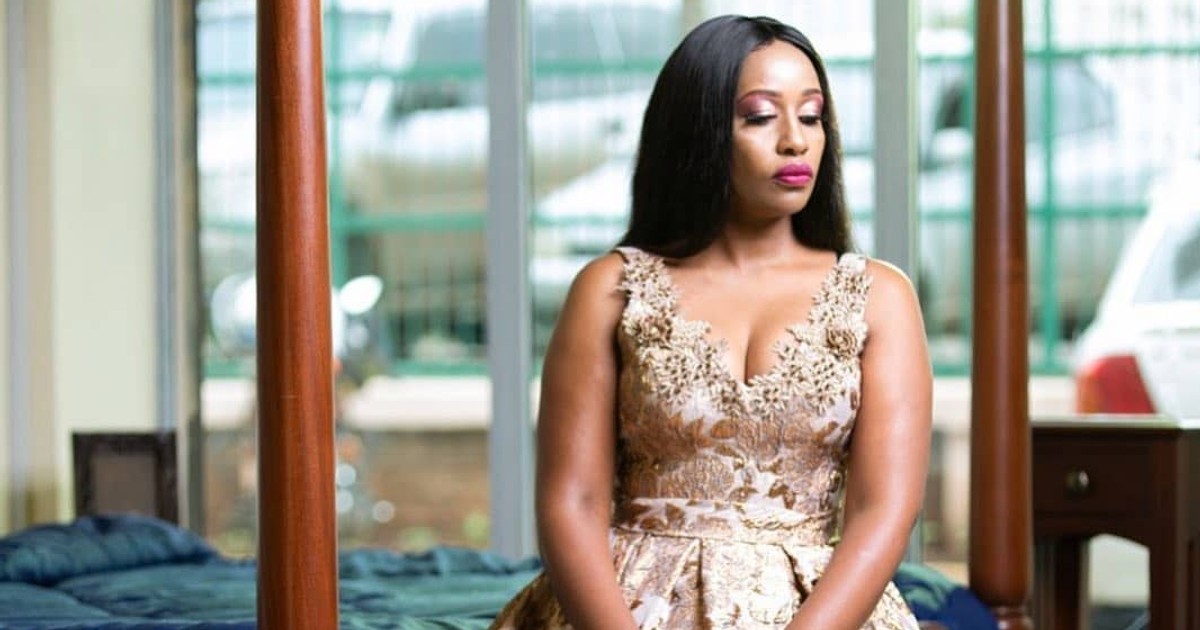 Famous comedian Teacher Wanjiku has come out to rebuke parents who ferry their children to school in Probox cars used as school vans.
The mother of two took to her Instagram page to post a video of school-going children getting crumped into the back of a Toyota Probox.
In the video that has angered many parents, children in their school uniforms carrying their school bags are seen getting in and squatting in the seatless trunk of the car.
"My goodness, why would you as a parent allow your child to be transported like this? This is so dangerous 😡 this has just broken my heart! I have seen several of this in other transport vans! So wrong," she wrote.
The 4 seater car is seen ferrying more children than required. Since they are not seated, they have no seatbelts on and this poses a serious life threat to the children.
View this post on Instagram
The video has ruffled many feathers in the online community.
Wangaa_wa_phaulo was angered at the treatment of the children like goats. "Kari mburi aaaaagggrrr," she wrote.
"Sad and unfortunate," Instagram user @Muikamba_gitau added.
Dj_ricky254 said, "The worst risk ever."
Check out the full video below: