Manchester United fans have once again called for the dismissal of head coach Ole Gunnar Solskjaer following Wednesday's 2-0 defeat to Burnley at Old Trafford in a league match.
United's misery was compounded when Chris Wood and Jay Rodriguez helped the Clarets pick a rare win at Old Trafford. The defeat was a further setback for the Norwegian tactician who is under pressure to vacate his position after a disastrous start to the 2019/20 season.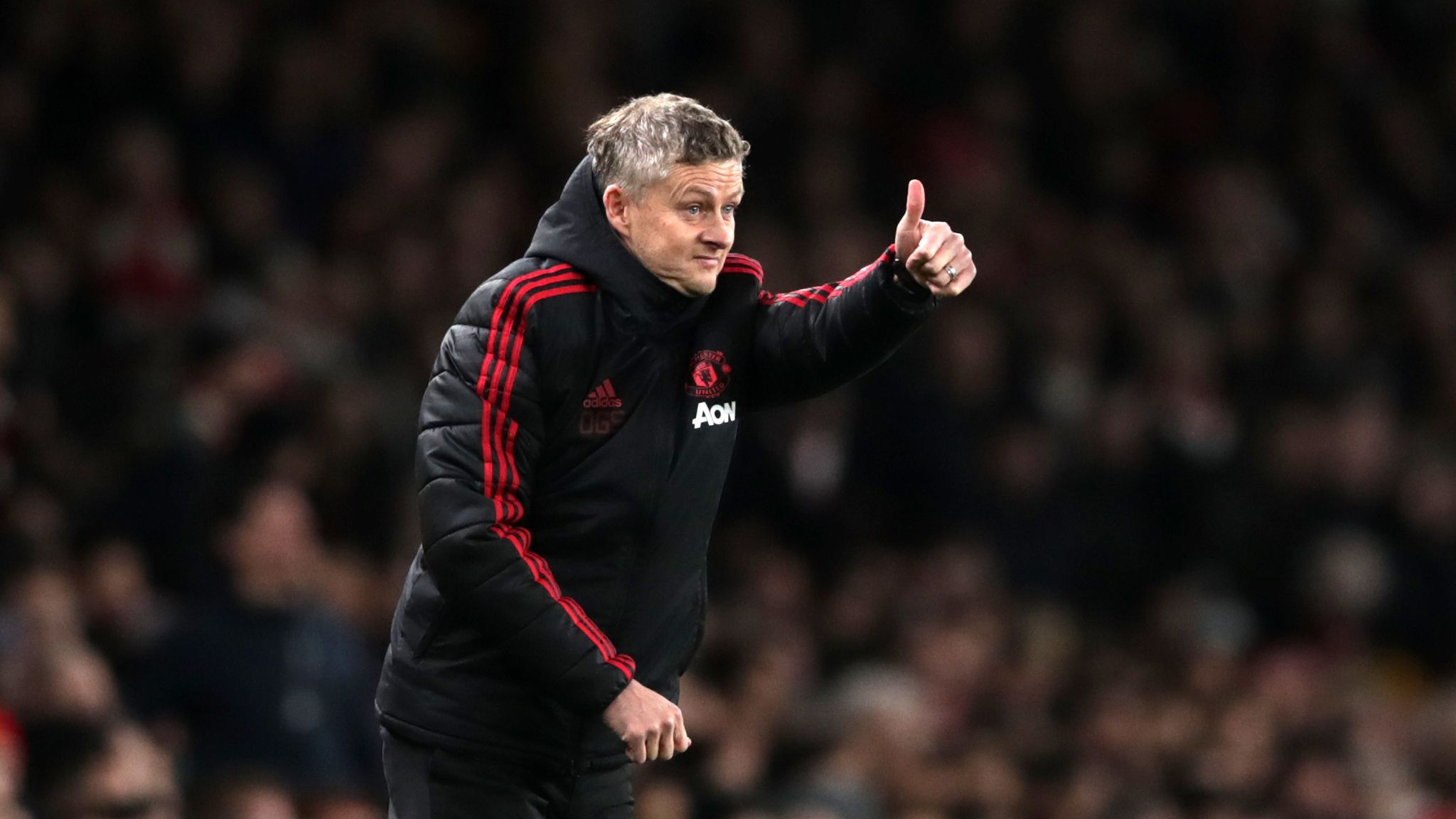 Out of 24 matches this season, the Red Devils have managed nine wins, eight defeats and seven draws to register their worst start to a season at this stage in decades. It's a worse start than one that saw David Moyes fired in 2014.
The poor run has largely been blamed on poor recruitment by the club. The team badly needed to beef up its midfield and attack in the summer but Solskjaer failed to get his targets and had to remain with a thin squad made largely of young players.
Things haven't been made any easier by injuries. Paul Pogba, Scott McTominay, and Marcus Rashford are currently on the sidelines with different injuries.  Some senior players like Jesse Lingard, Andreas Pereira, Harry Maguire, Luke Shaw, and Nemanja Matic are out of form.
Fans on social media have now asked the club to fire the former Cardiff City and Molde man. Mauricio Pochettino has been backed to take over and return glory days to the club.
It took Jose Mourinho 117 games to reach 19 losses

Ole has somehow managed to lose 19 in 41 #OleOut

— AndyRobertsLUHG (@AndyRobUnited) January 22, 2020
Like this if you wan make Poch become the next United manager. #OleOut #MUFC pic.twitter.com/sU5rn61yzK

— Man United in Pidgin (@ManUtdInPidgin) January 22, 2020
"when you play Burnley at home and they put their strong team,you know you are going places"#OleOut #MUNBUR pic.twitter.com/HKTOC92yIj

— Brian 🐐 (@primeRashford) January 22, 2020
Van Persie when Ever he See's Ole #OleOut pic.twitter.com/h6rtCRSr8T

— Ray (@BigManChulo) January 22, 2020
Resign, Out the Glazers, and stay a Legend Ole pic.twitter.com/m1y5vGGx3u

— Mark Goldbridge (@markgoldbridge) January 22, 2020
Ole is just a legend, he is not a coach! #OleOut pic.twitter.com/fmVtS3D1PQ

— IG : abdulmumin08 (@aeem846) January 22, 2020