Making a woman laugh especially a woman, is an art that is acquired with patience, intuition, a dose of good humour, and sometimes luck.
Whether you are trying to woo a woman or you are already in a relationship with her or probably even married to her, understanding her is highly important.
There are man facts that make a woman not to laugh, sometimes it could be in the mood or the lady could have an initial attitude. It would be best for a man not to obsess about the subject.
Below are ways you can make a woman laugh:
Win her smile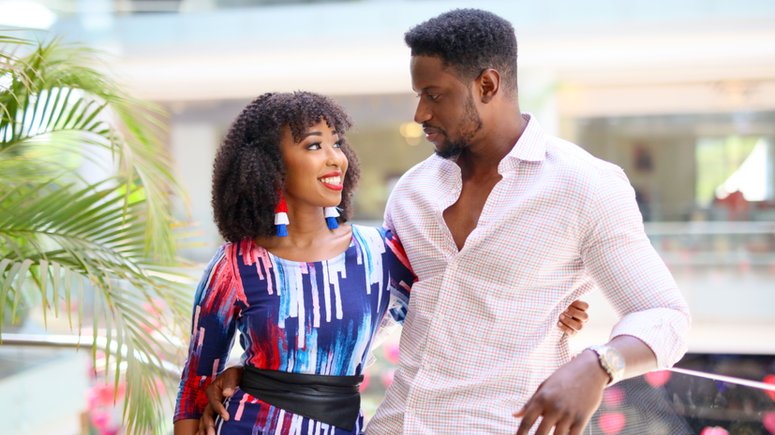 The fundamental thing is to achieve a first slight smile. The defences must be disarmed little by little. Play your times be patient. Use some funny phrases.
Remember situations of laughter
Evoke in your memory something that has made you laugh a lot and that leads her to tell you the occasion on which she has laughed. The memory of the situation will prepare you psychologically to laugh.
Play. Create a game
There are very funny ones, but the best thing is that you invent an appropriate one for the girl, the situation and the moment.
Use technology
With the help of the internet or fun apps, you can make her laugh or smile. You can find a game and play together, maybe she will find it fun.
Get her to relax and be happy
If the matter is difficult, that is, if she makes it difficult for you, you have to make her relax. Speak, do not be in a hurry to say nonsensical things to provoke laughter.
To achieve this, make her feel safe or more receptive to you. Remember that alcohol does not necessarily help. Maybe it will help you to read how to break the ice.