Manchester United Manager OLle Gunnar Solskjaer has confirmed that Harry Maguire will be the new captain following Ashley Young's departure to Inter Milan, Young is set to complete his move to the Italian giants on Friday.
Maguire joined United in the Summer from Leicester City and has captained the team for several matches where Young was either benched or not in the match-day squad.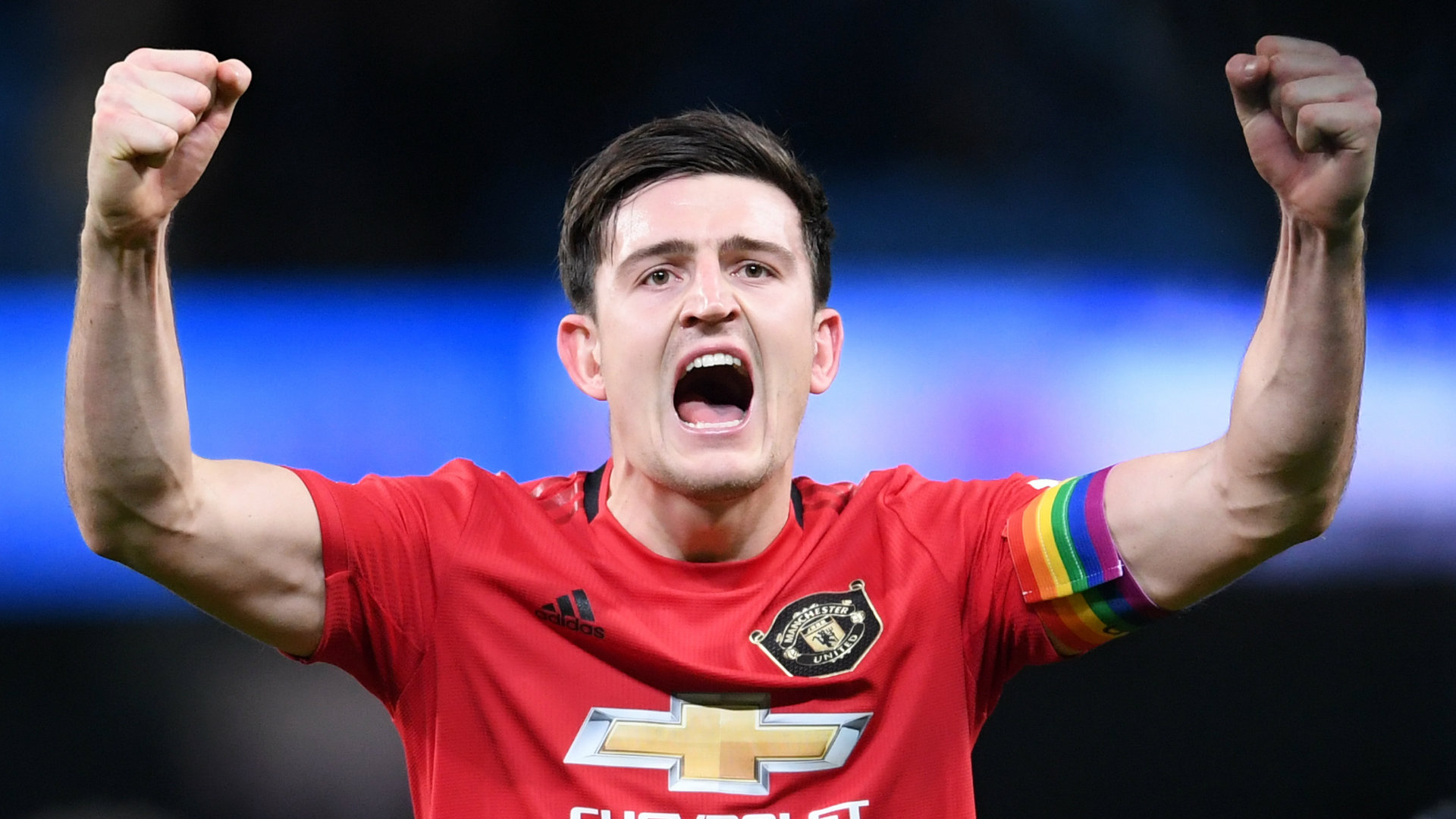 He has now been handed the role permanently. This was confirmed by the tactician during his pre-Liverpool games press briefing. Many expected David De Gea to be named captain but the Norwegian coach says the center-back is the leader of the group and deserved the armband.
"Harry is wearing the captain's armband and will keep wearing it, he's been a leader in the group, I've been, not surprised, but impressed by his leadership skills, so he will continue wearing the armband," he said.
The tactician further revealed that the 26-year old has been leading the group well and that influenced the decision to settle on him as skipper.
"He's come in and everything about him tells me he's a leader. He's part of a group that we've had that have been leading this young group, Ashley has been, David, Marcus, Harry, so Harry will keep on wearing the armband," he added.