Barcelona Superstar Lionel Messi has spoken on his long-standing rivalry with Portuguese star Cristiano Ronaldo. The pair have dominated football headlines for the last decade and have won 11 Balon Dors between them with Messi winning six while Ronaldo has five.
Messi and Ronald have faced each other multiple times in the Spanish La Liga as well as in the UEFA Champions League. The Argentine has claimed that their rivalry will always be special and insisted that the two are not enemies but simply competitors.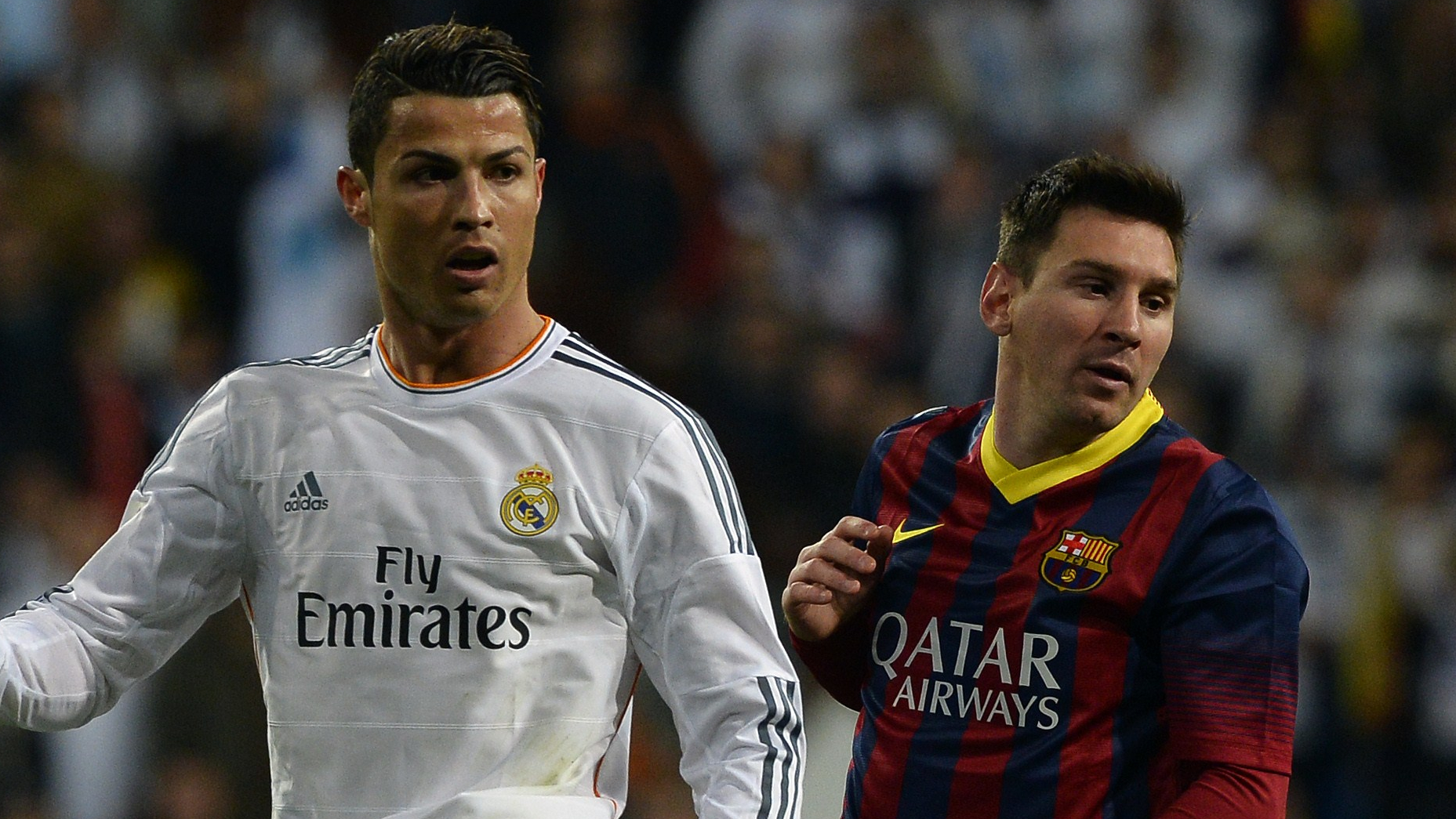 "It was a special duel and it will remain forever, because it lasted many years and it is not easy to maintain certain levels for a long time. Plus, the teams we played in were also very demanding, both Real Madrid and Barca, the two best in the world," Messi said.
Messi even claimed that the rivalry made his career fun and exciting.
"Competing on an equal footing for so many years, I think it will remain forever. The sporting duel between us was very nice on a personal level and I think people had fun too, whether it was from Madrid or from Barca, or even only football fans in general. The matches against Real always mean a lot, but when Cristiano was there they became much more special.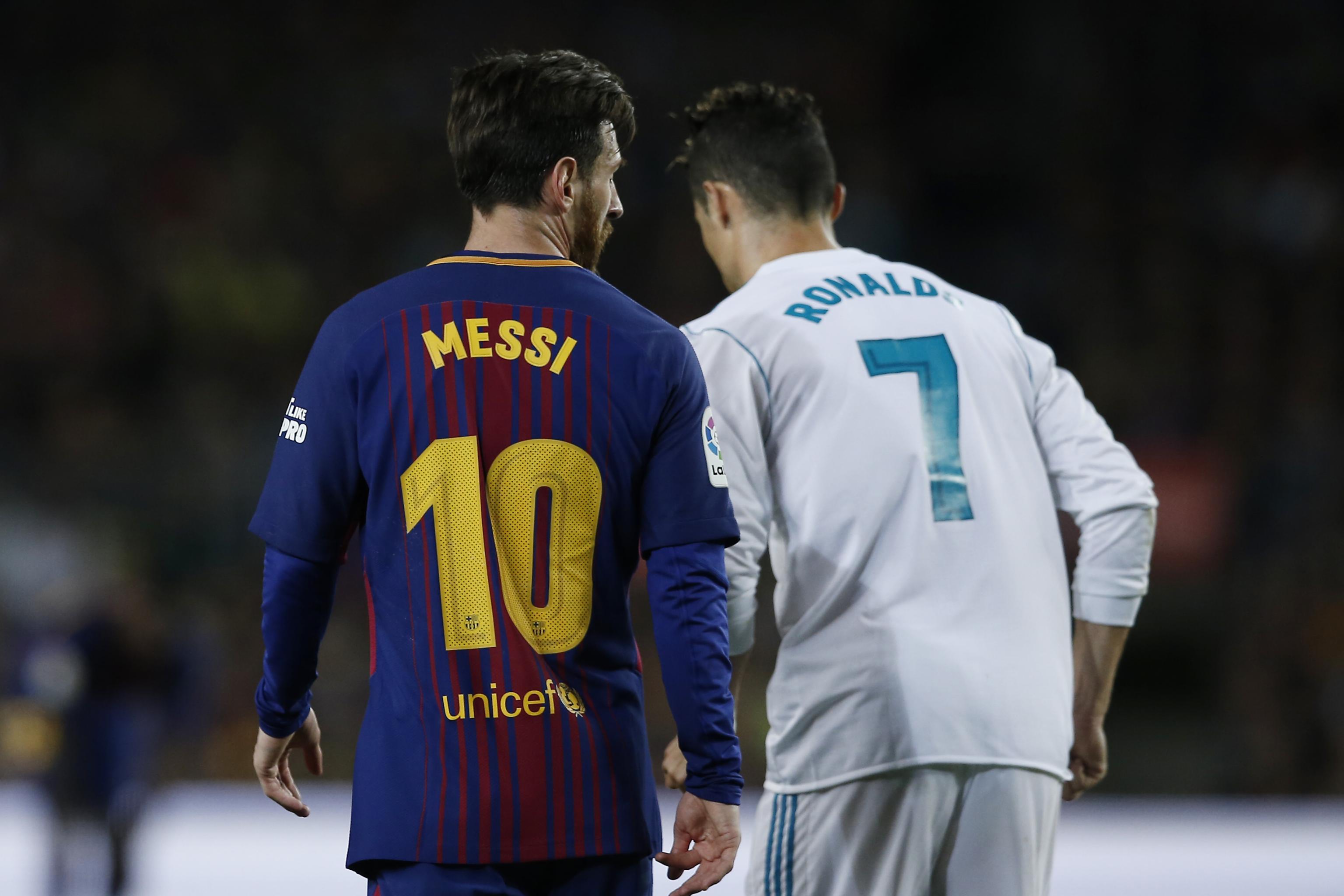 But it's a time that has passed now, that we have experienced. Now we have to look ahead to the future,"  he concluded.
Ronaldo switched to Juventus from Real Madrid while Messi is still at Barcelona where he has been since he was a 12 year old.