Arsenal midfielder Mesut Ozil has hailed the impact by the new head coach Mikel Arteta. The Spaniard was brought in to replace the sacked Unai Emery last year.
He has managed five matches so far, winning two drawing two and losing one at home to Chelsea. Mesut Ozil, who played together with Mikel Arteta under Arsene Wenger believes the rookie manager is the right man for the club.
"He just pushes us far to get there so we can play successfully.
"He knows what to say to us, how to give us a positive attitude and how to make us be successful. I can see he is really hungry, but at the same time he is very down to earth and that is a very good characteristic to make us be a successful team.
"It is basically getting us back to the old Arsenal virtues. Fighting and having possession, being in control of the game, having the ball all the time. These are the things that he is working on with us and you can see it – everyone is smiling, laughing, enjoying their time at the moment and this has made us be successful now.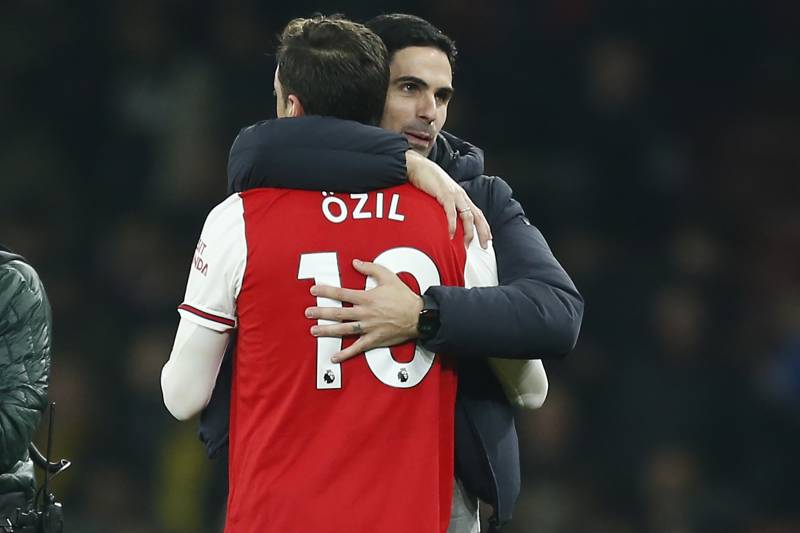 "I think he is the right man at this club."
Arsenal endured the worst start to a Premier League campaign which eventually led to the dismissal of Unai Emery. The club is yet to recover from that despite hiring in Arteta and are 10th in the table with 28 points from 22 league matches.