As the world evolves and goes more technological, so should your relationship. Sexting is the act of texting, sending, receiving, or forwarding sexually explicit messages, photographs, or images, primarily between mobile phones, of oneself to others. It is a new method of intimacy that has sprung up thanks to the internet era.
sexting has its downsides but if used well, it can be a strong catalyst for your relationship. Here are ways both you and your partner can benefit from sexting.
More emotional intimacy and less stress
Sex, in general, has the effect of making couples feel more connected. Sexting helps to continue that connection and emotional intimacy when you are not together and can't get it on physically.
Foreplay
Sexting is also a great way to get your partner excited for when you will meet and have sex. It helps arouse the sexual anticipation and acts as a form of foreplay.
 Increased self-esteem and body confidence
Because sexting usually involves sending a part of your body either covered or undressed, the validation and attraction from your partner makes one more confident in their body.
Physical Validation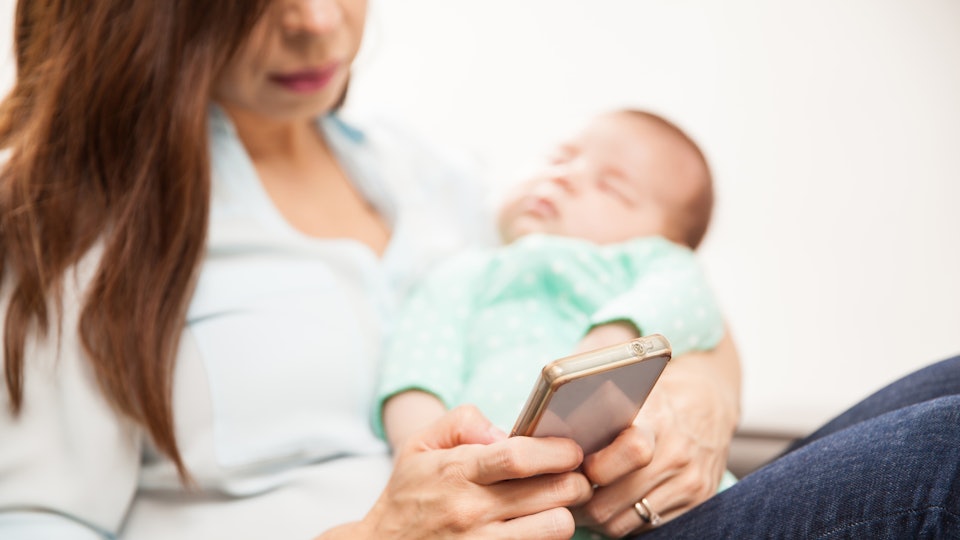 Sexting can be extremely affirming and validating. It lets your partner know that you find them attractive and think about them when they aren't there."
It is Fun
Let's be honest, sending cheeky images and texts that could be risky is a fun thing to do. It is like having a secret coded language or inside joke that only the two of you can relate to. Besides, what would life without sexts look like today? Must be boring. It keeps your partner entertained and interested.