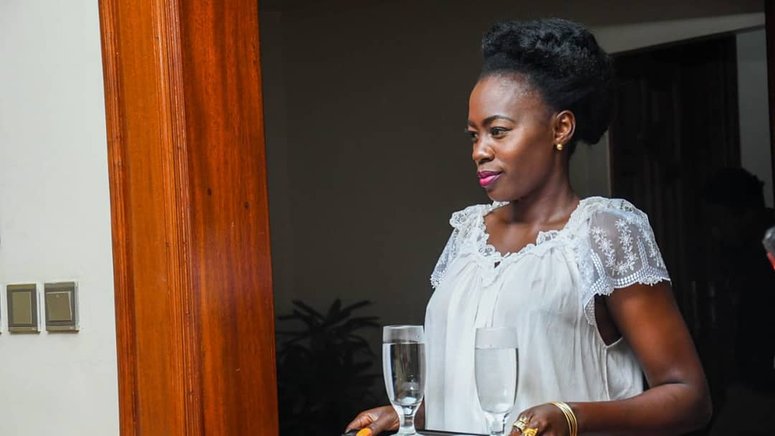 Madam boss Akothee is stressed woman this new year.
While most have jumped into the new year with enthusiasm, the mother of five is at a loss for the mysterious disappearance of one of her favourite designer jackets.
You have seen Akothee in this designer jacket at least a couple of times on the gram.
View this post on Instagram
Many recognize Akothee as one of the wealthiest Kenyan artist's and she wears the most expensive designer outfits. For example, for the Afrimma awards ceremony, the flamboyant star wore a designer guess dress.
The disappearance of this jacket has however rubbed Akothee the wrong way. According to her revelation, she bought the winter jacket from Burberry London for 1,595 pounds. When converted into Kenyan shillings, that's a little over Ksh.210,000.
She revealed that it was actually her daughter who lost it.
"One of my daughters must have misplaced my jacket, or one of their friends carried it from their house my winter jacket 😭😭😭, I don't want to mention her name please if you know my daughter forgot my expensive winter jacket in your wood or you picked it! Please, Abeg 😭😭😭, you don't need this kind of jacket in Kenya, there is no winter," she said painfully.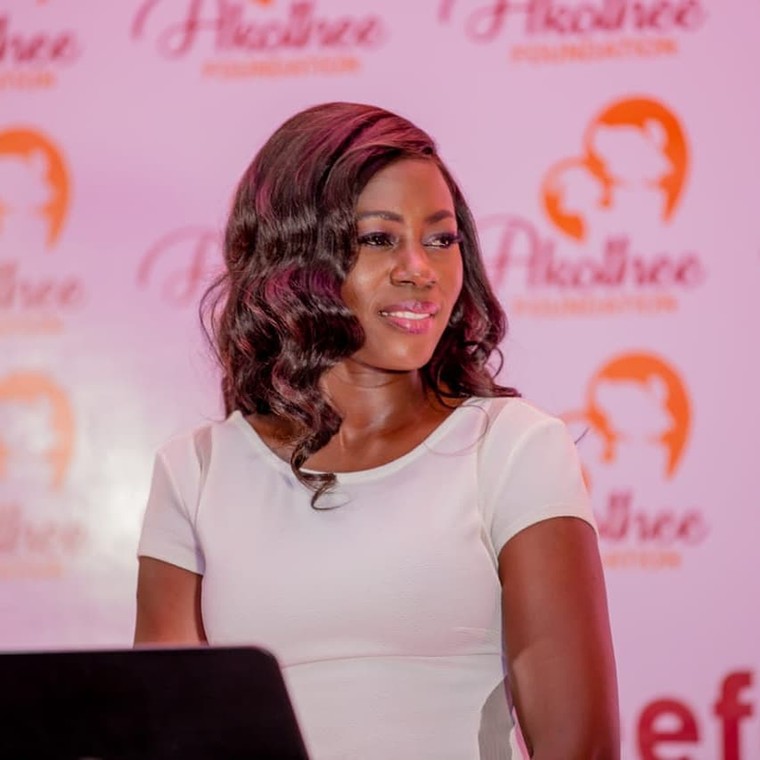 Akothee has resorted to offering anyone who gets the jacket back to her a whopping amount of Ksh. 20,000 as a reward.
"Anyone who finds my jacket I will give you 20,000, the jacket is dear to me," she announced.
That is enough money to sort so many people out this dry njaanuary. So if you know its whereabouts, go get your cheque.
She finished off the post saying, " secondly if you are visiting my daughters, I hate seing my cloths on social media with people I dont know ! I leave my cloths in my daughters hostel just for them to feel mommy's presence 🙄🙄🙄, and you are there slaying with my clothes! I will undress you one day ⛔ WHO SHARES CLOTHS IN THIS GENERATION."
Check out the full post below: