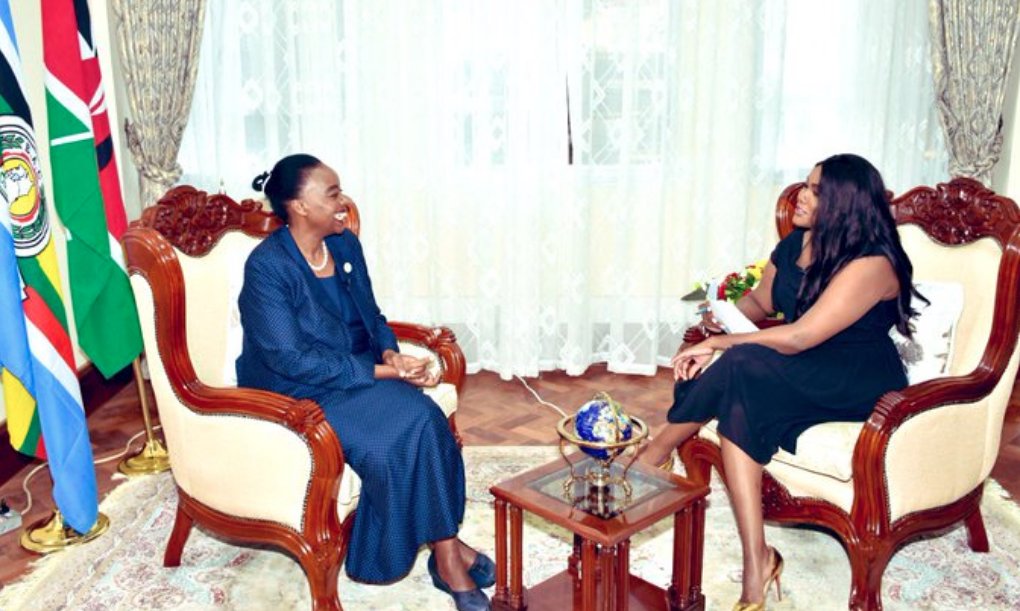 A number of Kenyans are questioning the health of Foreign Affairs Cabinet Secretary Ambassador Monica Juma after she appeared on a TV interview seemingly feeling unwell.
Appearing on K24's Punchline show hosted by Ann Kiguta, the CS seemed to be frail with a number of curious Kenyans raising concerns on her weight loss.
"Is Monica Juma okey?" a Twitter user, Solomon Ruhiu asked.
"What's wrong with Monica,, hope she is okey, amekonda sana [sic], " a YouTube user Cicco Ann added.
"Is monicah sick?? she has reduced physically what's up!" added Nyabera.
Below are images of the CS during previous occasions.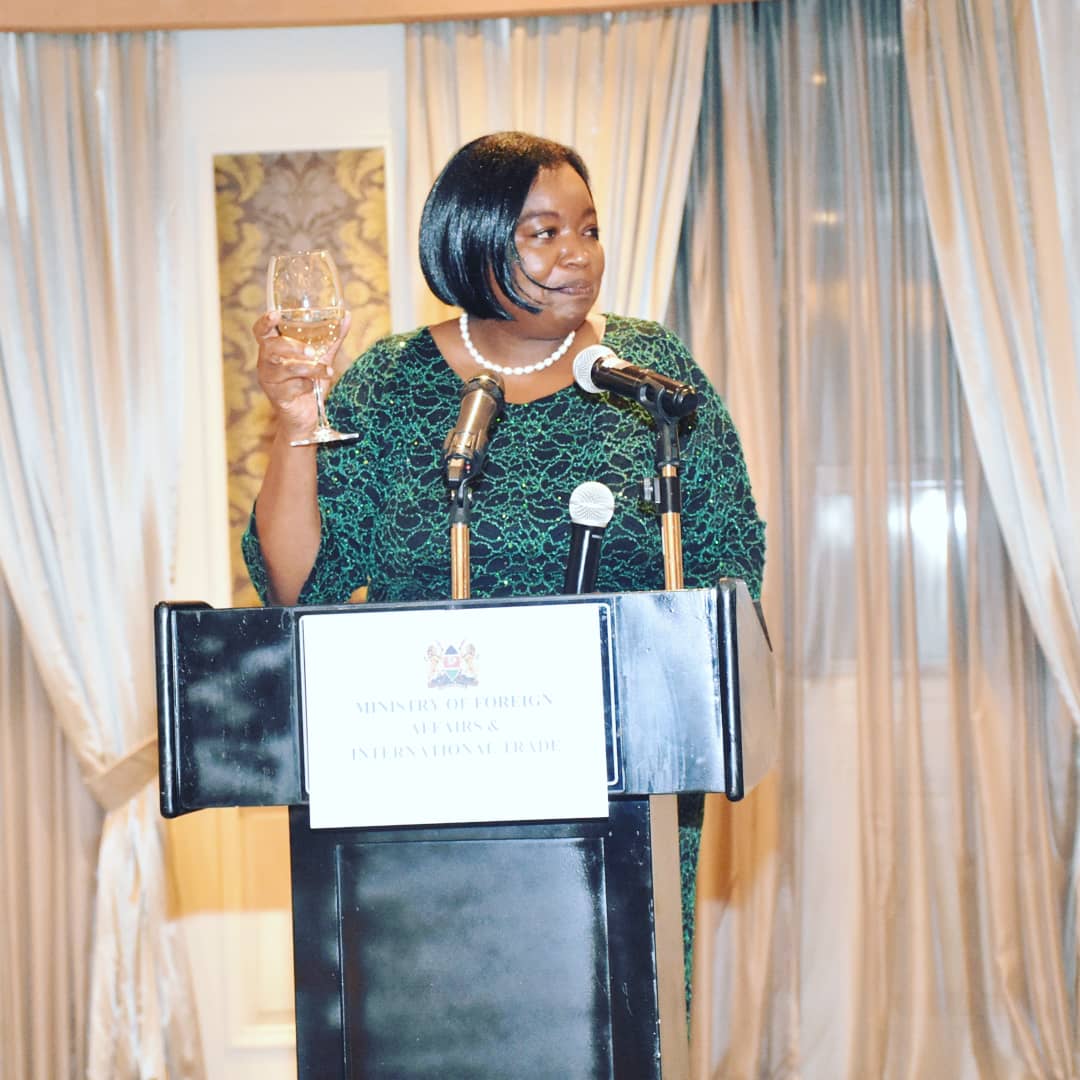 However, some felt that Kenyans were reading too much and deviating from the main issues discussed at the show.
"Ok, Wakenya, the most important thing they picked up on this interview is that the minister is sick?" a YouTube user posed.
During the interview aired on Sunday, January 5, the soft-spoken ambassador vowed that not even an inch of Migingo would be negotiated away in the ongoing boundary row between Kenya and Uganda.
"The discussion about Migingo has been ongoing. There is a commission that meets regularly on the border issues. There are protocols to look at the exploitation of the resources on fisheries, on access and sustainability, " she said.
When asked why Kenya wanted to have Al Shabaab listed as a terror group when other terrorist groups were not, Ms Juma said that the decision was made after the Dusit attack that left at least 21 people dead.
"You cannot balance out a humanitarian argument with a terrorism argument. Is Al-Shabaab a terrorist organisation! If yes, then you must bring the full kit of sanctions to destroy them.
"Kenyan forces in Somalia are not under Linda Nchi Operation but under Amisom. We have been consistent for the need of Somalia to build its capacity to secure its borders," she stated.
Here is the video of the interview;