Embattled Nairobi governor Mike Mbuvi Sonko has now turned to preaching if his latest social media posts are anything to go by.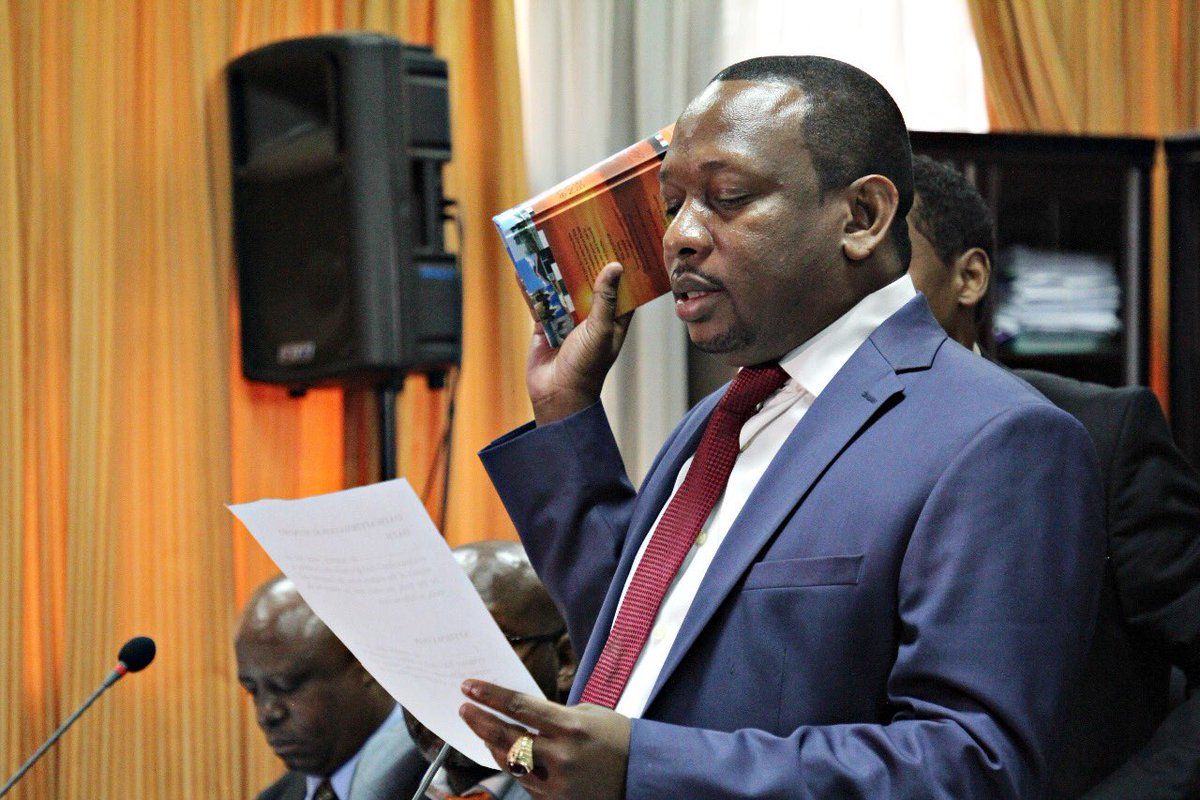 The governor, who is facing over 10 charges of graft and misappropriation of public funds, on Sunday, January 5, took to his social media accounts to pass a message of goodwill to all Kenyans as the year begins.
"Facebook,Twitter, Instagram and fellow Kenyans asanteni Sana na mjue when the defeat, the mistake, the hurt comes back up on the movie screen of your mind, do yourself a favor, change the channel," he posted.
Sonko, who on Saturday lost his cousin, also revealed that he does not live in regret, and even though he may have had some bad breaks, he hoped for a better future.
"I'm not going backward, I'm not living in regret, I'm not rehearsing failures, I'm moving forward. I may have had some bad breaks, but I know better is the end," he added.
The vocal politician also encouraged Kenyans to put God first and not to settle for less.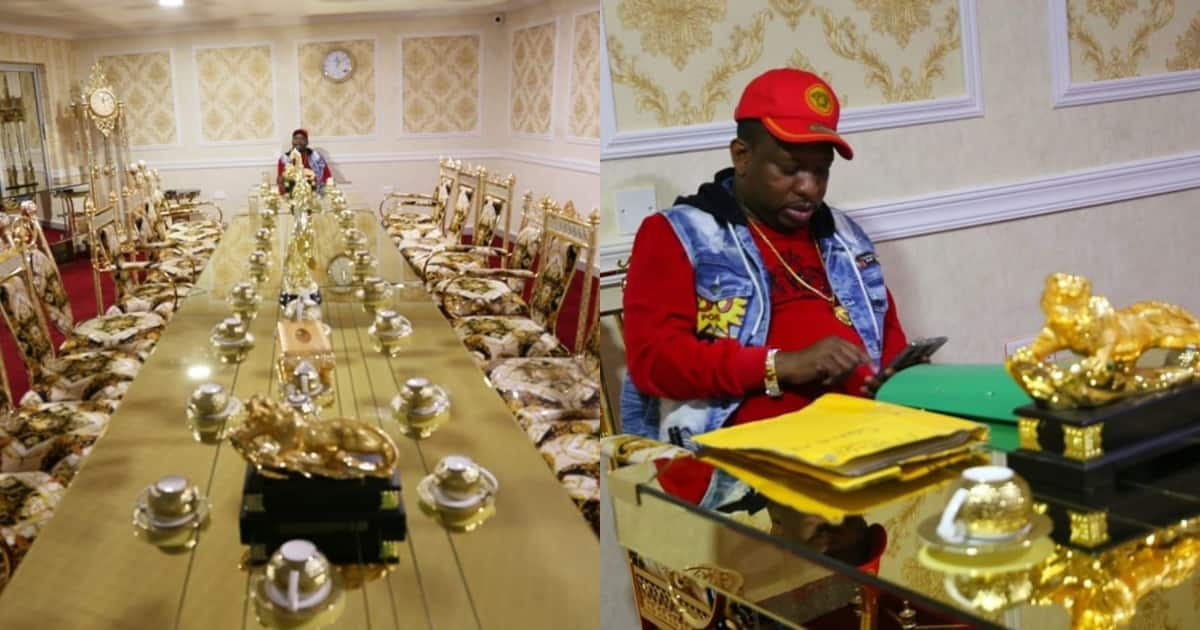 "When we put God first in everything, circumstances around us don't matter. Wacha niache kupreach Sana coz hata Sadaka hamtanipea anyway Have a blessed Sunday. …Don't settle for less! God is not scared of your dream…Your circumstances don't matter…your dream and Vision are 100% valid…Glory to God," the flashy governor said.
Sonko is facing various counts including money laundering, abuse of office, acquisition of proceeds of crime, conflict of interest, and conspiracy to commit an offence of corruption.
The accused persons and companies allegedly benefited from the 357.3 million shillings scandal.
He is being represented in court by a high-profile team of Kenyan lawyers, including the Senate Majority leader Kipchumba Murkomen.