2019 has been a tough year that many Kenyans would like to forget, if a survey by Trends and Insights for Africa (TIFA) is anything to go by.
According to the survey, most Kenyans (52%) believed that 2019 was worse than 2018 with only 17% of the  population saying the year was good.
Even as Kenyans rejoice that 2019 is now over, the year will be remembered for being quite eventful with several incidents shaping the country's conversations.
In this article, we have selected top ten incidences that occurred over the course of the year.
Nairobi DusitD2 Attack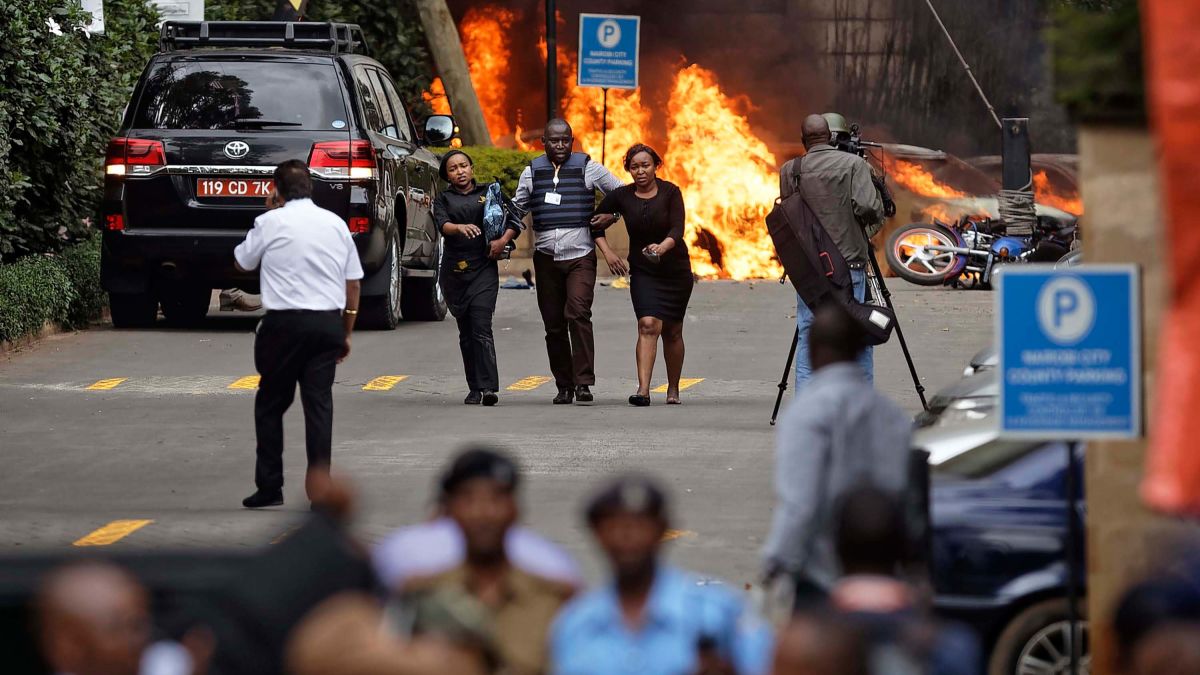 2019 started started off with a disheartening terrorist attack of the DusitD2 Hotel complex on January 15-16. The 19-hour siege by al-Shabab gunmen left 21 people dead.A quick end to the DusitD2 Hotel attack was lauded by authorities and security experts as an improvement in Kenya's counterterrorism measures since Somalia-based al-Shabab fighters overran Nairobi's Westgate Mall killing 67 people five years ago, and ambushed Garissa University killing 148 students in 2015. In a show of resilience, the DusitD2 complex reopened seven months later.
Huduma Namba
The Huduma Namba, which was launched on March 18, was meant to eliminate multiple cards and documents that individuals carry, including national IDs, passports, driving licence as well as NHIF and NSSF cards. Despite the exercise costing the taxpayers KSh 6 Billion, the much hyped digital chips/cards,which were supposed to come out in 90 days, remain a mystery. According to government reports, over 36 million Kenyans  registered for Huduma Namba.
Death of Bob Collymore
Safaricom CEO Bob Collymore succumbed to cancer on July 1 at his home in Kitisuru, aged 61. The giant telco's boss, who was a darling to many, succumbed after battling acute myeloid leukemia for at least five years. Collymore left behind a wife and four children.
Census 2019
The 2019 census results showed that the country's population had grown by 9.9 million people over the last ten years to reach 47.6 million this year. The results indicated that the female population which stands at 24,014,716 accounts for 50.5 percent of the total population while the male population is 23,548,056 persons. The total number of intersex people, who were for the first time accounted for in the national census, stands at 1,564.
Introduction of New Currency Banknotes
On June 1, 2019, during the 56th Madaraka Day celebrations in Narok President Uhuru Kenyatta and Central Bank Governor, Patrick Njoroge unveiled the country's new currency to replace the old ones.
The new currency notes were Sh50, Sh100, Sh200, Sh500 and Sh1000 denominations and Kenyans were given until October 31 to discard the old Sh1000 note.
The phase out of the Sh1000 note, according to Dr Njoroge, would go a long way in helping deal with cases of counterfeits, which has impacted the economy negatively.
Deaths of Kenneth Okoth & Joyce Laboso
Barely three weeks after the death of Collymore, death came knocking again for Kibra's Member of Parliament Ken Okoth. The popular legislator died at Nairobi Hospital aged 41, after battling colon cancer for several months. Consequently, his brother, Imran Okoth, cliched the Kibra parliamentary seat in the subsequent by-election on November 7.
Just three days after Okoth's demise, cancer yet again claimed another leader, Bomet's Governor Joyce Laboso. Laboso also succumbed to colon cancer at Nairobi Hospital, aged 58. Laboso's widower, Edwin Abonyo, revealed his wife had battled with cancer for more than two decades. She was first diagnosed with cancer 28 years ago, but she went into remission.
Eliud Kipchoge INEOS 1:59 Challenge
After months of planning and narrowly missing the mark in 2017,Eliud Kipchoge ran the fastest marathon ever and crossed the seemingly impossible barrier of two hours after finishing the time trial event in 1:59:40. Kipchoge often equated breaking two hours in the marathon to when man first walked on the moon. It would break barriers that humans thought were impossible. The October 12 event, however, did not count for record purposes because standard competition rules for pacing and fluids weren't followed.
Peter Tabichi – Global Teacher Prize
Peter Tabichi, the teacher at Keriko Mixed Day Secondary School in Pwani village, Nakuru county, beat over 10,000 other teachers to the Global Teacher Prize 2019. Tabichi became the first teacher from Africa to win the 100 million shillings award that is in its fifth year. American actor Hugh Jackman announced Tabichi as the winner at a ceremony held in Dubai on March.
Tob Cohen's Murder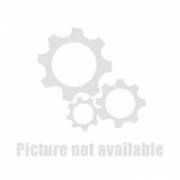 The body of 71-year-old Dutch tycoon Tob Cohen was discovered buried in a septic tank at his Kitisuru home in Farasi Lane after he had been missing for two months. The deceased had written letters to the Director of Public Prosecutions expressing fears for his life eight days before his disappearance.The letter expressed how his marriage to Sarah Wairimu was broken and that he was being mistreated by his wife. He had also pressed assault charges against her. Wairimu is currently being held at Lang'ata Women's Prison. She was arrested amid suspicions that she was involved in her husband's murder in July.
Likoni Ferry Tragedy
Mariam Kighenda, 35, and her daughter Amanda Mutheu, four, died when their vehicle plunged into the ocean after slipping off MV Harambee on September 29. Their bodies were retrieved on October 10, 13 days later. President Uhuru Kenyatta has since disbanded the Kenya Ferry board and sacked its members following commuter safety concerns at the Likoni Channel.