Christmas is that time of the year when we are supposed to spread good tidings and love.
It's that time of the year to make merry and around this time, everyone wants to spend their time with their special person.
It's that time of the year again when a couple might have little disagreements or different points of view which is perfectly normal.
Do not believe that you are the only one who has a more heated conversation with your partner, ask those around you.
Relationships are encountered with many obstacles in their way, and there is always confrontations or arguments spiking up from time to time.
However much everyone wishes to be happy, there are a few reasons why some couples will end up frustrated. Check out the reasons below:
Mobile phone
Each passing day there is a new invention are coming into our lives and they also affect relationships. That if you are all day texting via Whatsapp, who and with whom are you chatting to these hours, that you do not notice your partner speaking to you?
Money
Whenever the festivities kick in, most people feel very philanthropic and the economy has been unhealthy causing expenses in the couple continue to produce conflict. Expenses that for one are in surplus, while for the other they are essential. Is there no way to balance priorities?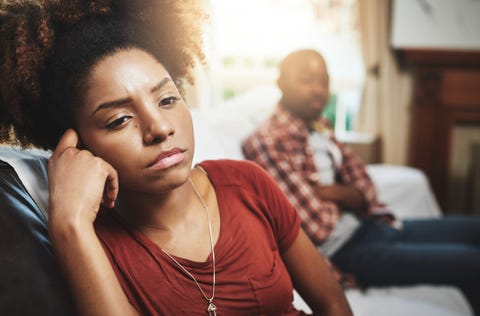 Plans
What do we want to do over Christmas? Your partner has scheduled a weekend full of adventures and social events and you just want to curl up next to you on the couch and rest. And from the holidays, better not talk.
Sex
That you do not feel like it now, that your head hurts, that you never feel like it, or maybe it is that your desire has different rhythms. It takes a personal endeavour to find the rhythm, the sex or its lack will continue provoking numerous discussions between partners.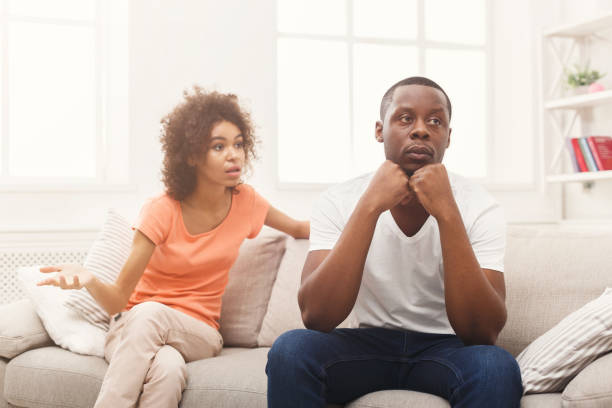 The TV
Turn the TV down, turn off the TV, change channels, but who has the command? If you think about it, it is nonsense to have a dislike with your partner for a reason as absurd as the TV.