A Kenyan woman whose married boyfriend infected her with HIV and dumped her has come out to express her heartbreak online.
Read her heartbreaking confession below.
Kindly help. I met this married man when I was 21. He said his wife is positive and very sickly and he is negative thus can't get enough sex. He promised to marry me. We went for a HIV test and we confirmed that indeed he was negative. Last year he was to come to see my parents and on the due date he never showed up and his phone was off. I have a 3-year-old kid with him.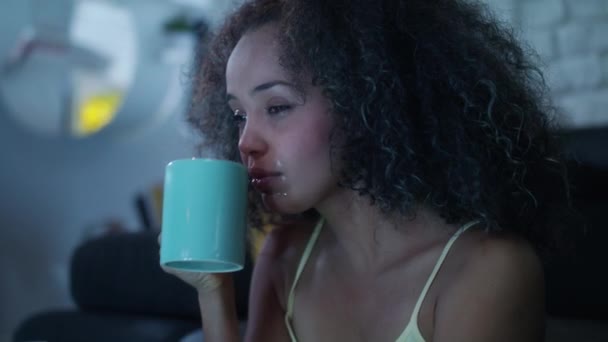 The other day his wife texted me that I should go do a HIV test, to my surprise my results came out positive. 2 days later he and his wife renewed their vows. I feel like committing suicide, am only 25, husbandless with a kid. Where do I start from?
N/B
1.His wife had AIDS when we started our relationship and was bedridden for 8 months. In short she was 3/4way dead.
2.My baby is negative.
3. I came to realise that he has been on ARVs for so long that's why he tested negative on that day.
4. Don't be like me. Never rush to sex someone without protection cz you "know" his status. Pekejeng even for a year mkipimwa after every 3 months.
5. Hiv not end of life..I'll keep on living for the sake of my kid.
What would you do if you were in her shoes?