The festive season is full of highs and lows and it is in January that people wish that they would have done some things differently.
Generally, Kenyans love partying and this is magnified during the December holidays. This usually marks as a season for shopping, decorating, eating and having fun with the family.
Regardless of how you will decide to spend it, it is important to have planned prior to the festivities to avoid doing things that you will later regret. This is not the first time we are having such celebrations but some Kenyans never learn.
Have a look at some of the things that Kenyans will be caught up in.
Overspending–  Wanting more than you can afford will obviously milk your pockets dry. You might have to buy some gifts, shop for some decorations and food but some things should not really be a priority.
Kenyans have a habit of buying more than enough and some things especially food ends up being wasted.
 Hooking up with random people– Some people make it their mission to be ratchet this season. It is, however, important to play safe to avoid getting caught up in tricky situations.
Overdrinking
Pombe sio supu! If you want to debate with this, be sure you will find yourself in a trench after one of your nights out. Being under the influence can also lead you to make bad choices.
Asking for loans to fund your Christmas celebrations– starting a new year in debts is one hell of a nightmare so if you can keep your celebrations simple and on a planned budget that would lessen the burden.
Overeating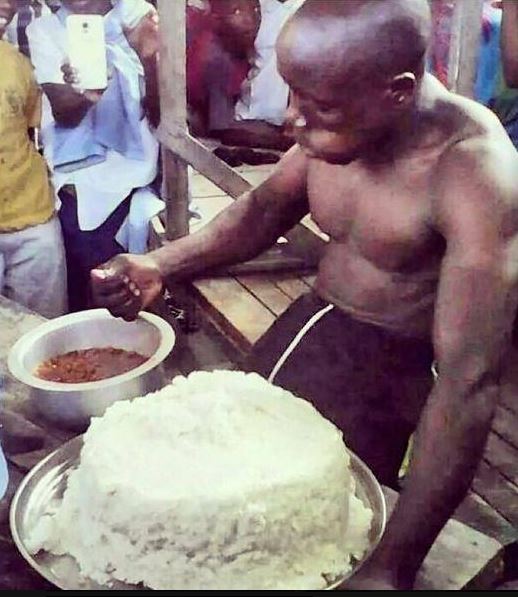 This holiday is characterized by a lot of feasting and if you won't check what you will eat, you will be forced to struggle with shedding off weight.
Not spending enough time with their family– With many activities happening, people easily get carried away and fail to spend time with family.
Overworking– Although this season should be all about relaxing and having a good time, some Kenyans work during this period and end up feeling drained at the beginning of the year.