Machakos Governor Alfred Mutua has revealed that AU Envoy Raila Odinga laughed when he told him that he would run for president.
However he says the Orange Democratic Party leader promised to support his dream and asked him to hit the ground with the campaigns.
.@DrAlfredMutua : I have told Raila Odinga that I will run for President. He laughed about it. He asked me to hit the ground with campaigns. He promised to support my dream [of becoming a president]. #Punchline @AnneKiguta pic.twitter.com/vWv2SmylmF

— K24 TV (@K24Tv) December 22, 2019
Mutua has said Ukambani people have previously been viewing Kalonzo Musyoka as the only option. He admitted Kalonzo has served well, but insisted it's time to hand over the reigns of leadership. According to Mutua the current challenges require fresh approaches, and Musyoka is just not the man for the job.
"In life, there is a time for everything. It is now time for Kalonzo Musyoka to hand over the baton to subsequent generations," said Mutua.
On the BBI, Mutua has proposed that power is shared. An expanded executive that will have different regions represented. A situation where all Kenyans feel represented at the top level.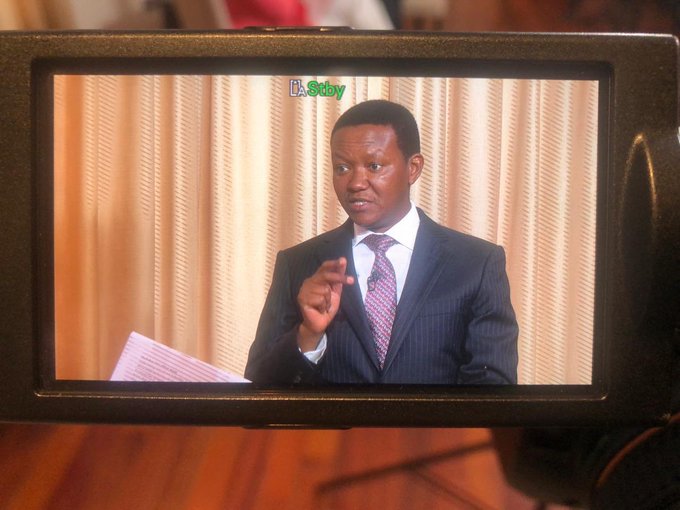 He said we need to divide and get the powers of the president shared. 'People are focused on tribes because of the one presidential post that exists. We need a president, a DP, a PM and two deputy PMs,"stated the governor.
Formerly opposition leader Raila held talks with Governor Alfred Mutua in Odinga's private offices in Nairobi.
Mutua's convoy snaked in Raila's private offices in Capitol Hill where the two leaders held a closed-door meeting which lasted about two hours.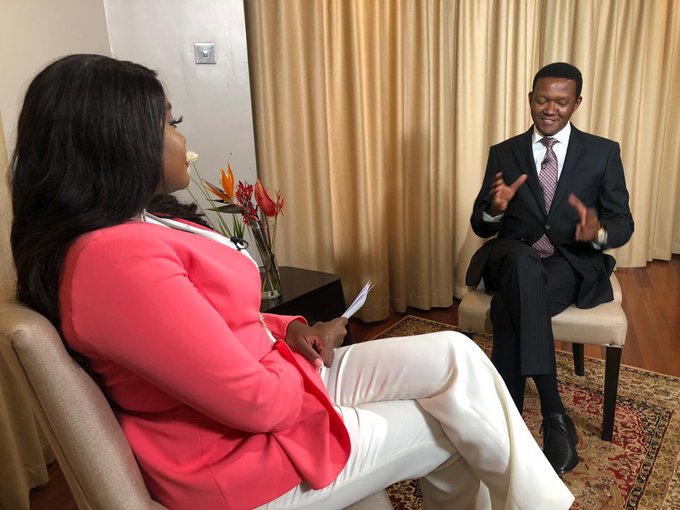 Although Raila was not available to address the press after the meeting, Mutua revealed his discussion with the former Prime Minister touched on several issues of national importance, including 2022 general election and the succession of President Uhuru Kenyatta.
"I asked for his advice and shared with him my serious plans to run for the presidency in 2022. We agreed political generational change is critical in any society and I told him I was capable of running the affairs of the country," Dr Mutua said.