Arsenal is poised to announce the appointment of new head coach Mikel Arteta on Friday. The Spaniard has already waved goodbye to his former team Manchester City ahead of what will be his first managerial job.
Below, we look at some of the things that Arsenal fans should expect from the former Gunner.
Ruthlessness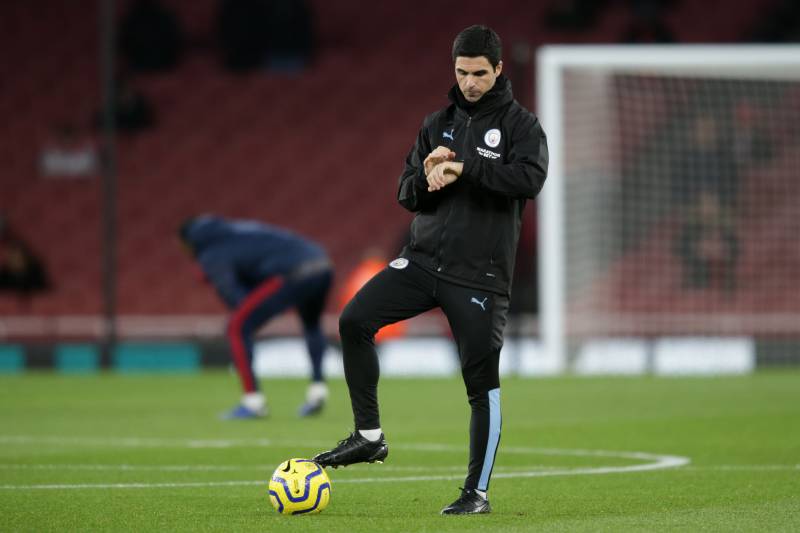 Though he has never managed before, Mikel Arteta has a ruthless personality and will not spare anyone who does not buy into his methods. He was sometimes accused of being too strict while he was the captain at Arsenal but judging by the current squad at the club, that trait could be very useful.
He will definitely lay down the rules and players who will not adhere could find themselves out of the club as early as in the January transfer window.
Attacking Football
Arteta grew up in the famous Barcelona academy La Masia, played under Arsene Wenger and has worked for three and a half years under the best manager in the world Pep Guardiola.
He will bring an attacking brand of football at the Emirates Stadium which is something that was clearly lacking under Unai Emery. One of his first tasks will be to reinstate the football Arsenal played in the best years under Arsene Wenger.
Discipline
Arsenal at the moment is a complete shambles. There is no authority and the players sensing a power vacuum are lacking professionalism. Granit Xhaka insulted the fans and has never rightly apologized while Mesut Ozil reacted angrily after being subbed off against Manchester City on Sunday.
Luckily, Mikel Arteta is a no-nonsense operator and the Spaniard will not tolerate any level of indiscipline for the players and staff.