Manchester United manager Ole Gunnar Solskjaer says he is not afraid of fielding Mason Greenwood in English Premier League matches after the youngster grabbed a brace against AZ Alkmaar in the Europa League on Thursday night.
The England u21 international scored two as Man United registered a comfortable 4-0 win over the Dutch side and in the process finished top in the group.
Greenwood has scored four goals in the Europa League this campaign and six across all competition. The European competition takes a break until February but Solskjaer says he can field the youngster in league matches as he is ready to play.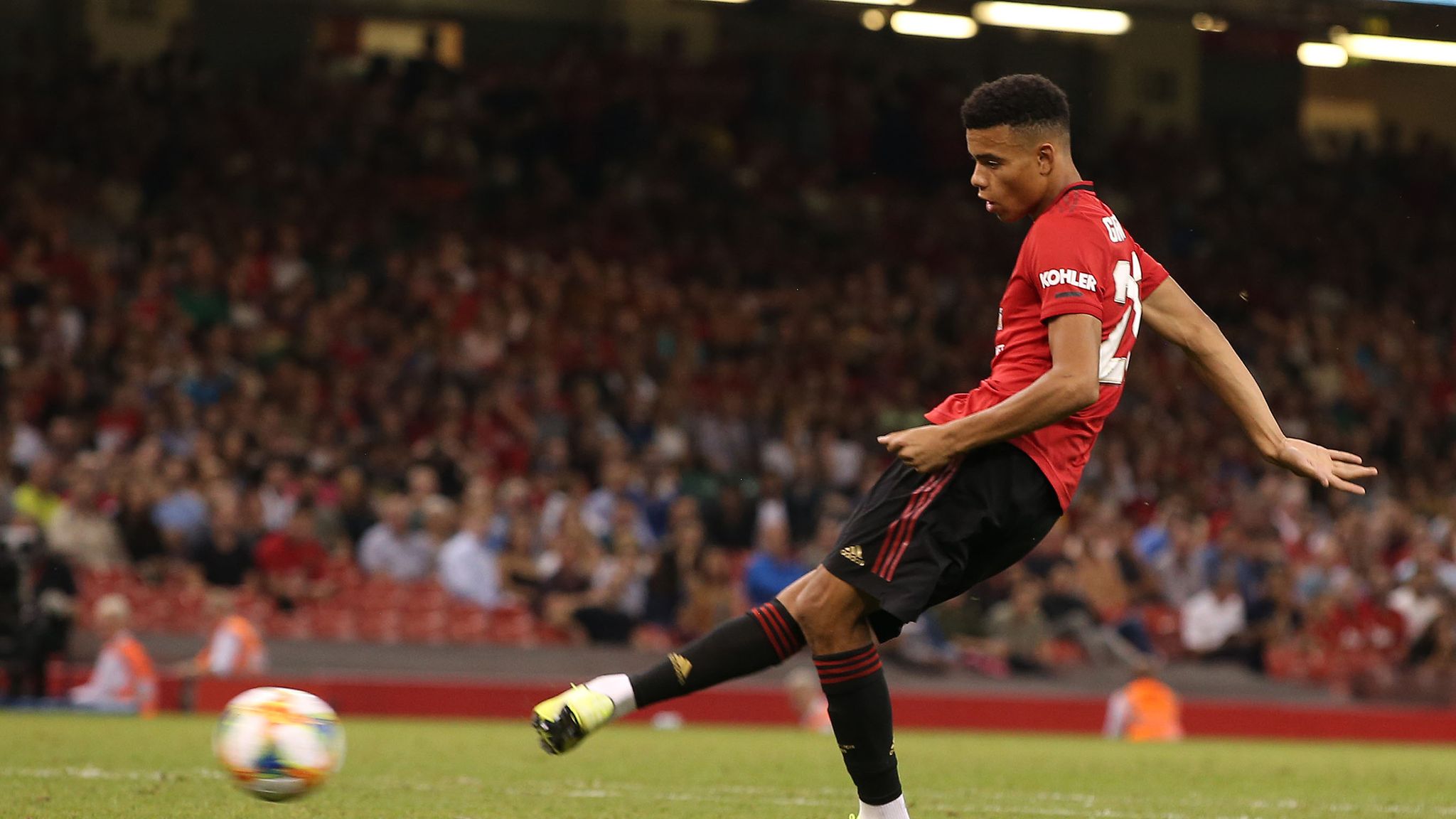 "I'm not afraid of playing him in the Premier League, not at all. But it's about sharing the minutes, finding the right minutes for him. Of course, he's ready to play in the Premier League. I've probably said it all before, so it's nothing new – that's what he does,' said the Norwegian," he said.
The tactician went on to praise the youngster's quality.
"And tomorrow he'll probably go in training and score a few more. He's always done it. That's just natural for him. He's a natural footballer but the closer he gets to the goal, the more dangerous he is. Right foot, left foot – nightmare probably for defenders. He needs to develop his heading then he can be a proper striker," he said.