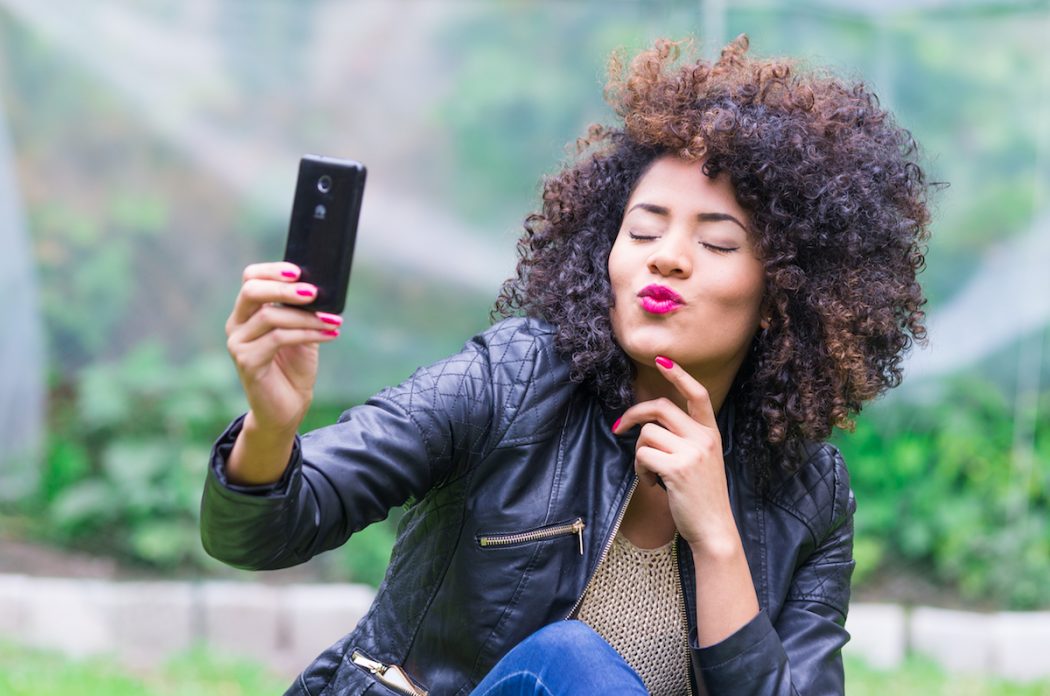 You have to admit that selfies are a huge part of what people in the 21st century crave.
One advantage is that phones these days are designed to give the perfect selfie; but if you don't have the selfie charm, you can never take the perfect selfie.
The aim of a selfie is to recreate a good moment in pictures, and anything worth doing is worth doing well.
Ever wondered why your friends are able to take great selfies but every time you try, your pictures are a little bit messy? Worry no more and follow the following tips to take enviable pictures.
Check your lighting
Keep in mind that during sunrise and sunset, colours will be warm and golden. More so, the position of the sun during this time creates interesting shadows that will add to your photo.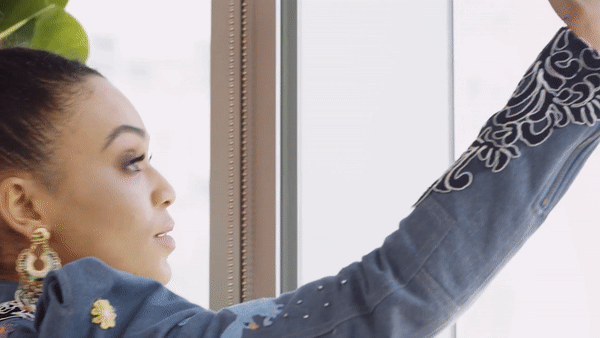 It, however, doesn't always have to be sunny for you to capture that perfect photo. Sometimes rainy weather can give a more dramatic backdrop for your pictures.
Shoot with the sun behind you
The sun will light up your entire subject in a flattering way if you shoot with the sun behind you. Direct sunlight can cause unattractive shadows, as well as squinting.
Keep your phone stable
If you don't have a tripod, hold your smartphone with your left hand and release the shutter with your right thumb. The camera shutter is only released when you take your thumb off of the camera button.
Keep this function in mind, and try not to move your phone until after you've released the button and the photo appears in your album.
Smile like you mean it
Don't make it look a little too obvious, ensure your face does not make a grin that's too big or forced. Natural smiles are always better. Practice in front of the mirror until you get it right. You'll get the hang of it!
Take a lot of Selfies
Another trick to having great selfies is having a variety of photos you can choose from.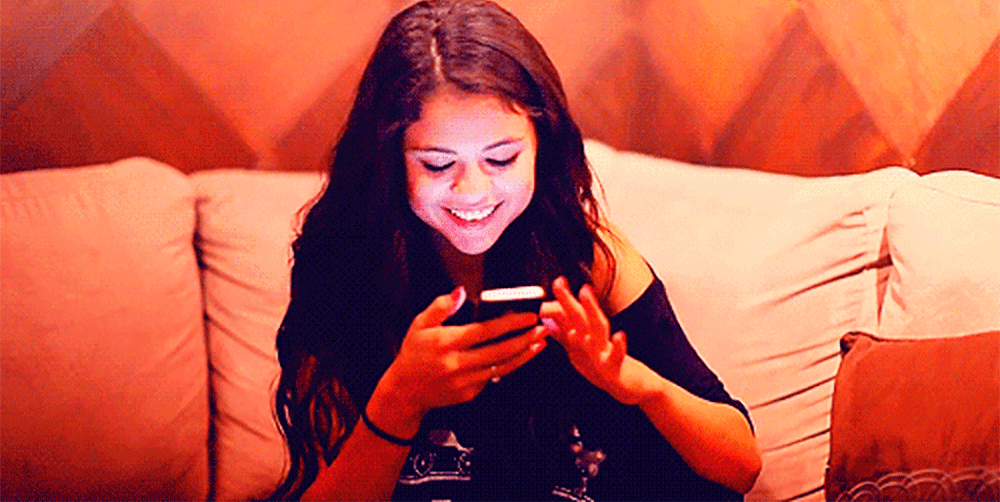 You can never settle on one photo because there is always something a little bit off. Try tilting your head in different directions and changing the angles up slightly between each shot so there's a wide variety to choose from.
Play with Different angles
When it comes to selfies, keep your chin down and the camera up. Not many people look good when shot from under their chin. When taking a selfie, hold the phone so that the bottom of it is level with your eyes.