Nairobi Governor Mike Sonko, who is currently in custody at the EACC holding cell, is seriously ill and needs medical attention, this is according to his private secretary, Ben Mulwa.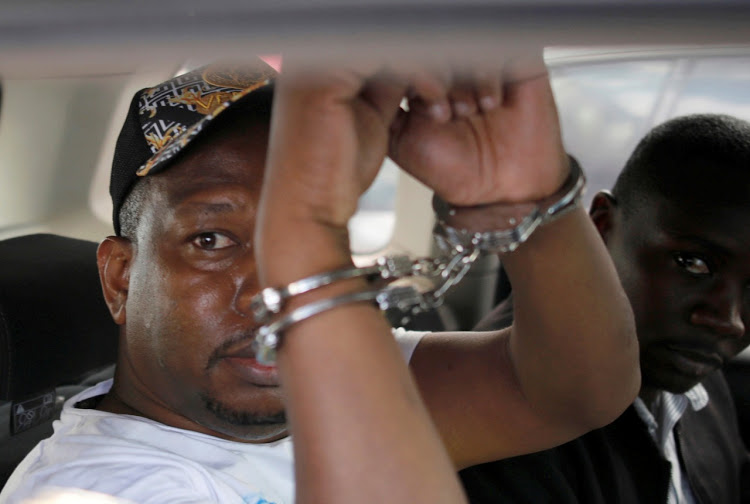 The county chief allegedly has stomach complications and sustained injuries to his arm, which require urgent medical attention.
Mulwa, who spoke with K24 Digital on Saturday, said that he was liaising with Sonko's lawyer, Cecil Miller Jr, to make a formal request to authorities to allow the governor seek medical care, terming his health situation as "serious".
Sonko, who is accused of misappropriating the taxpayers' Ksh357 million, through his lawyer Cecil Miller Jr, had moved to court seeking his Friday morning arrest over graft charges overruled.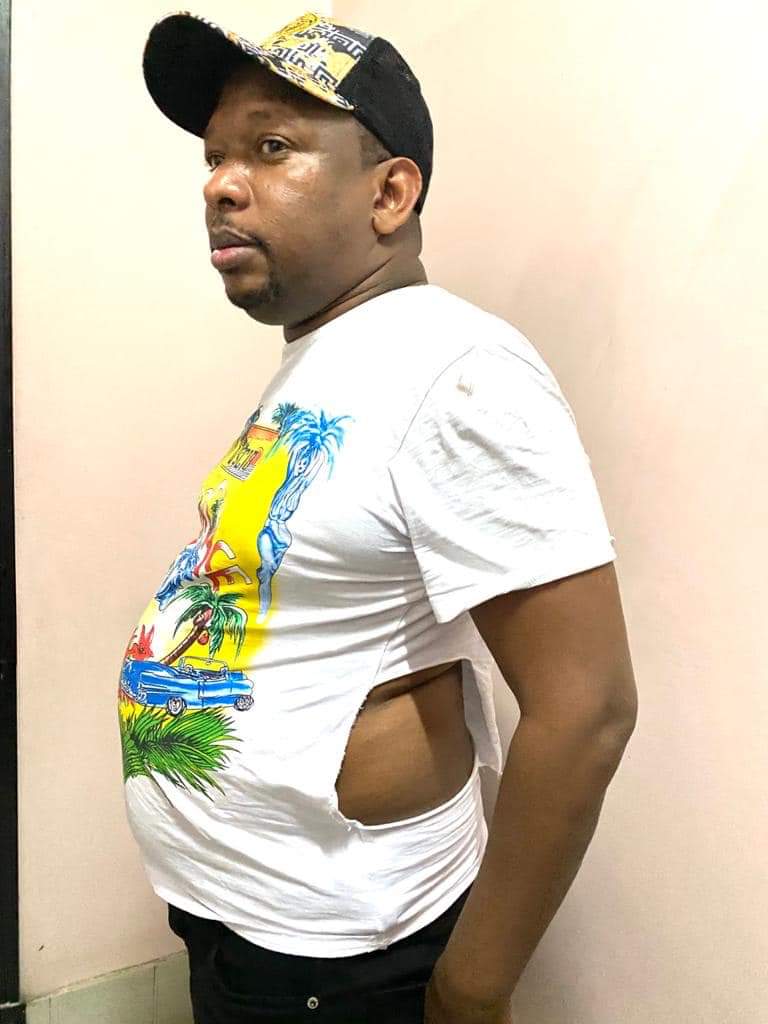 The governor was, however,  taken to the EACC holding cell on Friday evening after High Court judge John Onyiego denied the governor anticipatory bail.
Sonko now awaits his arraignment on Monday, December 9.
Police to Press Assault Charges
Following the drama arrest on a roadblock in Voi, Taita Taveta County, the National Police service now says that they will prefer assault charges against embattled governor.
"I'm not boarding!" Drama at Ikanga Airstrip in Voi after Nairobi Governor Mike Sonko refused to board a police chopper following his arrest. Police officers were forced to handcuff him.

Video: Courtesy pic.twitter.com/fOvr69D2EU

— Citizen TV Kenya (@citizentvkenya) December 6, 2019
In a statement to the media, the Director of Corporate Communications in the National Police Service Charles Owino said the Governor will be charged with assault after he allegedly assaulted a senior police officer.
"Consequent to these acts of lawlessness against lawful police action, the police will prefer assault and other related charges against the governor," reads the statement.
The police said the Governor will face more charges for being abusive, violent and unruly in an attempt to resist arrest thus obstructing police officers from executing their duty.
"During the arrest, he became abusive, unruly and violent in an attempt to resist hence obstructing police officers from the lawful execution of their duties."
"In the process, he assaulted and injured the senior police officer leading the team and damaged media equipment," said Owino.
Owino further assured the public that the case against Governor Sonko will be processed in accordance with the law and urged Kenyans to remain calm and not be intimidated by social media messages in circulation.