Arsenal is the middle of a new manager hunt after sacking Unai Emery only 18 months into the job. The Gunners have promoted club legend Freddie Ljungberg as the interim head coach but has not won in his first two matches.
Various coaches have been linked to the job including Carlo Ancelotti, Diego Simeone, and Mauricio Pochettino. However, the manager that Arsenal needs to go for fast is the assistant at manchester city, Mikel Arteta.
Below are the reasons why Arsenal need to hie the Spaniard.
Familiarity with the club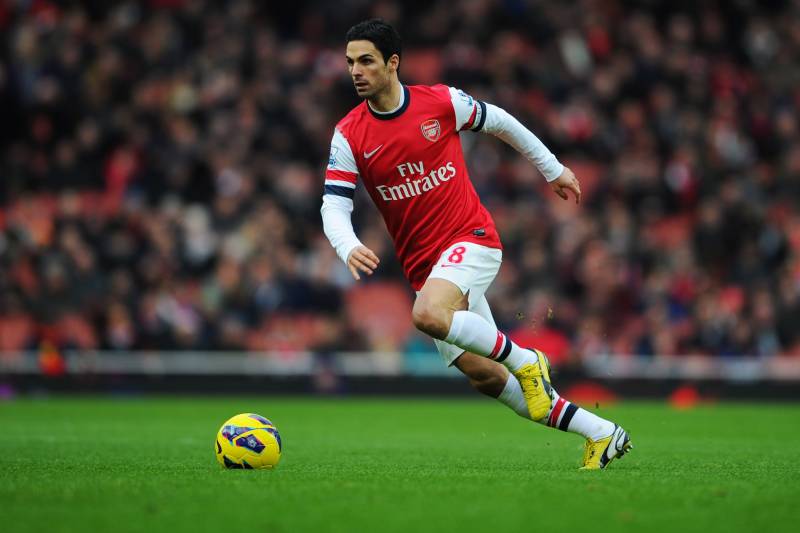 Mikel Arteta spent over five years at Arsenal and was the club captain before he retired. He also did his coaching badges at Arsenal and is very familiar with some of the players in the current squad including Hector Bellerin and Rob Holding.
Hiring him means that he will need to orientation and will get almost immediately with the squad.
Premier League experience
Prior to his move to Arsenal in the summer of 2011, Mikel Arteta was playing for Everton. The playmaker then moved to Manchester City from Arsenal which means that he has spent more than 10 years in the English Premier League.
This should come as an advantage as the last manager, Unai Emery clearly struggled with getting into grips with the nature of the English game. He also understands the English language, something Unai Emery never managed in his 18 months stay at the Emirates Stadium.
The Pep Guardiola Blueprint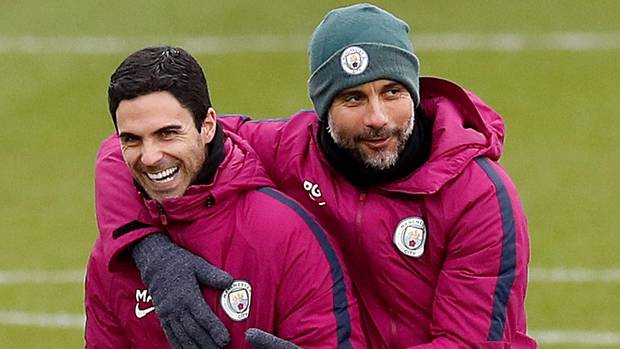 Mikel Arteta is in his fourth season working with arguably the best manager in the world Pep Guardiola. Pep highly rates him and has made it clear that he would not like to lose him on numerous occasions.
Should Arsenal sign him, they would be getting the winning blueprint to Pep Guardiola's style of football which would be a massive upgrade on what the Gunners have at the moment.