Even as heavy rains continue to wreak havoc in various parts of the country, residents of Bunyula, Busia County were on Friday left in pain and sorrow after one of their own was buried alive as he harvested sand.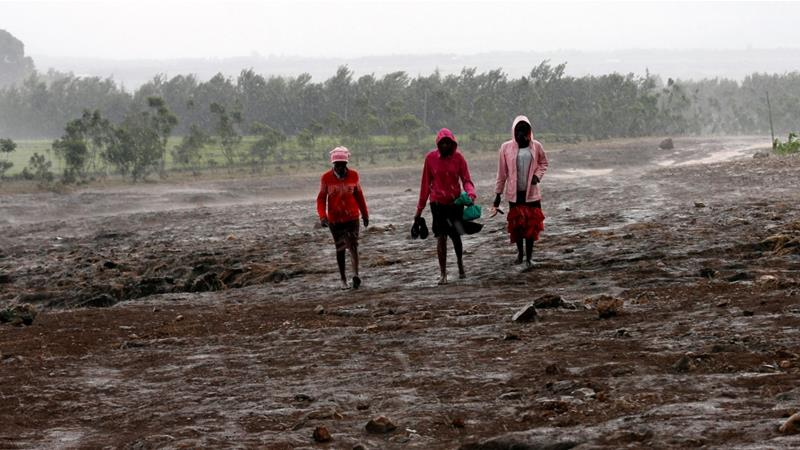 The 42-year-old man was reportedly busy digging for sand during the morning incident. KTN reported that children, who witnessed the tragedy, called for help, but it was too late to save his life.
This comes after the Kenya Meteorological Department warned Kenyans to brace themselves for more heavy rainfall in the next few days.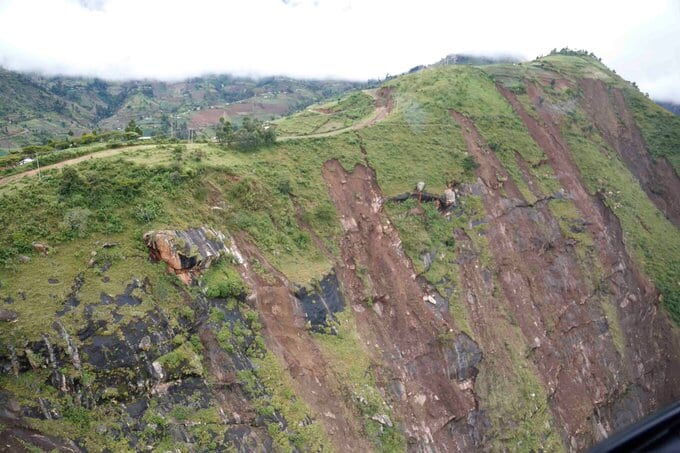 According to the Met department, heavy rains are expected in Nairobi, Narok, Nakuru, Migori and Kisumu with the department asking residents to be on the lookout for floods.
Heavy Rain Advisory via @MeteoKenya.

Residents in all the mentioned areas are advised to be on the lookout for potential flooding. pic.twitter.com/jhHadqFCnu

— Kenya Red Cross (@KenyaRedCross) November 29, 2019
According to the Weatherman, the rains are expected to escalate from November 29 to December 4, 2019. The rainfall is expected to continue for the entire season but with occasional breaks.
Kenyans have also be advised to avoid being victims of landslides by moving to safer grounds.
"People in landslide-prone areas especially over the slopes of the Aberdare ranges, Mt Kenya and other hilly areas over the western region should also be on high alert," cautioned the weatherman.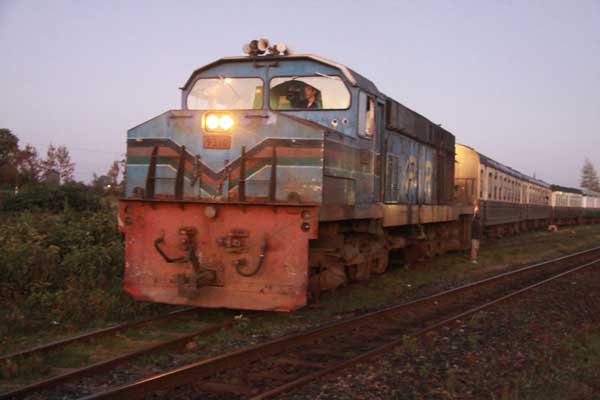 Kenya Railway on Friday suspended commuter services to Imara, Syokimau, Rongai, Ngong after line between Nairobi CBD and Syokimau was submerged by heavy rains.
Apologies to our comutter service customers destined for Imara, Syokimau, Rongai and Ngong. A section of the line between CBD and Syokimau stations was submerged due to heavy rains rendering the line impassable.

We sincerely apologize for the inconvenience caused.

— Kenya Railways (@KenyaRailways_) November 29, 2019