Famous Nairobi Diaries actress Mishi Dorah took to her Instagram account and exposed her bosses for failing to meet her payments.
To what she described as being used like she is in a toxic marriage, she spoke of how every cast was complaining after they learned that the media station which used to air the said programme-Media max made all the payments but their bosses failed to transfer the money to them.
"Media Max released our cheques for six episodes. I've been paid for three and a half. The rest of the money imeenda wapi? Why are all the casts complaining?" she said.
"Threatening me was just the worst the move you ever made. I will be waiting for my pay before I open yansh more Janet Mwaluda."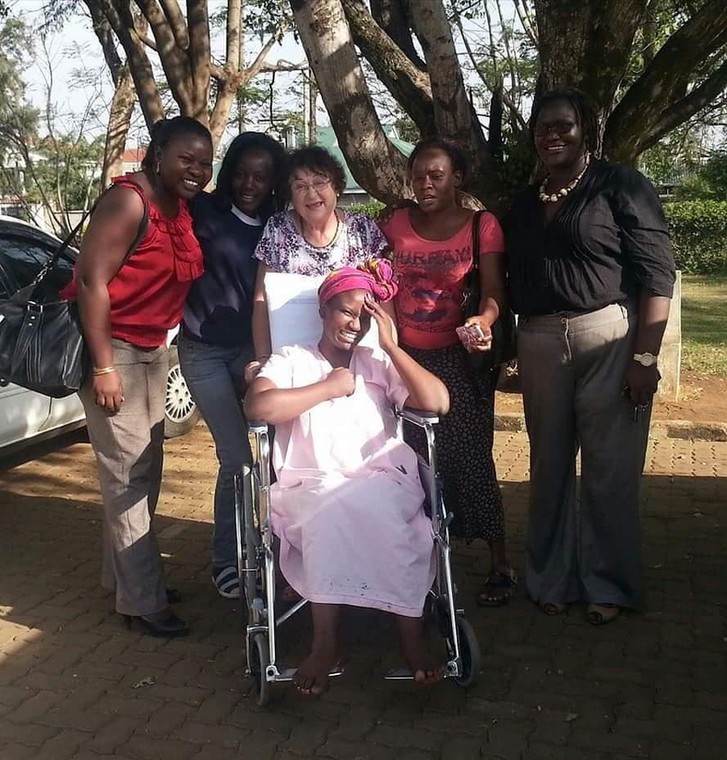 Referring to the previous time she had been hospitalized and called for help since she couldn't meet her bills, she explained that the reason as to why she can't make payments for Insurance is because of her employees' negligence.
"Just like my colleague Sabrina said, you work like a donkey and get paid like a whore in a bar. Reason as to why we can't even pay for our insurance its because pesa zenyewe mwatumiwa kwenye simu not bank," she said.
The most-watched dramatic show had once gone off air and speculations had it that it was due to payment issues although they denied after being consulted.
"We have been recording and have a lot of content awaiting airing. However, I am not the right person to comment on these issues," said one of the cast.