In a bitter exchange of words, Akothee came out guns blazing to blast a fan who questioned her confused baby daddy situation.
Madam boss got the irritating comment on her latest emotional post. In the post, she opened up on the little-known facts of the mzungu baby daddy who kicked her out of Switzerland when she was 9 months pregnant.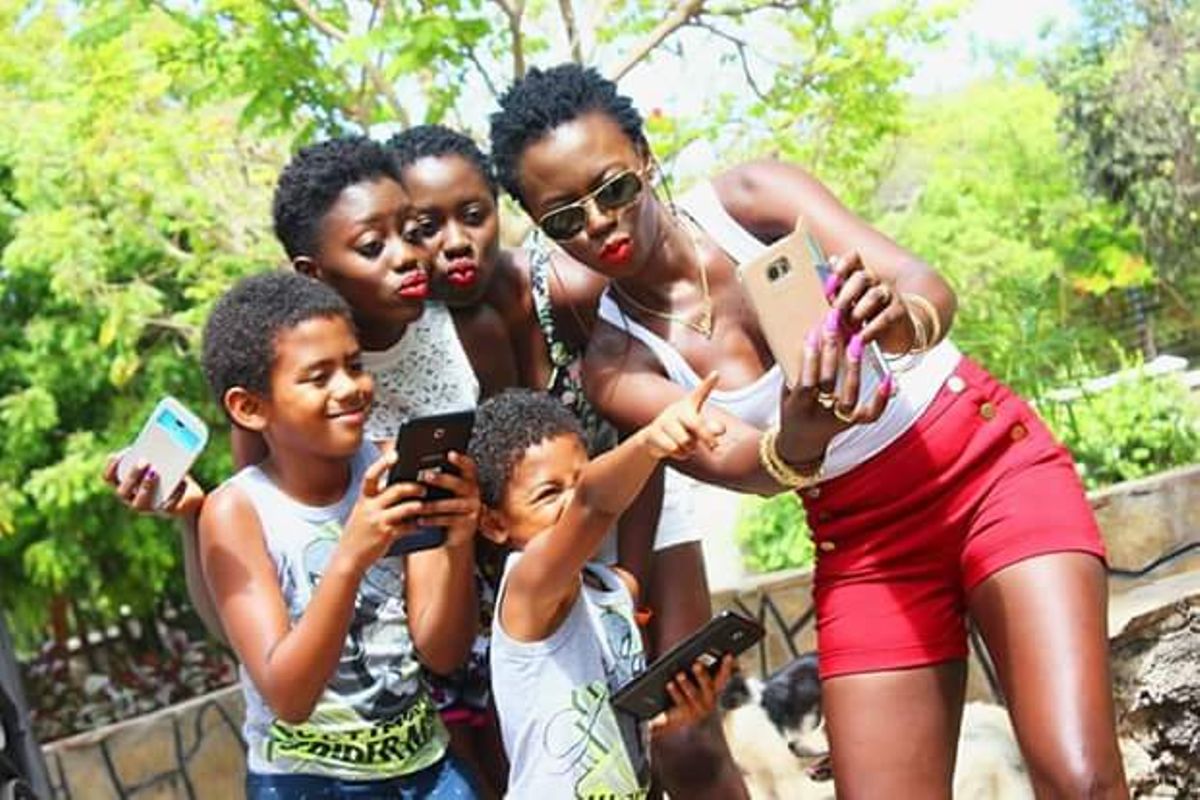 "His exact words " go back to Africa I have no time , energy or family to take care of you, I am not ready for a family now , you have too many children, and a man can not fall in love at 50," this words penetrated deep inside my stomach," said Akothee.
She revealed that the pain of rejection hurt her immensely, but she had to push on for her girls.
"I never told anyone my journey or pain, even my own children dint know anything, not even my family they only saw a strong hard-working taxi driver , who now opened a restaurant/ bar," she said.
One of her fans seemed confused with Akothee and her different versions of stories. Questioning her, Marrykeshy said, "i like your Power but si huyu alikufukuza uko kila christmas na watoto kwake and write the way u thank him for all and co🤔 sielewi kutuchanganya nayo.But anyway it your Business lets take Motivation words."
Akothee in turn blasted her telling her to leave her life alone and focus on her own.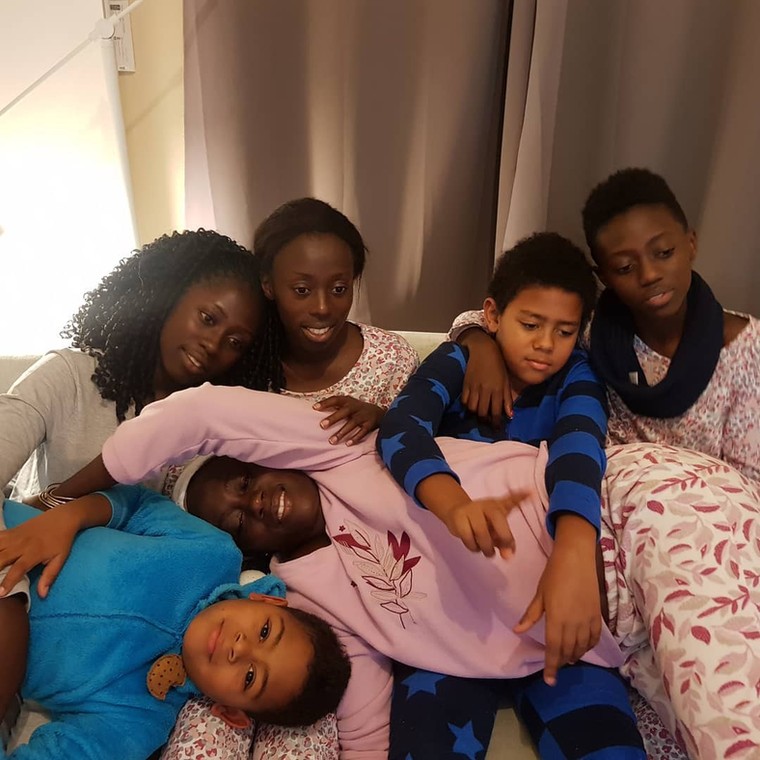 "@maryykeshy you are just stupid, I dont want to be rude but having dahm fans on my wall is embarrassing , I have 3 baby daddies get more confused with your life ,leave mine alone," replied Akothee.
Clearly, madam boss doesn't want to be questioned period! Check out the screenshot below: