The Nairobi nightlife is normally wild and crazy. You get to meet all kinds of people with different personalities.
So if you have been thinking that you will find your Mr Right in the club. Here are the types of Kenyan men you will meet in the club;
1. The Bad Guy. 
You can never miss this kind of guy in the club! They tend to behave like holy joes of the club, for instance, you will find him sitting alone at the corner of the club with one or two friends lusting over women and pick pointing which one to take home tonight. Once you have fallen in his trap, he will buy you all the drinks, get you drunk and you will freely give your cookie.
This kind of guy has also been blessed with looks and knows how to dress up. Most women would want to be associated with this man but keep in mind they will leave you wallowing in heartbreak.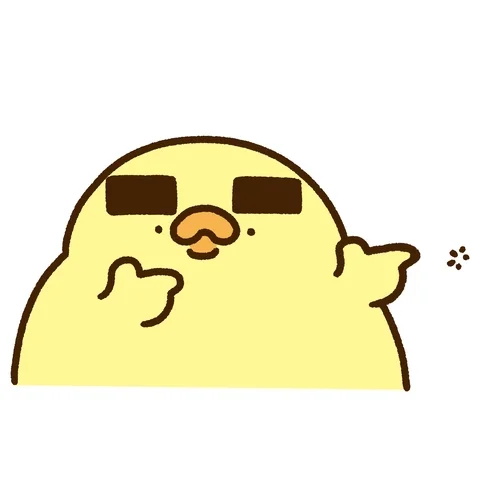 2.The One With The Girlfriend. 
No matter how much you try to seduce him he won't fall for you. He is already committed to his girlfriend. You may find this guy spending the whole night on his phone texting his girlfriend. This is because he wants to reassure his woman that he is with his boys and safe.
If he has decided to tag his girlfriend along, she will always be around him. So don't make a move or else your human hair wig will be destroyed and not-recyclable.
3. The Lousy Liar. 
They are the most annoying kind of men in the club! The man liar will tell all types of lies so as that he would get in the sheets with you. He will come up with lie like; 'I have shares in this club', ' I own four cars like Ferrari, lamborg, Bugatti and I have parked them outside.' They also lie about their job, where they stay and even their names.
Girl, do not fall for such. You will end up in misery.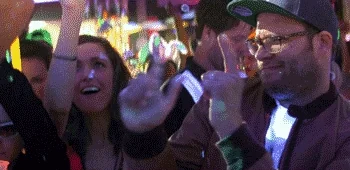 4. The Player
They have a charming and sweet character but everything they say and do, he has a motive. He will use the flirty pickup lines on every girl he meets and since some ladies fall in love fast, fall for this type.
Once he realises you are drunk especially from 2 am he will warm your heart with his sweet vibes and you will blindly believe. The next thing you will be waking up in his bedsitter after he had told you he lives in Kileleshwa apartments.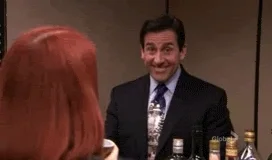 5. The Rich Guy.
This kind of man has no problem with money. He can afford anything in the club. The rich guy wears designer clothes and will be accompanied by his clique. They will always have a reserved place at the club where they get VIP treatment and services. Another interesting thing about them is how they keep popping bottles and are always surrounded by women.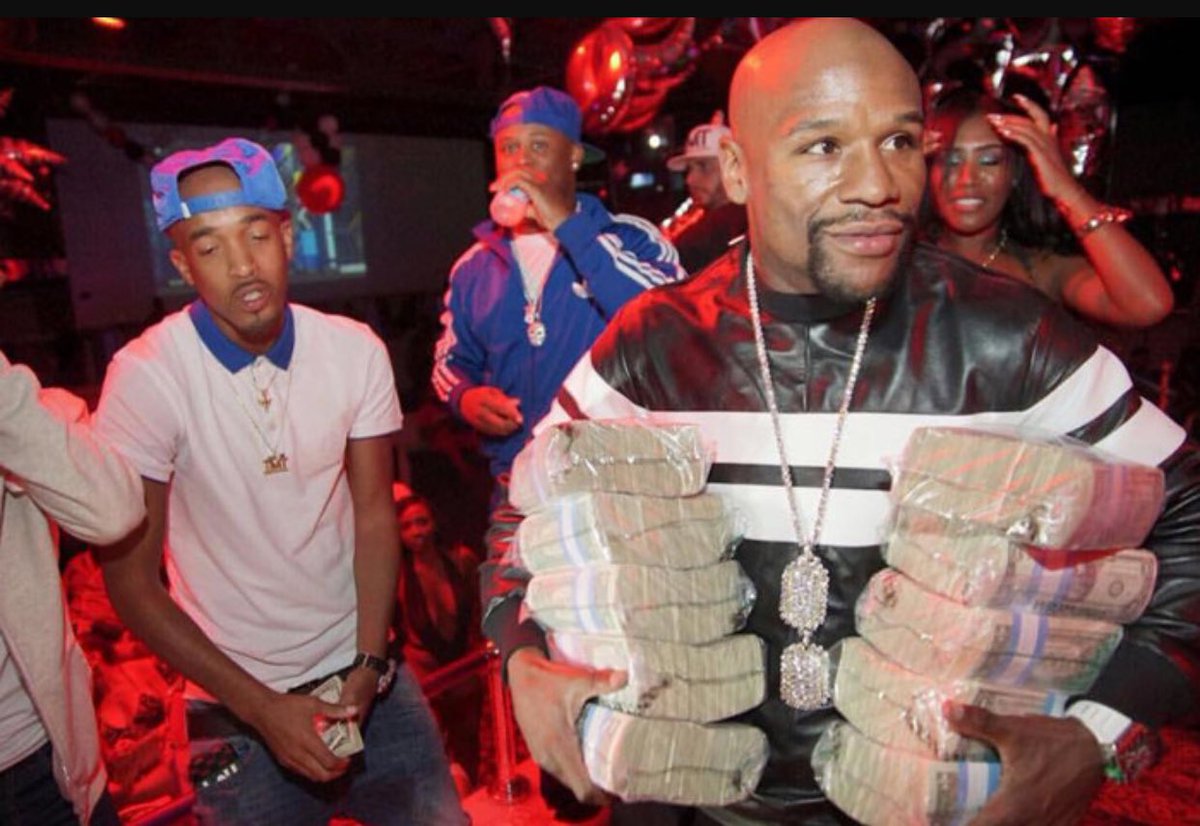 6. The Bartender/Mixologist.
Most bartenders and mixologist are hot. The advantage of having them as your friends you will be able to get free drinks, cocktails and also reserve a seat for you before it gets full.
Don't cross their line though because you may make them lose their job.
7. The Fuck Boy. 
This one basically wants to have sex and life moves on.
He will buy your favourite drink and make sure they take the opportunity to take you home.