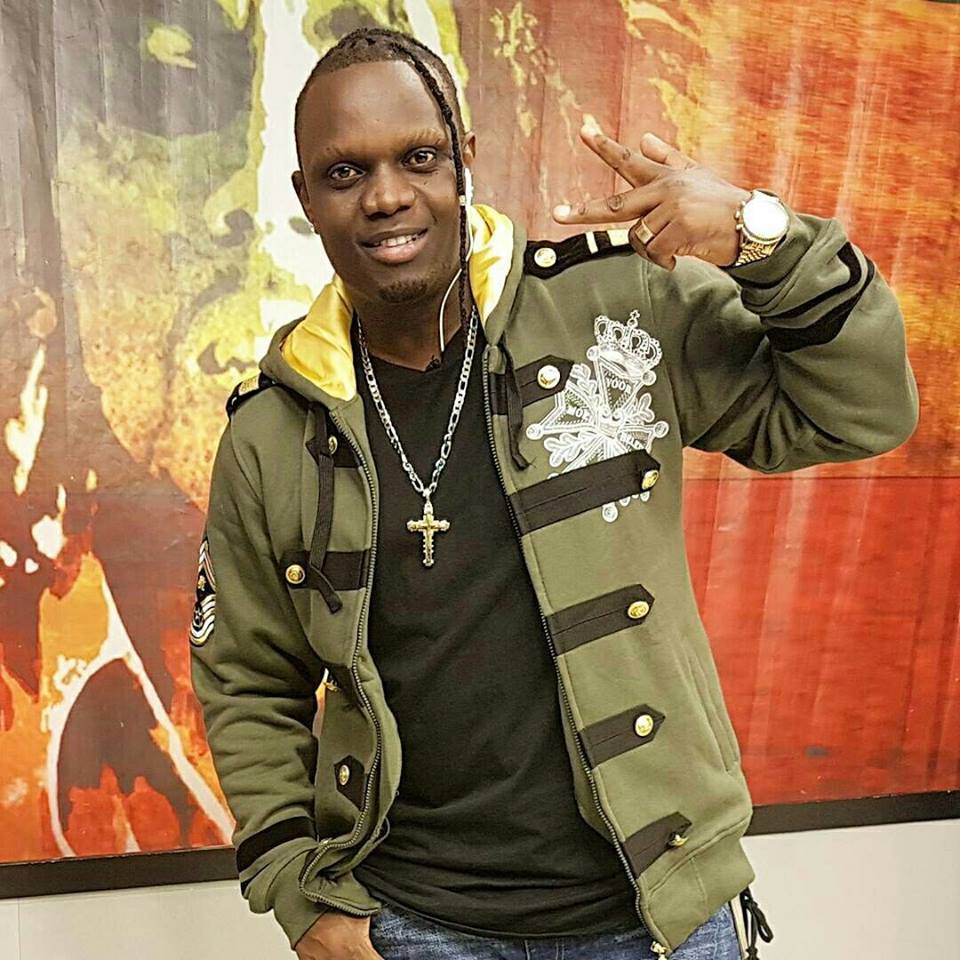 Celebrated Reggae DJ Kriss Darlin has once again decided to shake the internet with the pressure he is giving other celebrity fathers.
His son just turned a year old and his father surprised him with a lavish birthday party and an expensive toy.
The blue and white color themed party with a touch of red seemed well organized from the pictures he posted on his Instagram account.
Taking to his Instagram account, Reggae DJ, posted pictures from his son's birthday party with a loving message.
"🤴 HAPPY BIRTHDAY my YOUNG KING 🤴 You are loved , today , tomorrow and forever ❤ … ENJOY YOUR NEW TOY 🤴 CJ
👑," h
e
wrote.
Last year, Kriss Darlin bought his son a new toy that would probably cost him nothing less than 6.2million from the market.
Here are the photos of Kriss Darlin's son lavish birthday party.
Lavish lifestyle
Kriss Darlin, one of the top best-paid DJs in the country, is among the few who have come out to disapprove the notion that DJing is a career meant for the not so bright minds and ratchet people who smoke bhangi (a misconception about reggae lovers).
The multi-talented lad also doubles up as a sports presenter of the famous Supersport Mchaka Mchaka Show.
Now, Kriss Darlin is the talk of the town after posting a photo of his customized luxury machine. Many have congratulated him for the hard work encouraging others in the same field as his to also borrow a leaf from him.