Wasafi CEO Diamond Platnumz has finally unveiled the face of his son with Tanasha Donna; Naseeb Junior.
The artist shared the first photo revealing Naseeb's face shortly after the celebration of 40 days since his birth.
This ceremony was conducted in accordance with Islamic traditions and was attended by close family and friends who gathered at Mama Dangote's home in Madale.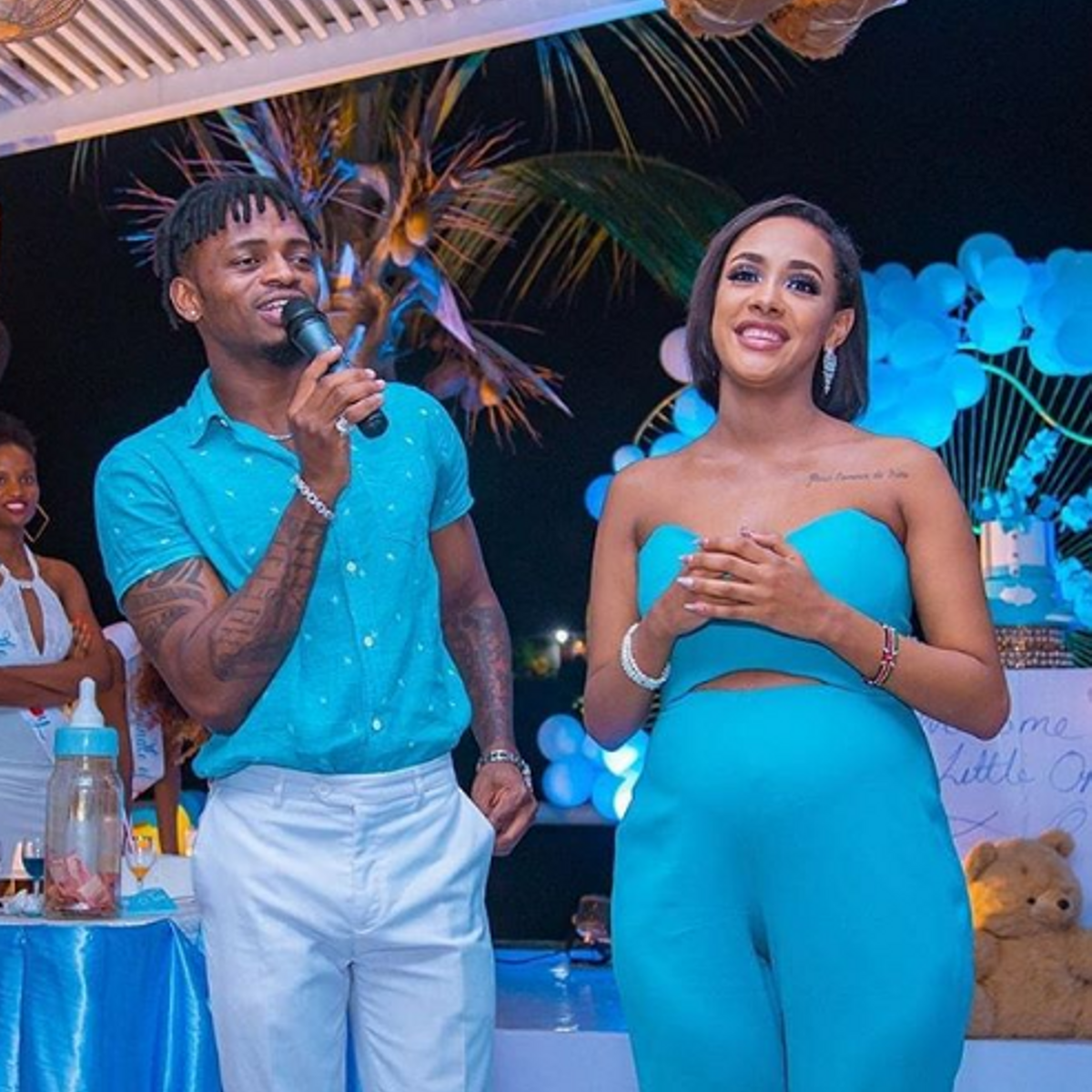 According to Muslim tradition, the 40 days of isolation of the mother and newborn are relevant in that it wards off evil spirits and avoid the child getting looked at with evil eyes.'
During this time, the mother is not expected to leave the house either. Close family members are allowed to come and take care of the mother and the newborn before the 40th day.
This revealing moment was one of the most awaited considering that fans were curious about whether he looks like Diamond or his mother Tanasha.
Although Naseeb Junior already has an Instagram account, all photos that were shared previously had his face covered.
Hawk-eyed netizens believe that Diamond's son is a copy of his father after seeing the striking resemblance between him and Zari's son Prince Nillan.
Apart from Naseeb Junior, all Diamond's children Tiffah, Nillan and Dylan celebrated their 40th day in similar events.
Here are some of the photos from the event