Liverpool manager Jurgen Klopp says Barcelona superstar Lionel Messi doesn't deserve this year's Ballon d'Or and that it should instead go to the Reds' defender Virgil Van Djik.
The winner of this year's award will be known on Monday, December 2 when the award ceremony takes place at the Theatre du Chatelet in Paris France. Messi alongside Van Djik and Liverpool pair of Sadio Mane and Mohammed Salah are among favorites for the accolade. Messi already won the FIFA best award.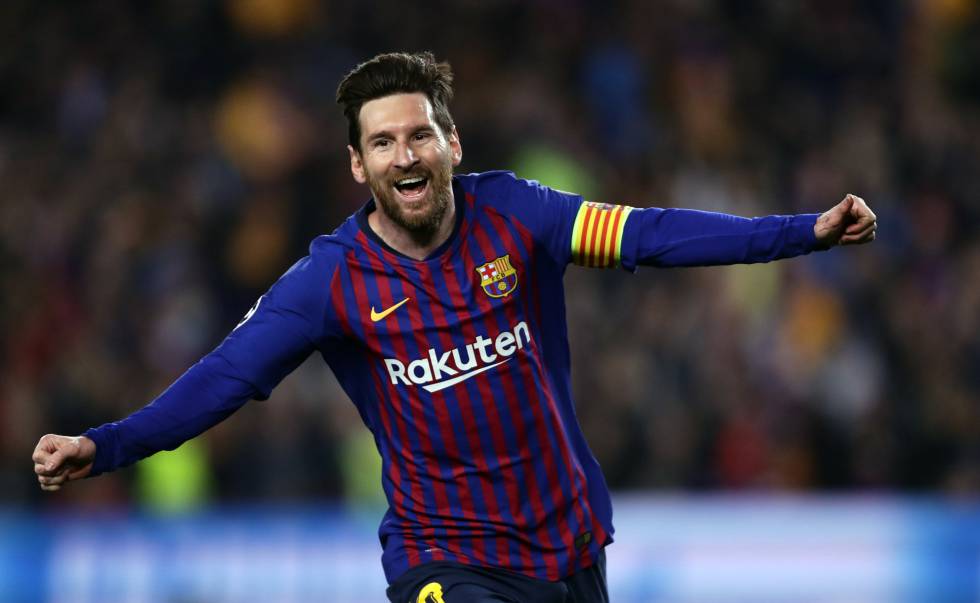 Speaking ahead of Monday's ceremony, Klopp acknowledged that Messi is the best player of his generation but believes the Dutch defender has been the best player in the world in the last one year and this deserves the Ballon d'Or.
"If you give the Ballon d'Or to the best player of this generation then you should give it always to Lionel Messi. That's how it is. But if you give it to the best player of last season, then it was Virgil van Dijk. I don't know exactly how it will work but that is how I see it," he said.
He further reiterated that Van Djik was better than the Argentine attacker last season and according to him he deserves the award ahead of the six-time world player of the year.
"The best player of all? That's Lionel. Best player of last season? That's Virgil. We will see," he added.
The former Celtic and Southampton man has been a rock in the Reds' rear-guard for the last year and played a pivotal role in their Champions League triumph.