Although it's an extremely important organ for those who have it, we often don't talk enough about vaginal health and hygiene.
Talking about vaginas is as much a taboo as talking about sex is, and hence, people  forget to take proper care of this organ, which might lead to various diseases and complications.
To maintain a healthy vagina you must know what to do to avoid infection and it is equally important to educate your sexual partner on some of them to also help you help the vagina.
Here are a few things you can avoid
Fingering
During foreplay or romance, as part of it, some people insert their finger or fingers into the vagina.
Some people do not even keep their nails clean so it gathers a lot of germs and during the fingering, these germs are deposited in the vagina leading to infection.
Anal sex
If this is done, the penis will pick bacteria from the anus and deliver them to the vagina even if you are using a condom which will lead to infection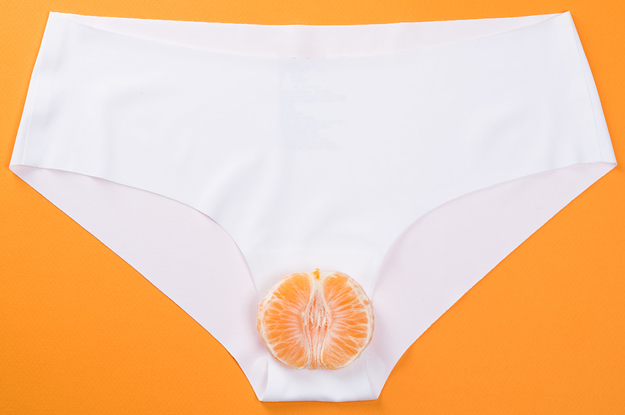 Quest to make the vagina tight
Some guys complain bitterly about the vagina of their sexual partners. They complain that it's too big and they no more feel any sensation during intercourse.
Some ladies are therefore pushed to find a quick solution and in the process, some use herbs or other substances in the vagina with the hope of making the vagina tight.
 Douching 
Some people are used to bathing by adding Dettol or other detergents to the water and they put this solution inside the vagina with the help of sponge or towel or just the hand with soap to clean the vagina.
This is so wrong as it will change the normal flora in the vagina, leading to infection.
 Washing and drying
Develop the habit of disinfecting your panties frequently depending on the number of pants you have.
Pay particular attention to those panties when washing, ensure that the panties are made of cotton and are dried in the sun or well ironed to kill germs.
Avoid Skinny Jeans
Tight pants can definitely irritate the lady bits, but usually, the problem only seems like an infection.
The biggest problem with tight pants, especially jeans, is that they can rub up against the vulva and cause irritation.
Change sanitary pads
Some people try to economize the use of their sanitary pads so during the period they tend to still wear the pad because there is little or no blood. This is so wrong as it can lead to infection.