Brenda Wairimu's character as Rosette on the popular telenovela Selina has kept people on the edge of their seats. Since joining in July, Brenda has become the villain that Kenyans can't help but love.
Speaking on an interview, the beauty revealed that she has gelled well with the cast.
Brenda said, "I like their energy. Everyone knows what they are supposed to do so things flow really well on this set. So it's been a pleasant experience "
Her role has managed to bring the much-needed drama to the show. While we love her for it, Brenda revealed it's not always easy to juggle the different emotions her role takes up.
"In one particular scene, I'd have to go from maybe three, four or even five different emotions…that having to flip from being sweet to crazy, all in one scene is the most challenging part." she said.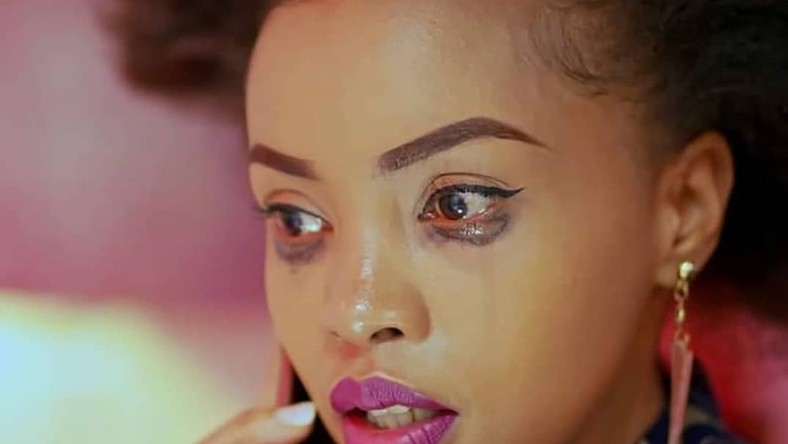 She also revealed that keeping a pretty face even when tears are involved has been challenging.
"And the idea of always being pretty on screen…esp when you cry, when you are scared, the pressure to still always remain pleasing to the eye, I had to give that up…I'm an ugly crier." said the actress.
At least she gets to act beside man candy Pascal Tokodi that every woman lusts after. So how hard can it be, right?
Check out her full post below: