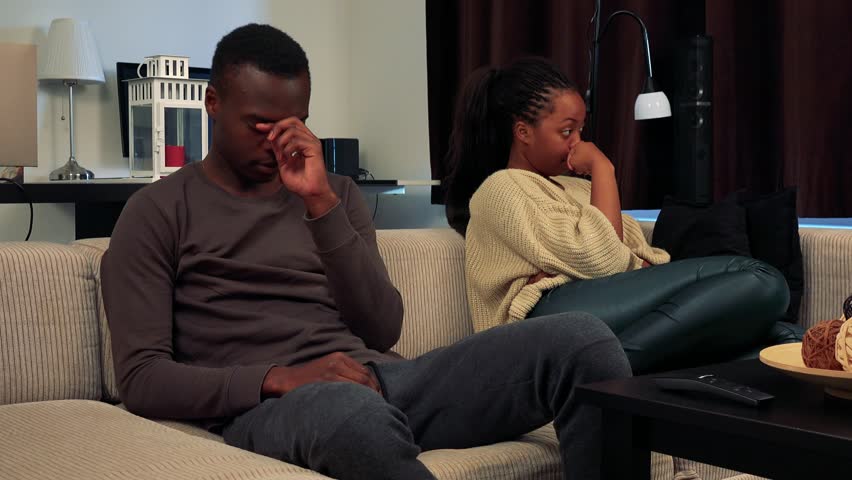 There's nothing worse than falling for a man who portrays violence on women it's like digging your own grave, and the truth is once you get in their grip, it's very difficult to break loose from them.
Radio Jambo have a program that focuses on mending broken relationships.
Listeners across Kenya call in and let the presenters call their spouse/friend/parent with whom they wish to make amends.
One caller, in particular, wanted make her marriage work after her man beat her up.
Below is her confession:
My husband came home on Saturday after work and found our child had just vomited. I don't recall what made him angry because he never waited for my explanation.
Over the past few days, one of his friends came and told me that he is housing another woman just nearby.
I have been married to him for 16 years, I am 36 and he is 39 and I have sired two kids with him.  I have no idea what made him angry but upon learning that our baby had vomited, he started beating me up.
My face has been swollen for days. I want to know whether he still loves me because I don't know what wrong I committed.
If I did any mistake he needs to let me know so that I can rectify my mistake. I guessed maybe he had issues with the other lady but he doesn't have to take the anger off with me.
I would, however, wish to keep my marriage going because that had been instilled in me.
Do you think she should continue with the relationship? Even after her husband proved violent?