Going home with a random person you just met at the club is becoming a norm in today's society.
Many things go through a man's mind when he wants to take a woman home from the club. It gets even more complicated when the woman suggests that they should go back to her place.
With the increased love related murders, there are many ways this plan could blow up in an innocent man's face. This is because many women are usually taken, so if you go to her place, even though her main man isn't around, he could show up at any time and things could get ugly.
If you absolutely can't resist the urge to go over to her place, here are a few things to look out for when you get there to know if indeed she has a man or not.
If you find any of these things in her house before the rendezvous, please forget about it and run! Trust me, you don't want to be caught butt naked in another man's house. You also don't want to be the guy hiding in her balcony or under her bed.
Check the signs out below:
Tools
Most women are not great at fixing things around the house when they break, hence they most likely will not have a toolbox hanging around the house. Tools like screwdrivers and pliers are not common in a single woman's house. If you find any, just know there is a man who lives in that house.
Super Sports channel
If you switch on her TV and it automatically goes to any Supersport channel, this is a sign that you are in dangerous grounds. Most women watch very little to no sports.
Pee on Toilet seat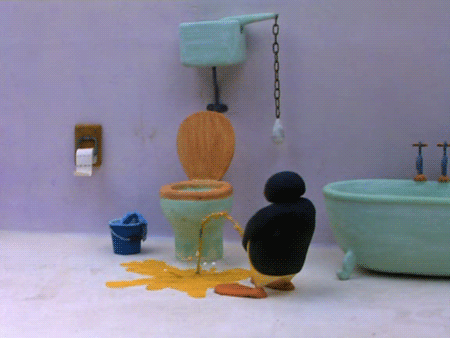 If there is one thing all women hate and cannot tolerate, it is definitely a wet
Used condom
A used condom is all the proof you need to get out of there. Don't hesitate.
Some alcohol drinks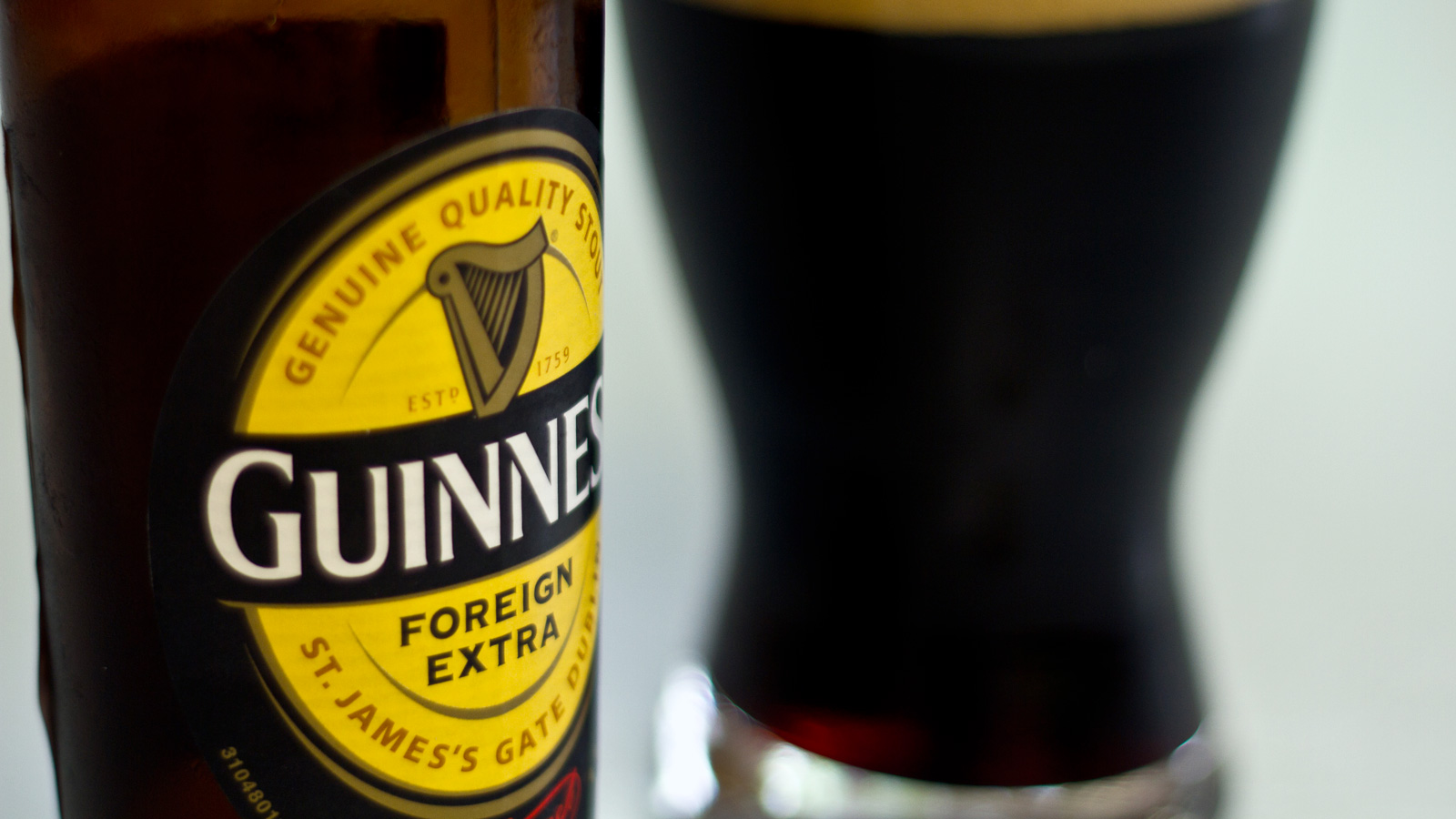 Some drinks like brown bottle beers are mostly a man's things. So finding a bottle of Guinness or Tusker should set off an alarm in your brain.
Unusual habits
There are some unusual things that when you find in her house can only mean another man has been there. For example, she owns a packet of condoms which only has two condoms instead of three inside. Also, most women don't chew khat (miraa) but somehow there are sticks of the drug around her house. Or maybe she doesn't smoke but there are cigarette buts and boxes all over her place.
Morning After pills
If you find a box of the morning after pills, commonly called e-pills lying around the house, you know for sure she has been busy.